Advantages of Business Process Management as a Service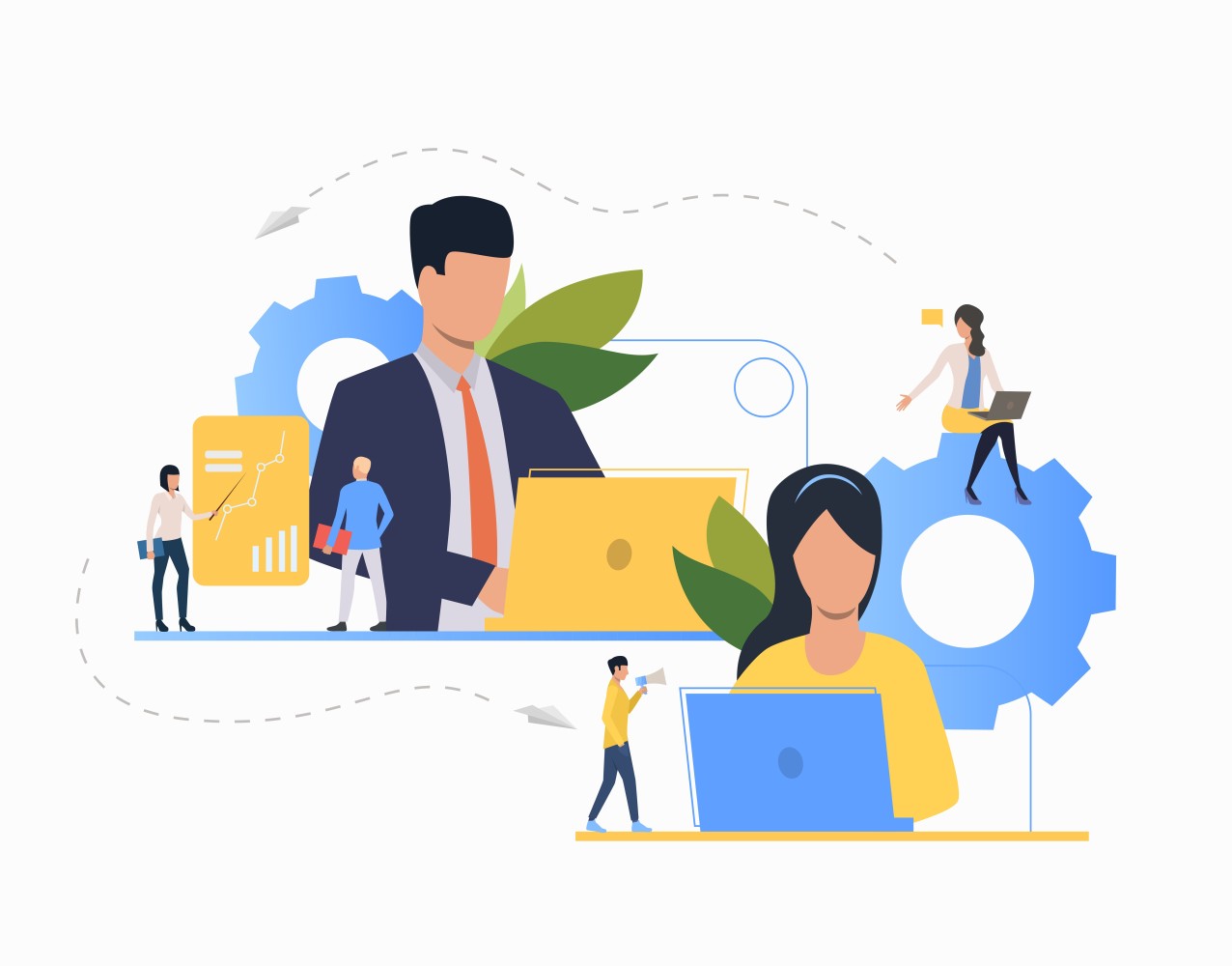 Advantages of Business Process Management as a Service –
Significantly, the world is changing. Transition is all around. Business process outsourcing (BPO) is making it happen. The corporate world requires news ideas and technologies to embrace at a minimal price. The BPO industry is fulfilling it. Integrating digital transformation with processes is possible in no time with outsourcing.
It is simply because this industry enables workflows to be highly effective, faster, and economic even if you don't have expertise. Outweighing the risk of losing control of your data and their security is easy with it. You can shift the workload to the cloud where automation makes things be done swiftly & with perfection.
It is estimated that the Business Process Management as a Service (BPMaaS) will be able to make a whopping $24billion over the next five years.
This is actually an integration of business process outsourcing with the cloud world. This combination is going to rule the future.
Also Read – How To Prevent Risks Involved in Business Security?
What is BPMaaS?
Business process management as a service is a type of business process outsourcing. The only difference is the cloud where the entire processing takes place. It is a network of services like SaaS, PaaS, and IaaS. With this great combination of the latest technologies, various companies discover all resources to connect with people, processes, and technologies. They get easy access to cloud-based systems for utilizing their efficiency.
It greatly reduces the overall cost of ownership by offering on-request business solutions. The user pays out in accordance with the Pay-Per-Use model. Gartner has called it a consumption-based price model that allows multitenancy to use it.
It implies that the BPMaaS offers dedicated business processing in a cloud-based manner. You can have a fixed software service with the scope of tailoring processes. It enables you to design, implement and optimize its capabilities in a subscribed to cloud service. Its robust and scalable workflow engine defines that it's the future.
Scope of BPMaaS –
It's certainly a cost-effective choice to quickly figure out what processes you need to execute. And in no time, you can deploy your processes through the cloud. Later on, it can be scaled according to your requirements because it offers hooks to make it happen.
Here is why it's incredible:
It offers metrics such as the number of users, processes, and interfaces that are a must for all businesses.
It comes with end-to-end support services to make life easier while using it.
You may easily automate subscription-based commercial tasks while cutting down overheads.
Its resources help you to tailor real-time intelligence systems based on your business management system.
It is ideal for startups to have a cost-effective system for running the entire business.
Digital transformation can easily happen if you integrate your business with this cloud-based system.
For the established enterprises that are into AI, robotic process automation (RPA) and big data solutions can take their processing to the next level by using its effective intelligence-making capacity.
You can easily go for predictive analytics and automation with it.
For running a business from the web and mobile apps, it's a scalable platform with great scope to expand and integrate more tailored features.
Business advantages of BPMaaS –
This is an era where everything is digital, which pushes automation in every domain or business. With a business process as a service, various businesses in different domains can derive multiple benefits from this cloud-controlled service.
Here is how it can offer advantages:
The lockdown has shown the entire world how much needed is this technology for continuity. It is a mobile service that ensures remote access to every business connection and resource. It means that you can easily reach, talk and use them even if they are not physically nearby. You may employ employees and engage stakeholders from different locations. They can actively process and collaborate for developing and executing business processes through cloud-based platforms.
This platform lets everyone develop, operate and optimize processes. Simply put, anyone from a startup to a corporation can integrate its benefits to run and scale-up in the local or global markets. The best thing is its low-code to no-code solutions. This means that you may use its drag-n-drop capabilities to create forms, workflows, and comprehensive reports for supporting any business.
Legacy systems require a ton of effort and time to integrate changes and updates. BPMaaS solutions offer great flexibility through simplified features and facilities. It means that many companies can make N number of changes in accordance with their processes. This flexibility is missing in legacy systems.
Majorly, the changes are required when the demand mounts and regulations change. Both are unpredictable. So, you need a better and more feasible solution, which this platform offers.
As it's based on a pay-per-use model, you may go for this affordable alternative. For small-scale businesses, it's a blessing because they don't have to bear upfront capital costs, and also, scaling requirements can be met in no time.
Various organizations can segment processes to be managed on the cloud. Since the costing & features are transparent, they can prior calculate the most cost-effective model to use.
As many times aforesaid, it's a cloud-based service, one can have its solutions with the advantage of automatically updating. He can have easy access to the advanced features and relevant security updates.
Conclusion –
Business Process Management as a Service (BPMaaS) is a method of business process outsourcing, which is cloud-based. It comes with advanced business processing software facilities and features. These are beneficial in getting cost-effective, updated, flexible, and remotely accessible features & business solutions.
Also Read – Top 5 Ways to Increase Your Business Website Traffic