Top 5 Factors to Consider When Looking for Best Insurance Broker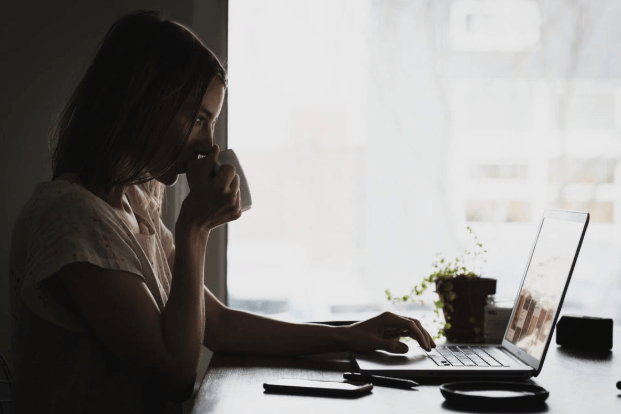 Top 5 Factors to Consider When Looking for Best Insurance Broker – 
In the world of business, entrusting your acquired assets and/or properties to a qualified and well-experienced insurance broker is far better than facing possible financial liabilities or challenges all alone. It's because finding the best and right broker to partner with is another way to keep all your assets, investments, and properties guarded round-the-clock.  
If you're on the verge of selecting an insurance broker or have been thinking of finding a better broker than your current one, you may refer to these pages for some tips and/or advice. This article carefully jotted down some of the simplest but most beneficial factors you may consider when looking for the right insurance broker for your business. Thus, continue browsing and read the next few pages to find out the helpful tips you might be looking for the whole time. 
Insurance brokers in Ontario are those who settle, sell, and apply for insurance policies in exchange for compensation. More specifically, an insurance broker is the one who provides business people with advice concerning the feasible insurance policies that they might avail from various choices of companies.
Therefore, an insurance broker is more like a middleman between the insurer [policyholder] and the insurance companies or providers.
Thus, here's your basic guide to Top 5 factors to consider when looking for best insurance broker for your business, as well as for your properties and assets.
Also Read – What Are 5 Important Steps To Start A Successful Business?
1. Acquires excellent and positive recommendations or references –
Excellent and positive recommendations from your family and/or friends may lead you to a brighter path of finding the right insurance broker that you seek. Aside from referring to possible recommendations, you may also search online regarding the list of the top insurance brokers to work with or the most recommended insurance brokers by the public. 
However, when considering public reviews, recommendations, or referrals from the internet, you're advised to be keen on the most-mentioned qualities or traits of the insurance broker. But aside from learning about their positive traits, you might as well know what qualities they possess that you might not like.
2. Committed to provide you with the best service and assistance –
As a business owner or manager, the best and the most appropriate insurance broker for you to work with is the one who doesn't merely sell insurance. But someone more committed to sustaining you with the remarkable service and assistance that you deserve. In the business world, it's easier and better to work with people who are committed and honest to do their work than earning compensation or gaining profits.
You're advised to consider an insurance broker who will make the process a lot simpler for you and your business. Be careful with an insurance broker who only presents you tons of lengthy papers and/or requirements. 
3. Has a commendable professional experiences –
Another factor that you have to be keen about is the insurance broker's professional experiences. You must know if their areas of expertise will meet or satisfy your insurance needs. Moreover, knowing about their prior work experiences or work history will give you more chances to pinpoint or assess how they manage to provide the needs of their clients. 
You can track down their work history and/or experiences by contacting or consulting their previous or current clients. With that, you'll get more information about the insurance broker that you're considering as well as his work performance. 
4. Holds favorable credentials –
Aside from the insurance broker's commendable work experiences, holding a favorable credential is another thing for you to consider. The insurance broker's credentials represent and prove their excellent work performance and their devotion to their job obligations.  These credentials can be their education/educational attainments, and the years they spent in their field of work.
5. Is responsive and can communicate effectively –
The best and right insurance broker to work with is someone responsive and is capable of communicating effectively all the time. It's because as a client of an insurance broker, you want to feel that you're a significant part of their job. Even if you don't get the exact information that you're looking for from your insurance broker, it's a great advantage to work with someone who makes himself available only to assist and serve you. 
Conclusion –
Finding the right insurance broker to partner or work with might seem easy to manage. But having the best one or the perfect fit for your insurance needs may take more time than usual. If you got more tips and/or ideas concerning the discussion, just know that you can always share your thoughts on the benefits of our readers. 
Author Bio –

Kath Ramirez embraced the dream of being a writer since she was in 4th grade. She took it seriously and she now writes for Insurance Adviser New Zealand, one of the top financial and insurance companies in NZ. Aside from writing, Kath also keeps herself busy spending time with her family, cherishing the role of a mom to her fur babies, reading random books, and diving into the world of photography. She's not even a pro to whatever she's engaged into right now, but one thing she knows, she's happy and that's more than enough.
Also Read – Improving Business Growth – A Guide for Entrepreneurs