How to Save Costs on Aluminum Extrusion?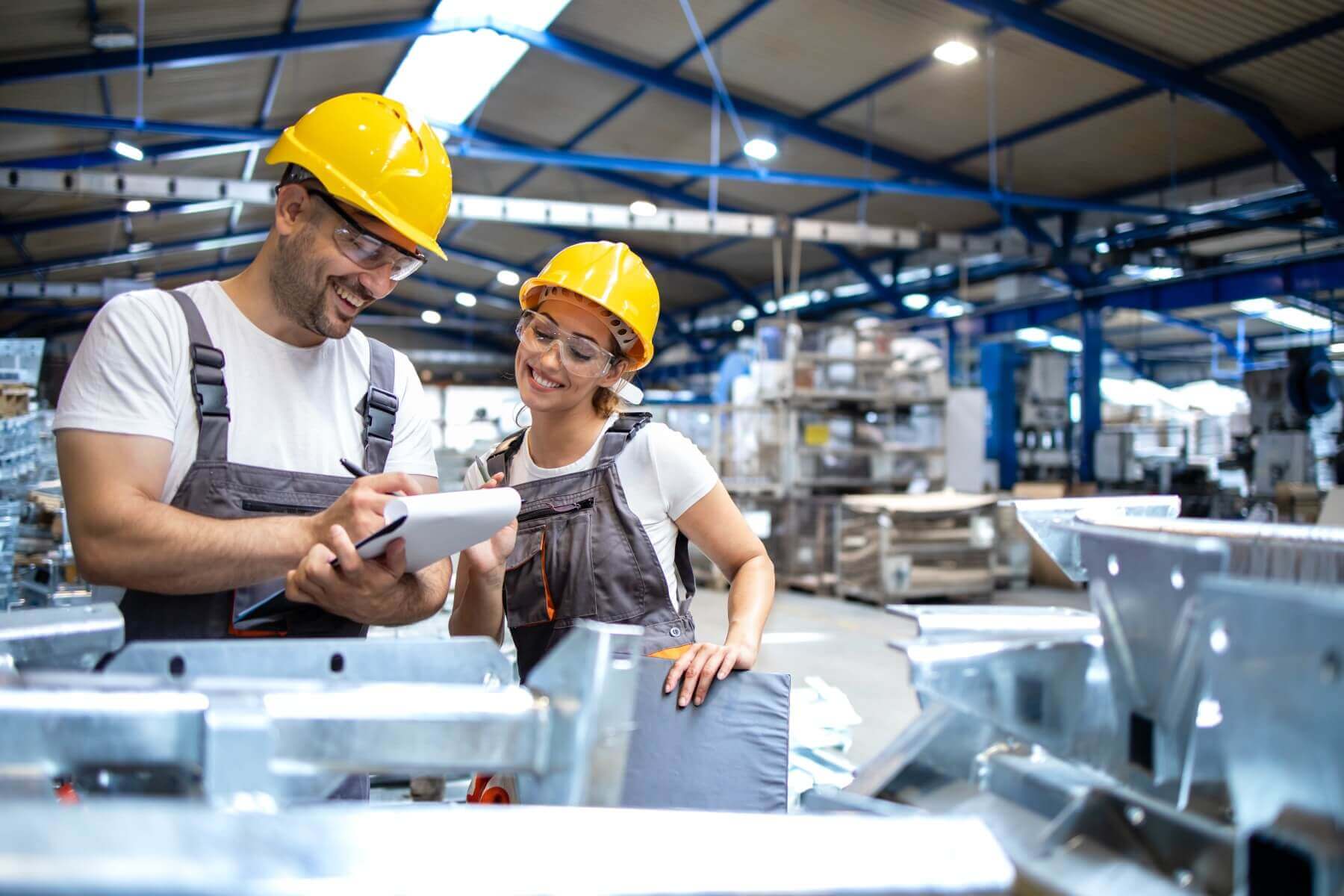 How to Save Costs on Aluminum Extrusion?
Parts manufacturers have to maintain a tight balance. They have to provide customers with quality products while keeping costs down consistently.
That means picking cost-effective raw materials and cost-effective extrusion strategies. Aluminum has inherent qualities and advantages that make it the best metal for extrusion processes.
However, aluminum costs are likely to increase soon. You can end up spending 50% of your operating budget on raw materials if you don't control extrusion costs.
Also Read – Top 4 Things You Should Consider When Expanding Your Business
How to get immediate savings while processing aluminum extrusions? Here are four vital steps that can help you preserve your bottom line –
Pick the right suppliers – 
As with all business relationships, picking the right partner is vital. Selecting the best aluminum extrusion company can be difficult unless you know what to look for and avoid. Here are the key details to consider while selecting aluminum extrusion suppliers –
Aluminum Extrusion Capabilities: Look for suppliers with diverse customer bases full of top Original Equipment Manufacturers (OEMs). These manufacturers typically offer design and material diversity. They use different types of high-quality raw materials in film, tube, sheet, or roll, forms. High-quality raw materials yield high-caliber and durable finished products.
Extrusion Machines: What types of extrusion machines does your supplier use? Top aluminum extrusion companies use cutting-edge equipment to offer all types of extrusion processes – from fabrication to finishing. Unless your suppliers use precise machines, they won't be able to provide components that meet your specific criteria. Companies that have in-house aluminum extrusion systems typically offer the fastest and the most customized services.
Operating Hours: Is your aluminum extrusion company running seven days a week? If not, they may not be able to shorten their delivery times in emergency situations. On the other hand, aluminum extrusion companies that have extensive operating hours are much more flexible. They can create continuing relationships with clients and help them create time-efficient and cost-effective solutions.
Range of Services: Always partner with aluminum extrusion companies that offer different types of aluminum extrusion services. Your company should ideally offer – roller die + forming, bending, welding, notching, and piercing.
Find companies that are currently providing extruded aluminum products to various businesses across multiple industries. Finding such reliable aluminum extrusion companies means you don't have to stress over future manufacturing needs.
Don't treat scrap as revenue –
The useless habit of labeling scrap numbers as revenue at the end of each month must change. Companies that aim to be more cost-efficient should always buy and account for raw materials by the dollar. Higher the scrap number – the higher your lost profits. Technically, the more scraps you create, the more inefficient your workforce is.
Instead, companies should treat scrap numbers as metrics for overall workforce efficiency. Track how much scrap each member of the workforce is generating every month. Try to lower the percentage of scrap the company produces every month.
Avoid returning damaged extrusions to suppliers – 
Aluminum extrusions typically pick up defects due to – transportation damage, poor anodizing, mishandling, or because of all the drag from extruding. Irrespective of the defects, never return damaged extrusions back to suppliers for free. Instead, trade it for money.
Throw all damaged extrusions into a scrap bin. At the end of each month, weigh the bin. Ask your supplier the value of the scrap (per pound). Ask him/her to credit you with a refund. Retain ownership of your scrap and get compensated for some of your expenses caused by your aluminum extrusion company's errors.
Use optimization software tools – 
The challenge with using automated cutting systems with optimization software is that one mistake can ruin entire batches. One missing segment of raw material or one wrongly cut part can disrupt your entire work process. That's why optimization software tools and automated cutting systems are so hard to use.
Unfortunately, not using these tools also means that your company is losing out on efficiency. To use these tools efficiently, experts the "worst first" approach. They place usable scrap, remnants from previous processes, and other "worst" parts at the top of their cut lists.
If the software determines the "worst" part is unusable, move to the next pieces. Once the software deems the part usable and the remnant length matches with your job in hand, proceed.
Want to keep your custom aluminum extrusion cost down? Follow this guide, and most importantly – pick the right supplier!
Also Read – 3 Things you need to get it right irrespective of business niche