What Types of Equipments Does a Construction Company Need?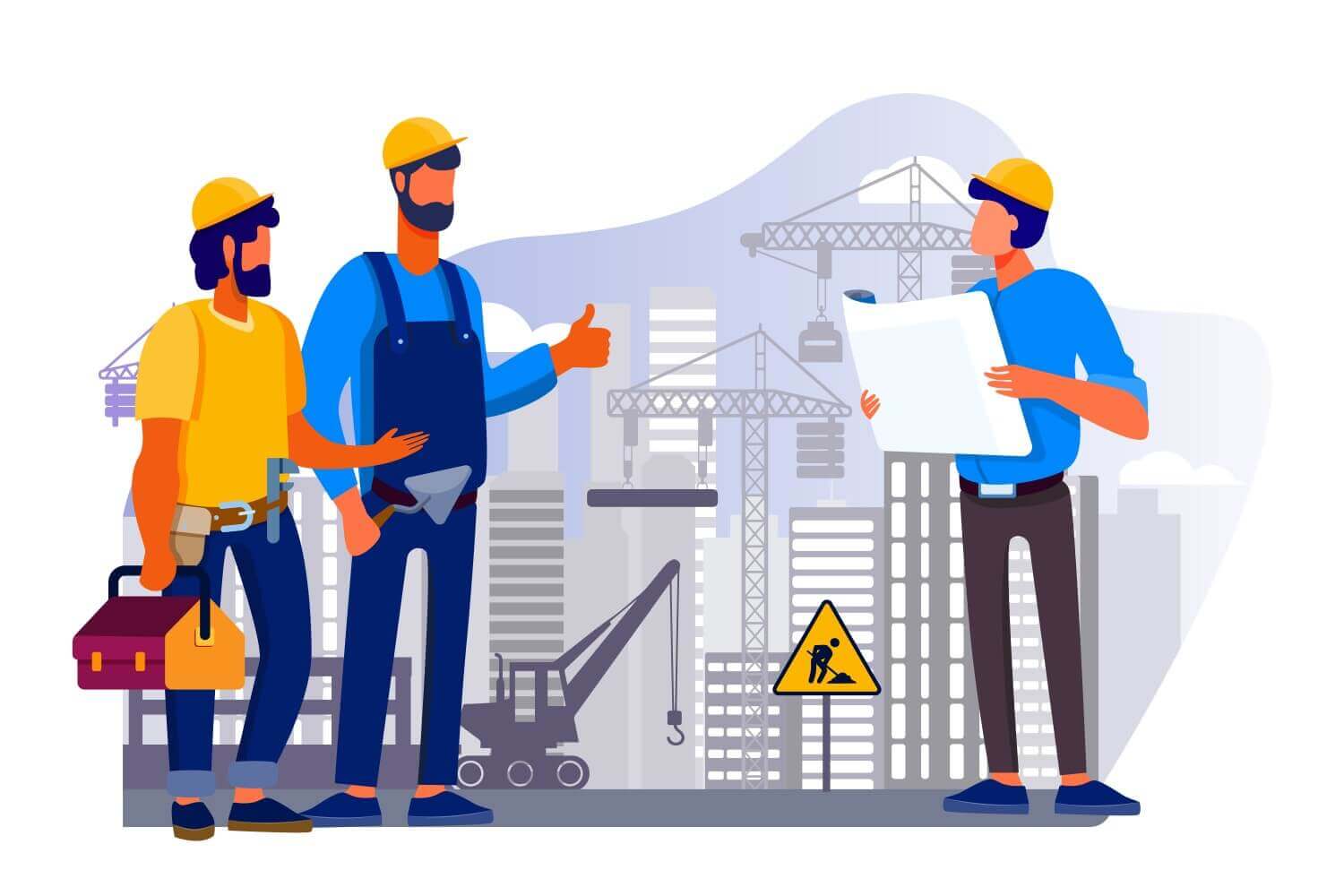 What Types of Equipments Does a Construction Company Need?
The exact equipment needed by a construction company will depend on what it is constructing. After all, there is a big difference between the items needed to construct or maintain a railway in comparison to a housing project.
Whatever your industry, it is best to speak to a specialist, such as this railway equipment company, to ensure you get all the products you need.
Also Read – 6 Interesting Facts About Front Loaders and Why Every Construction Company Needs One?
Check out what types of equipments does a majority of construction company need as below –
Construction Vehicles –
If you are going to construct anything then you are going to need to lift heavy weights into position. You may also need to mix cement or even collect materials.
In short, you're going to need a collection of construction vehicles. This starts with the most obvious items such as a digger, a forklift, and even a crane.
Of course, some of these vehicles are difficult to move between sites. That means you'll need a vehicle capable of moving heavy loads, such as a car or truck with a trailer.
Alongside the diggers and other construction vehicles, a pick-up truck is generally considered essential. It allows the transfer of materials and even people between locations.
Manual Tools –
Although the majority of construction work is done with the help of big machinery, there is still a need for a more direct approach, with hand tools.
A good construction company will have an impressive selection of tools, such as electric screwdrivers, shovels, and even grinders and welders. These are all still important elements of the construction industry as some jobs require more finesse than the large machinery can offer.
Insurance –
One thing that many people setting up a construction company overlook is adequate insurance. There are a lot of dangers at a construction site, it's surprisingly easy to injure yourself or have a colleague damage themselves in some way.
If you want your construction company to survive and even flourish, you'll need specialist construction insurance. This will cover you for accidents and other issues, allowing you to focus on what's important, building your company.
Planner –
Another commonly overlooked piece of equipment is the simple planner You will need to plan your days, schedule jobs, and make sure no jobs are clashing. A planner helps you to do this and saves you from offering poor customer service.
You can use a paper planner or an app on your phone, both are effective and will help you ensure you have allocated your time fairly.
Materials –
While equipment is essential to your ability to complete any project you also need to spare a few moments to think about the materials you are purchasing. The higher the quality of the materials the better for the job and your reputation.
By planning a job properly you can have an extensive list of everything you need to complete it, this makes it easier to ensure you have all the right equipment at the right times and even plan the hire of specialist equipment that you don't currently own.
Also Read – What are the Features of Excellent Construction Inventory System?