5 Important Things About Certificate Lifestyle Automation?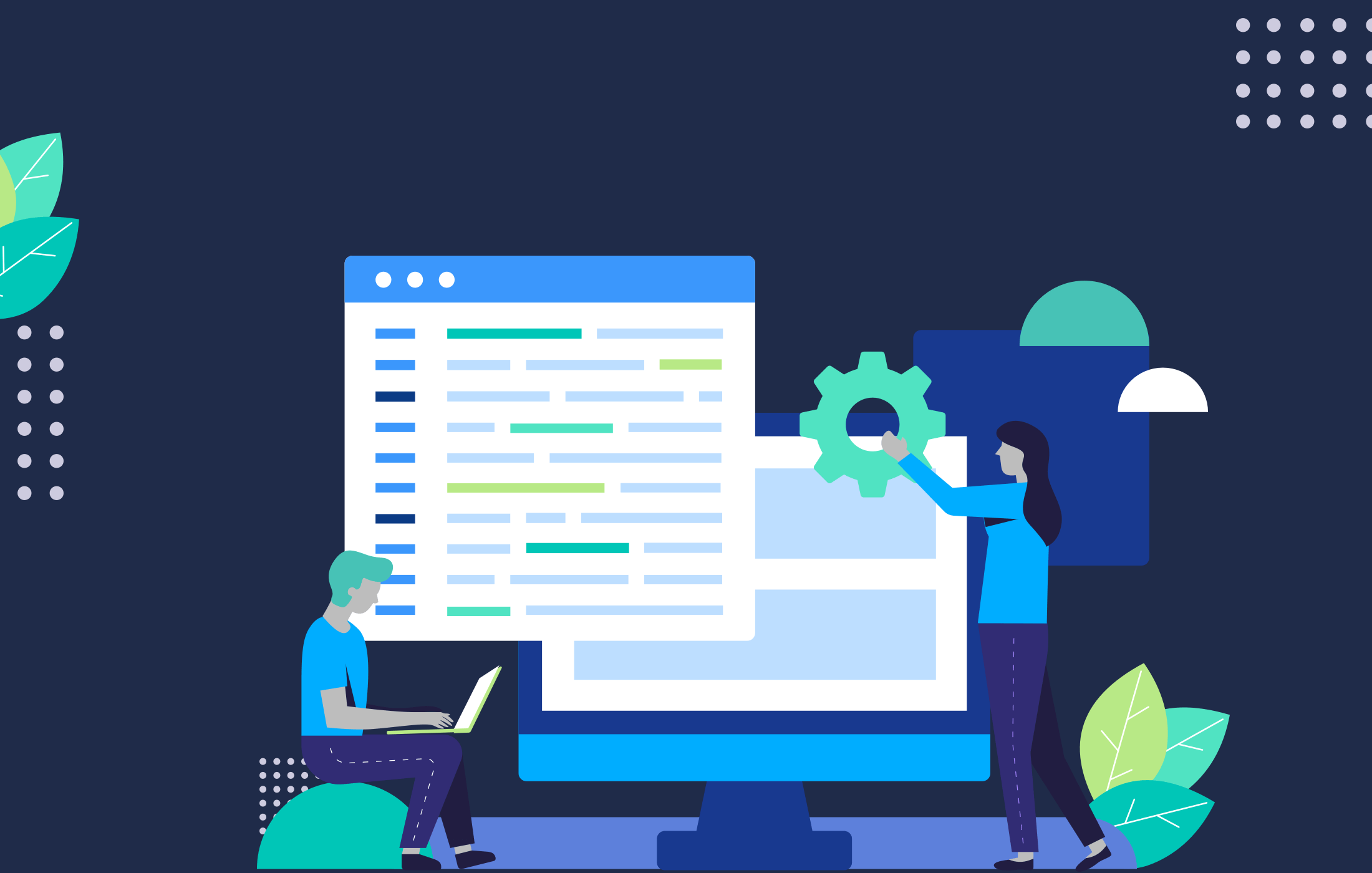 5 Important Things About Certificate Lifestyle Automation?
When it comes down to certificate Lifestyle automation, you need to understand that it is a complex process. You will need a platform like a certificate Lifestyle automation to maintain them in the right ways.
If the organization manages all its certificates manually, then there are chances that you will face some of the minor or even major issues. Hence, the best way to overcome this crisis is to find the best ideas that help you to support Lifecycle management.
Automation plays a key role while handling situations like these. The first thing that people need to know about the certificate life cycle management is how it works and the methods that can be used to control it.
Also Read – Important Factors to Consider for Your IT Infrastructure Revamp
How Can Certificate Lifecycle Automation Help You? 
Automation technology has several benefits. It can offer a range of advantages over traditional means. Here is how Certificate Lifestyle Automation can benefit you.
Perhaps not taking help from the automation technology is the best way to learn how every process works. However, you must remember that process will be too complex for you to understand.
Automation helps you to define a system. These features might tackle your business to the next level.
Certificates need to be maintained regularly. If not maintained properly, you will not be able to see which certificate will expire and when.
There are several things that need to be taken care of. However, with the automation technology, you can put every process on automation.
Check out what are the 5 important things about certificate Lifestyle automation: 
Before you can dive fully into the Certificate Lifestyle Automation, here are some things that you would like to know.
1. Scanning Network Regularly –
Scanning the network regularly will help you keep tabs on every certificate you have. This is the best way to maintain the certificate. You can easily filter out the certificates that are close to the expiration or which already have expired. You can even prune certificates that you don't need anymore. There are various intervals that you can work towards, and for that, you need to have a clear understanding of your digital certificates.
2. Build An Inventory –
You first need an inventory, where you can keep all your digital certificates. To manage all the digital certificates, you need to have an inventory. Make sure that the inventory you select is secure by two-step verification. Otherwise, all you certificate might fall victim to cyber theft.
3. Track Everything –
Certificates are not fit and forget solutions. There used to be a time when the digital certificates used to come with lifetime validity. However, security was easy to breach. To make security strong, certificates are now coming with an expiration date. That means you need to renew it at a given interval of time. If you are not careful enough, you might miss the renewal date and cause a crisis for the company.
4. Audit Everything –
Certificate audits are essential when you are handling hundreds of client certificates. These audits tell you about everything related to the digital certificate: their life spans, next renewal date, types of certificate, everything. You can use this data to categorize certificates and arrange them accordingly. This will boost your efficiency with the certificate management capabilities. You can even use this method to prioritize the certificates.
5. The Operation Should Be Automated –
If the certificate can be automated, that means certificates can renew themselves after the expiration date, and by doing so, it will provide a long term solution. With the help of automation, you can automate certificates for renewal, and this can give you some extra time to take a look at the other things.
You should choose the best expert proficient in providing the best solution for your certificate management. The solution that you get should be streamlined so that you can easily navigate the certificates.
Conclusion –
Automation technology provides the enterprise with the most significant opportunity in the modern-day market. It is not now a limited choice; rather, it has become a norm that every industry needs to adapt themselves.
 Also Read – What Are The Top 5 Kubernetes Tips And Tricks Of 2020?