Mitto AG & Cryptocurrency: The Future of Transactions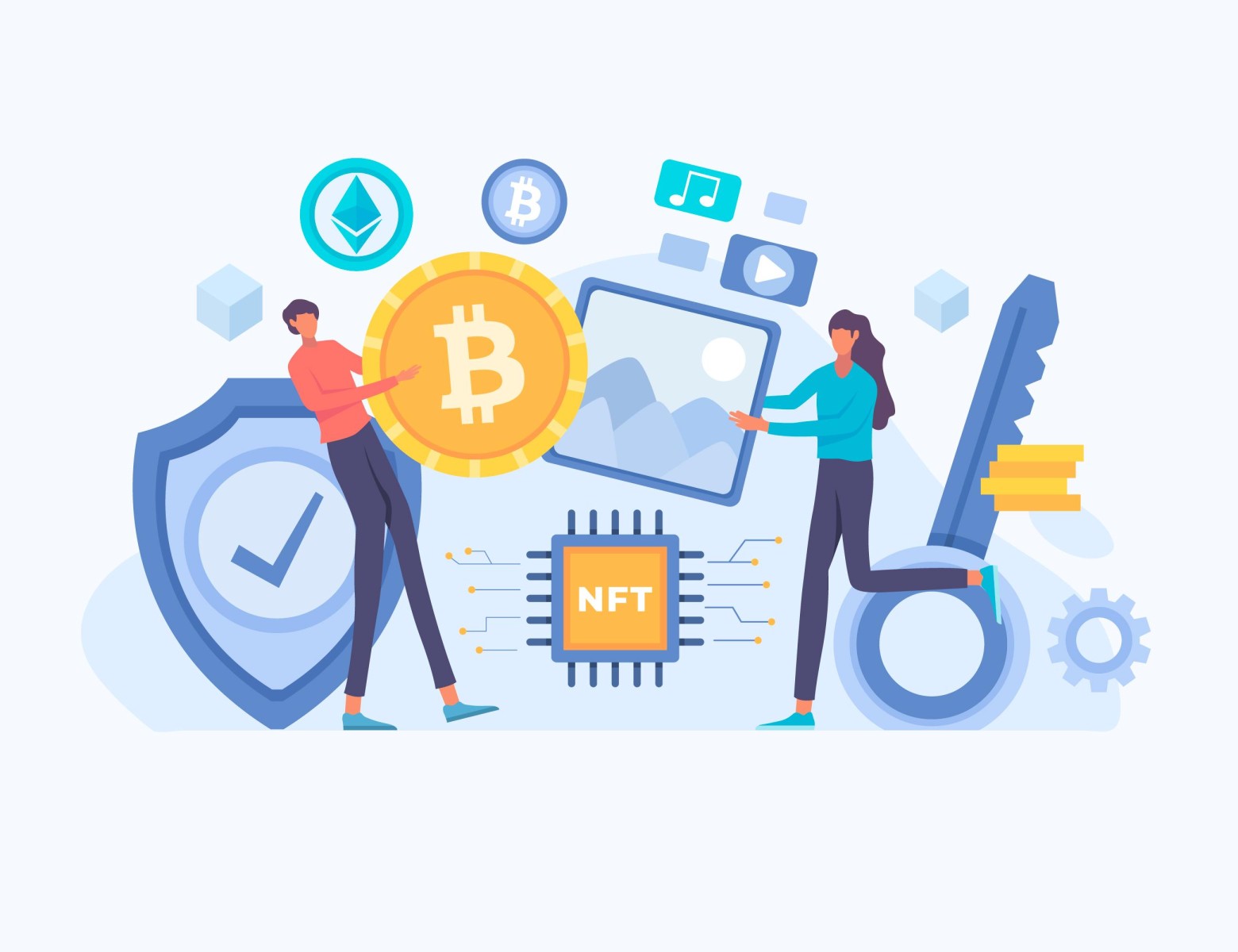 Mitto AG & Cryptocurrency: The Future of Transactions –
The Future Is Now: an overused phrase, especially in the world of tech. However, it remains pertinent to many technological applications, including cryptocurrency's latest tech phrase. Currently being coined as the future of money, crypto is used by more than 300 million people worldwide. Additionally, over 18,000 businesses accept cryptocurrencies as payment.
And the numbers are only growing. Fifty million Americans that have never owned crypto plan to buy some in the coming year.
Also Read – Why Do People Prefer Cryptocurrency over Usual Money?
With digital currency becoming the future, social media giants are noticing. WhatsApp recently launched a cryptocurrency payment pilot program in the United States. Though it's currently limited to Peer to Peer (P2P) transactions, the program is likely to gain traction and be utilized in the Business to Customer (B2C) space.
If your business hopes to leverage this new type of currency, an omnichannel messaging approach – one of the services provided by Andrea Giacomini and Ilja Gorelik's Mitto, could prove advantageous. Here's why omnichannel and cryptocurrency work so well together.
The Rise Of Conversational Commerce –
Today's consumers are getting in touch with brands via social platforms more now than ever before. This has led to the rise of omnichannel providers like Mitto AG. Shoppers can browse inventory, ask questions, track their packages, and even receive product recommendations right from their social messaging channel of choice. So why would paying for their purchases through DM be any different?
Messaging-based payment options, like Apple Pay and Google Pay, are now available within their respective messaging apps. Payment options through social communications make it simple for customers to close out a sale right within the chat conversation. Whether they're using Facebook, Instagram, or another platform, consumers expect convenient and quick shopping solutions.
Businesses offering conversational commerce can boost both sales and brand loyalty. The numbers don't lie: global spending via conversational commerce channels totaled about $41 billion in 2021. That figure is expected to grow almost sevenfold by 2025, totaling $290 billion. So, what's the next step? For successful businesses, harnessing the power of conversational commerce, including in-chat crypto payment options, will make or break their business in the coming years.
Omnichannel Messaging + Crypto = Flawless Customer Experiences –
Digital currency allows consumers to buy virtually anything whenever and wherever they are, all from their phones. The use of phones to create a seamless transactional platform is something Mitto's Andrea Giacomini and Ilja Gorelik could have only dreamed of when they started.
Customers can pay their way by taking an omnichannel approach to payment solutions. They can also pay right from the conversation app on their social platform of choice. Modern shoppers expect brands to be responsive, innovative, and dependable. They also expect a customized experience that accommodates their personal needs and desires. Omnichannel messaging strategies enable your business to respond to customers immediately. By catering to customer habits, businesses can improve their experience, deepen brand-customer connections, and further grow well into the future.
Additionally, by answering queries and resolving issues via social communications, brands cultivate trust with their customers – even from the most skeptical shoppers. Offering cryptocurrency payment options shows consumers that your business embraces innovation.
How To Ensure A Pleasant Crypto Exchange Experience –
To guarantee that your customers have the best experience possible, there are some steps businesses can take to streamline their omnichannel communications strategies. These include:
Leveraging personalized and engaging experiences with AI: Businesses should offer their customers fast, friendly service 24/7 by using chatbots. These bots can support consumers in a wide array of scenarios. Chatbots are actual digital agents that can engage and support your customers, even during more complex conversations.
Leveraging analytics and data: It's essential to create a 360-degree customer view by connecting different data sources across all social media channels. Analytics can transform this data into actionable insights that give you an intimate understanding of your customer's experiences. This allows you to improve upon your campaigns and omnichannel tactics.
About Mitto AG –
Mitto is an omnichannel communication solutions company dedicated to bringing about the future of B2C digital messaging. The company has evolved from a handful of tech experts spearheaded by Ilja Gorelik and Andrea Giacomini to a global company with 18 locations worldwide.
Also Read – Future of Digital Payments in a Post Pandemic World