Top 4 Useful Tips for Better Amazon Keyword Research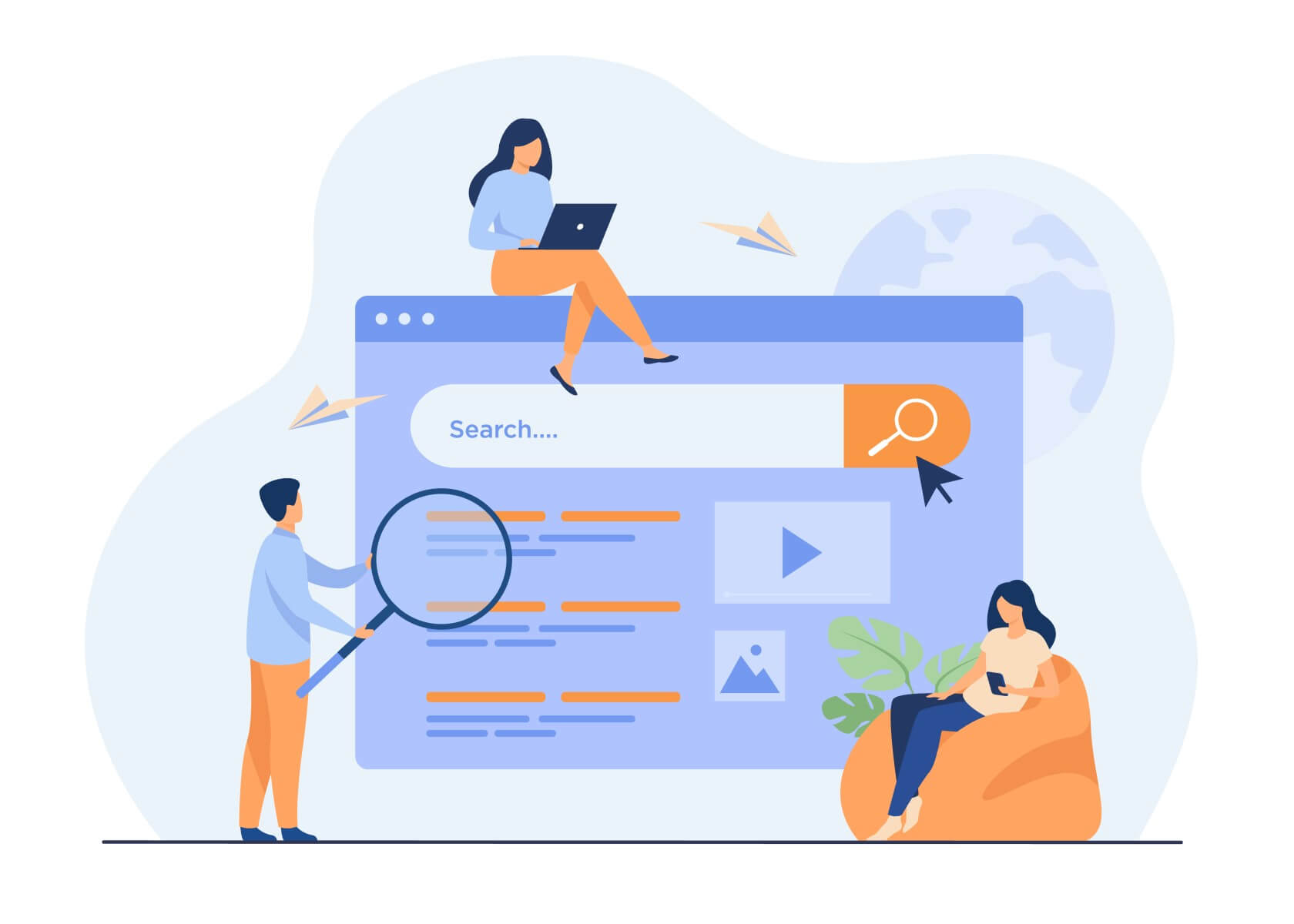 Top 4 Useful Tips for Better Amazon Keyword Research –
In 2022, Amazon continues to dominate the e-commerce world, with an unparalleled presence in Google making it difficult for retailers to break through, and a huge amount of direct web traffic, Vendors and Sellers need to make sure their products are top of Amazon's product results.
Whether you are just starting your amazon journey, or are a seasoned Vendor or Seller, reviewing your keyword usage on a regular basis is essential.  We've collated four top tips for better Amazon Keyword Research from around the web. For more tips for Amazon Sellers and Amazon Vendors, visit the Arthia.co.uk knowledge center.
Also Read – 7 Critical Steps to Selling Your Amazon Business for Nice Profit
1. Borrow Competitor Keywords –
If you know which product categories and subcategories your product is in, or will sit in, then you can pull keywords directly from the best selling competitors in those categories.
Look at the following places for keyword ideas:
Product Titles
Product Descriptions
FAQs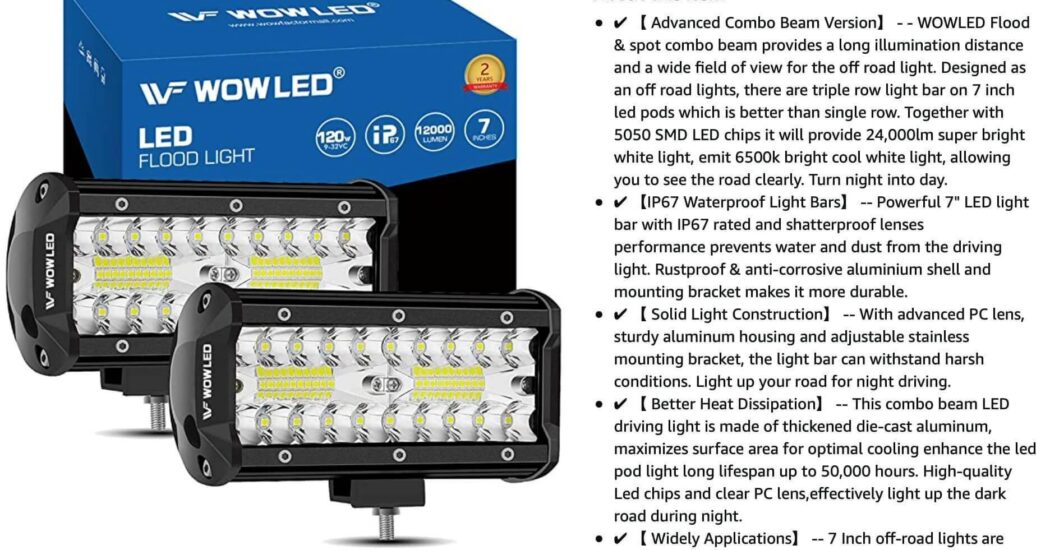 You can even use reverse ASIN tools on these products to uncover the wider range of terms that these products rank for (including synonyms and related terms).
2. Utilize Amazon's Search Box –
If you've collated a selection of Amazon keywords, synonyms and related terms, then you can uncover even more search phrases using Amazon's search box as a prompt. Simply type in each of these keywords into the search box, and note down what Amazon returns: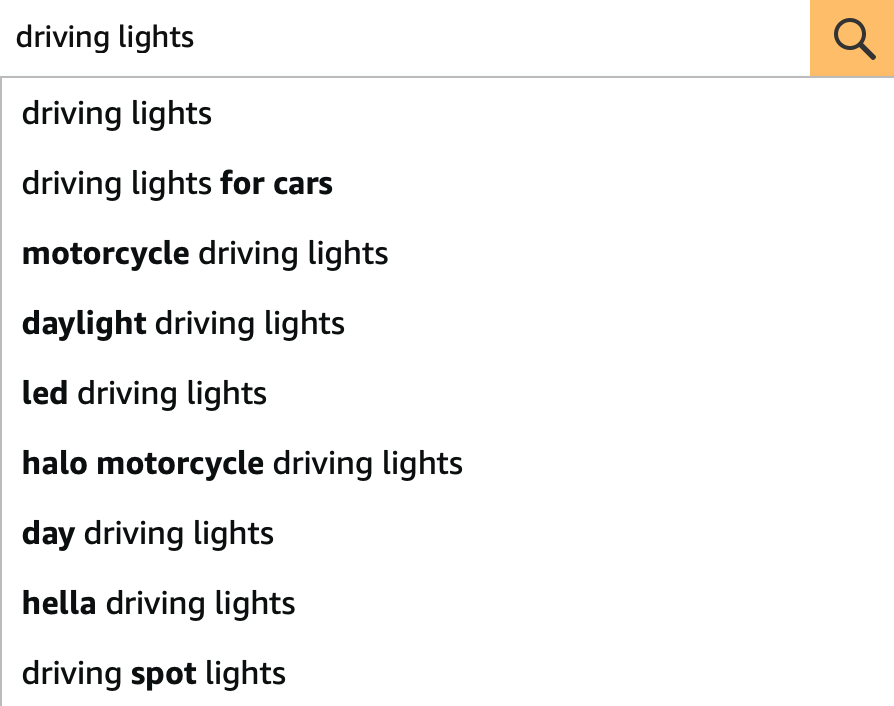 3. Prioritize and Categorize your Keywords –
It's far too easy to just throw all the keywords you've discovered into your product titles, descriptions and hidden keywords fields. But with limited space to do so, it is far more important to make sure you're using the best keywords – those that the convert browsing customers into paying customers.
To find these, you'll need to be able to divide your keywords up into different categories and assign them priorities.
You can sort keywords by both competitiveness and by search volume:
High search volume, High competition
High search volume, Low competition
Low search volume, Low competition
Low search volume, High competition
Generally, you'll want to avoid number 4 on the list – these aren't going prove profitable. The others are good places to be, starting with number 3 and working back up the list to number 1 once you've established a presence in Amazon product search results.
To discover search volumes and how competitive keywords are, you'll need to use an Amazon Keyword Research tool. These can be free, or paid with subscription model, or you can use pay an Amazon Vendor Agency to do this for a small project fee for you whenever you need it.
4. Repeat and review regularly –
Amazon keyword research is not a one-off activity. Repeating your keyword research process on a regular basis is essential for keeping on top of search trends (which change frequently) and staying competitive.
You'll need to know which products are worth you investing your time, and so using Amazon analytics programes and analyzing product search results will help you work out where your efforts are best focused and in what order will be useful too.
Also Read – 5 Tips for Sellers Looking to Outrank Competitors on Amazon