EaseUS Data Recovery Wizard Professional Review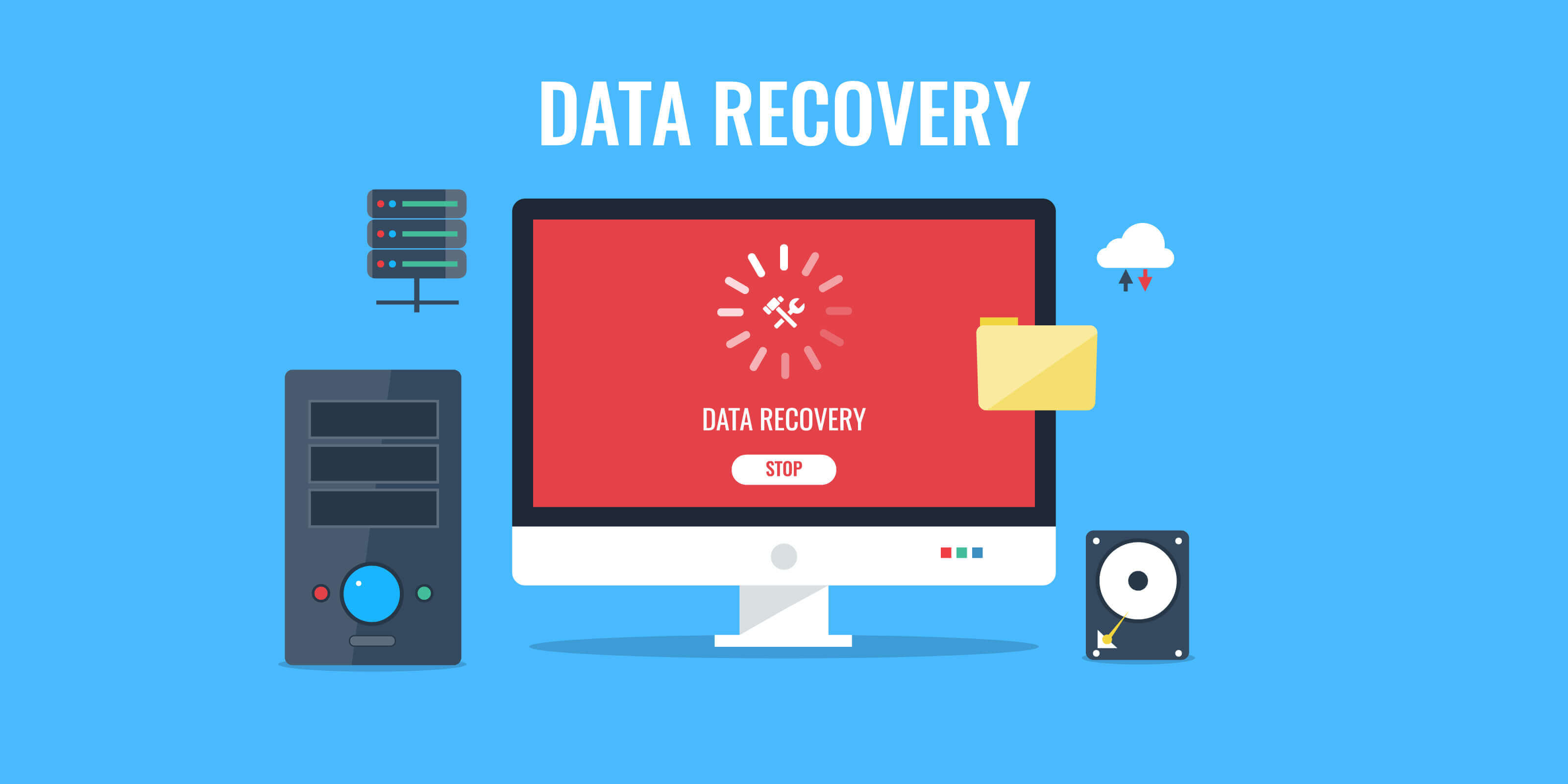 We all use many electronic devices right from computers to laptops all the time. It doesn't matter what profession you are in, gadgets use is common everywhere. In these tech devices, one thing that is very crucial is "data" which can be of any kind. As the data is crucial, we have to make sure to keep it protected in all manners from various viruses, malwares, etc. We also need to prepare ourselves in case some data gets lost, so it is important to invest in some good data recovery software.
To protect important data, people generally stick to backups. But the sad news is that backups can also get corrupted due to similar reasons as of file deletion. If you feel that there's no way to get back your deleted files and folders, then rethink again! It's possible to get most of your deleted data through recovery wizard program. We believe that one of the best and most underrated data recovery wizard is EaseUS Data Recovery Wizard Professional.
How do recovery software work?
We won't make things technical as our reader base constitutes of all kinds of readers right from newbie to technical. Any file deleted on a system doesn't get fully deleted, means to erase it completely you will have to overwrite the file and that's how most of the system works. If you have recently faced any data deletion and haven't made major changes then you can expect your data to get restored quite easily.
EaseUS Software has been offering data recovery solutions since the past eighteen years. The program performs a deep scan and arranges all the deleted files in a directory, from where it can be further restored. It doesn't matter due to what reason your data was deleted, all matters at the end of the day is that your files return back safely to you.
Read More: Memory Card Data Deleted Automatically? How to Fix This Issue?
How to recover files using EaseUS Data Recovery Wizard Program?
In this section, we will be focusing upon the Windows version of the software. Though, the steps remain almost same for every operating system. Let's begin the steps :
1) Download the free version from the official website directly
2) The free version will only let you recover till 2GB worth of deletes data whereas the professional version caters to lifetime license which we believe is a good option considering the rate at which data losses keeping happening with us.
3) Connect the drive to your computer from which you want to recover data
4) Open the software and let it perform the deep scan of your drives
5) Choose the drive from which you want to recover the files.
6) Be patient till the scan is not completed
7) Finally, choose the files that you want to recover
Conclusion:
In the market, there are various kinds of data recovery solutions but according to us EaseUS Data Recovery Wizard is the one that stands out due to its amazing number of features. It will find and retrieve all the possible deleted files in an effective and efficient manner. The pro version is what you should buy now, as it gives you complete freedom to operate the program at an affordable price.
Read More: 5 Major Factors That Will Influence The Mobile Apps Market In Future