Future of E-commerce And Online Shopping in India
Let's take a look at the statistics first…
According to Statista, the number of digital buyers in whole of Asia Pacific is expected to cross the 1 billion mark in 2019. India is said to be the largest and also the fastest growing e-commerce market in Asia.
Number of digital buyers in Asia Pacific from 2014 to 2019 (in millions):
Digital Market Outlook study by Statista forecasts India's eCommerce revenue growth to grow to a whopping 62.3 billion dollars from 2017-2023.
If these figures are anything to go by, online shopping has a bright future. Technology has pervaded our life to great extent affecting the way we work, the way we communicate with friends & family, the way we consume entertainment and above all, the way we shop.
And, it's not just the way we shop but also the way brands engage with customers, offer customer experience and give customers choices have evolved.
From lifestyle products, electronic gadgets to groceries everything these days is available online on computer and mobile screens ready to delivered to your doorstep. What's more you get goods delivered to your door without ever having to leave home. Little wonder then that online retailers are making billions of dollars each year by selling goods online.
Read More: How Machine Learning is helping business grow in market?
Factors that Drive E-Commerce Growth:
However it's not just the ease or the comfort of buying everything online in just a few clicks that has led to the massive growth of e-commerce in the country. There are other factors as well.
1. Easy Display and site navigation – E-commerce sites have a website wherein they display their range of goods along with prices, specification etc. Customers can get complete information about the product at their fingertips.
2. Multiple payment options –
Buyers can pay via credit/debit card/net banking/digital wallets or opt for cash on delivery. Gone are the days when you would need to carry wads of cash to go shopping.
3. Open 24x7x365 – Retail shops open only at certain times of the day and may be closed on certain days. Online stores are open throughout each day of the year so you can shop anytime as per your convenience.
4. Beat the cues – Forget about long wait times or jostling through crowded lanes in the stores to buy the product you want. You can simply log into the online portal, select the product and confirm purchase. You can buy whatever you want in just a few clicks.
5. Increasing number of Mobile phone users – These days almost all online shopping sites have a mobile app to tap the mobile customers. This means customers don't even need to have access to laptops and desktops to browse products online, they can do it from their mobiles itself!
6. Retailers save money – E-commerce while it offers convenience to shoppers also has benefits for retailers. By selling goods online, they save money on physical space, rent, store maintenance, staff wages etc.
Trends in E-commerce to watch out for:
It is evident that online shopping has become a popular alternative to brick and mortar stores and it's not just a fad. It's a fact and it's here to stay. The following are some of the e-commerce marketing trends that is set to shape the future of e-commerce.
Compete with the Giants –
If you are an online marketer wanting to make it big in the industry, you have to learn to fight and survive with the giants like Amazon and eBay. Whichever industry you're in they are your toughest competitors with the largest customer base all over the globe and highest ever sales figures. Amazon business is dynamic consistently looking for newer ways to engage customers and improve customer experience. So the only way to survive in this fiercely competitive ever-changing environment is to constantly innovate and come up with newer ways to engage customers and build brand loyalty.
Social Selling –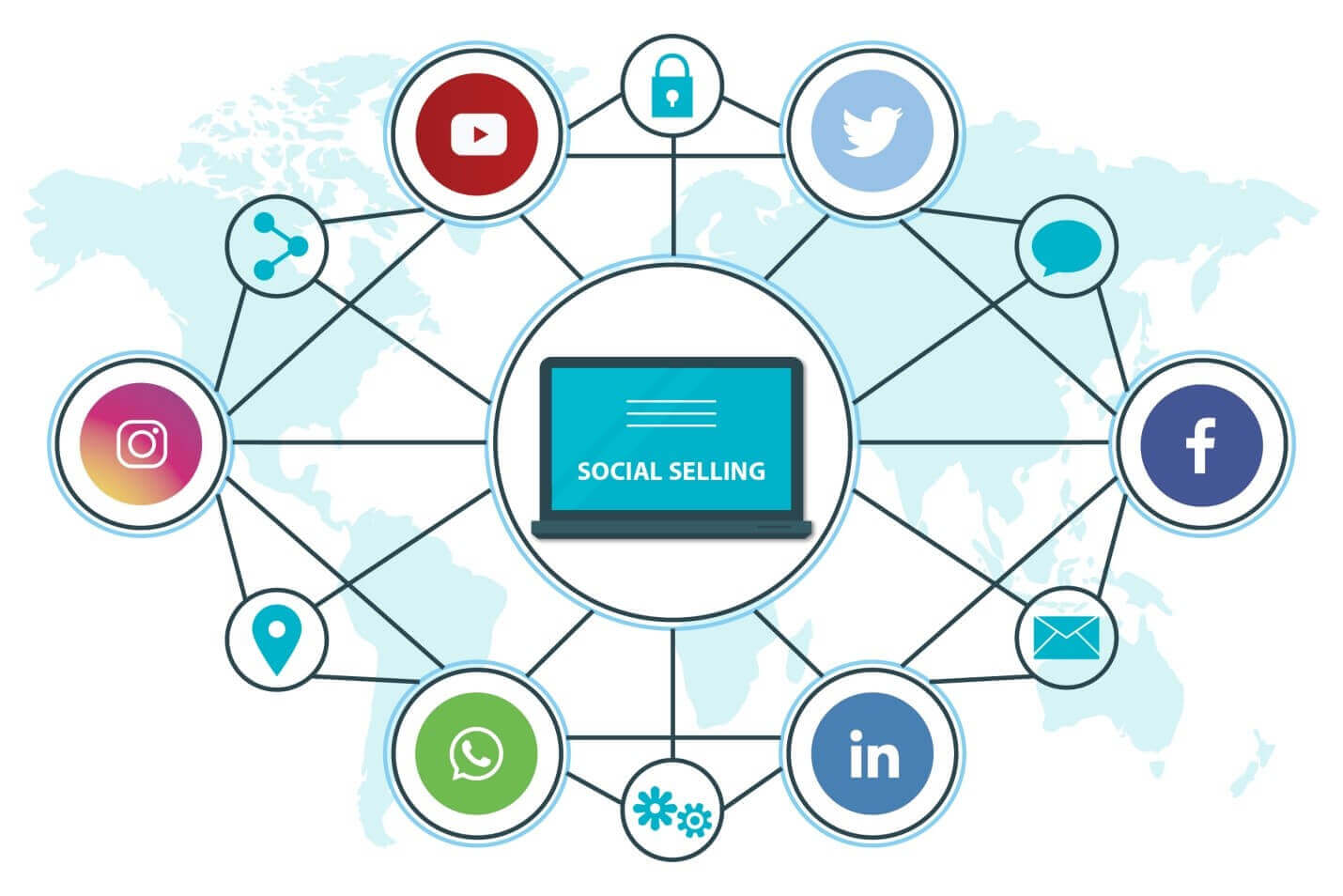 With the massive popularity of online shopping we see many social channels giving in to the demands of e-commerce. Gradually social media channels like Pinterest, Instagram, Facebook etc are allowing for sales buttons that takes the shopper directly to the shopping page. More and more online shopping sites are seen taking advantage of these relatively new phenomena to tap into the large audience base of these platforms.
Market Automation and Artificial Intelligence (AI) –
AI powered tools help you capture important customer data which can then be used in marketing campaigns and promotions. You can send out tailored emails regarding certain products and promotions based on the buyer history, user behavior, purchase pattern etc. You can also create personalized recommendations for each user to enhance customer experience and satisfaction. This helps businesses improve customer experience and increase conversions.
Same Day Shipment –
Nothing much had been done in this area of e-commerce until Amazon launched different types of delivery like Advanced Delivery, Same-Day delivery, Free Delivery etc apart from Standard Delivery for its different category of members and orders. And if that wasn't enough, Amazon is in the news for testing Drone Delivery in the U.S. The drones, with the help of Google Maps integration will be able to discover fastest route to the destination. Although still in a nascent stage, this trend is sure to catch up as technology improves.
Augmented Reality for Product Visualization –
How cool would it be if you visualize the new sofa set that you have been browsing in your home using your mobile's camera or maybe visualize how the new pair of shoes would look on you that you're planning to buy for Christmas? That'd be amazing right? With new technologies like AR KIT for IOS and Google's AR Core for Android Smart phones these product visualization trends would no longer be a distant reality.
E-commerce industry is constantly evolving and is ever-changing in an attempt to shape the way shoppers all across the globe purchase goods online.
Future of e-commerce looks exciting to say the least.
A lot of big changes are expected to take place. Let's take a look at some of them:
End of Free Returns –
So far we have been enjoying certain privileges of easy returns/exchanges. Online retailers have long used this strategy to engage customers and increase conversions but with returns increasing every year, the cost of managing returns is about to reach a tipping point. Free shipping and free returns are proving to be too costly for e-commerce stores and therefore they are looking to track down serial returners and ban them. The year 2019 will see some changes like conditional or complex return policies, complete ban on certain users etc in order to curb the growing pace of returns.
Voice Search –
Use of voice search is growing steadily. According to Search Engine Journal, around 30-50% of searches will be conducted by voice by 2020. It's time for E-commerce stores to start optimizing their content for voice searches. As per Google's guidelines content for voice search should have textual content so as to appear in rich snippets and knowledge graphs. Top brands of the likes of Amazon, North Face etc have started making e-commerce apps for voice assistants. It helps users place orders through their smart speakers.
Chatbots as Personal Assistants –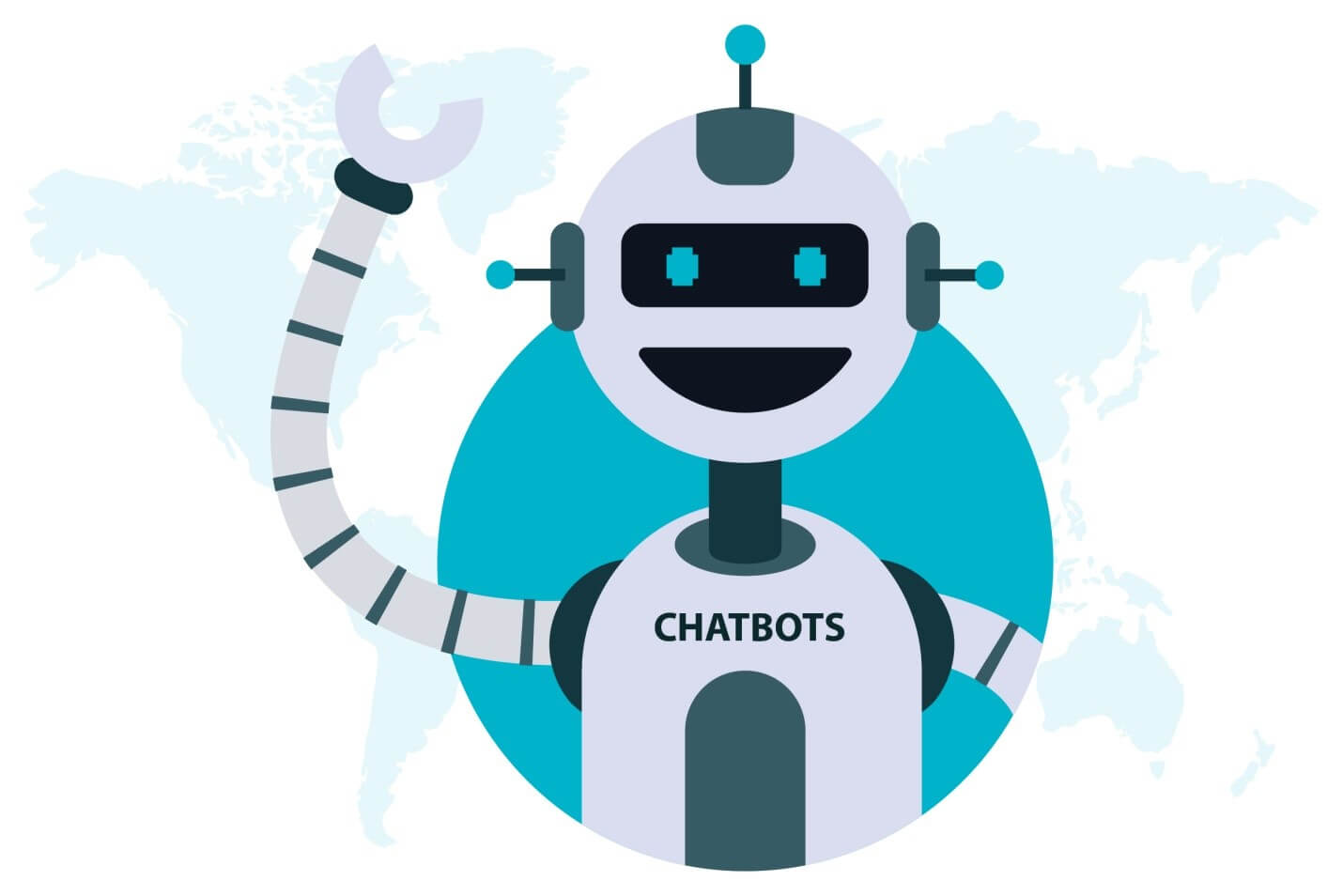 Chatbots have been around for quite some now. But AI-powered chatbots are expected to see a rise in the times to come. These increase user engagement by providing relevant options to them. This will help reduce complaint turnaround time while also providing personalized options to them.
Video Marketing –
Again, not a new phenomena but video marketing in e-commerce is sure to spread like wildfire. Product videos explaining how to use the product, talking about its benefits etc will soon become common. It is even predicted that Product videos would soon replace textual product descriptions. This is sure to have a positive impact on conversions because consumers interact better with videos.
The world we live in is changing rapidly. Technology is improving and is becoming all-pervading changing the way we live and do things. As e-commerce business owners you need to be aware of all these changes and embrace the ones that suit your business and provide value to your users. After all, the better the user experience, higher will be your sales!
If you think I might have missed some important point regarding the future of online shopping or e-commerce, do let us know in the comments section below!
Author Bio:
Anupam Rajey is a seasoned marketer and sales expert. He is the CEO of Acelerar Tech, a leading KPO that eCommerce Virtual Assistant, social media, Internet research, email & chat support, and more.
Read More: How to Make Money Online Through Drop Shipping & E-Commerce Sites?