How Businesses Benefit By Hiring CPA Firm For Accounting Needs?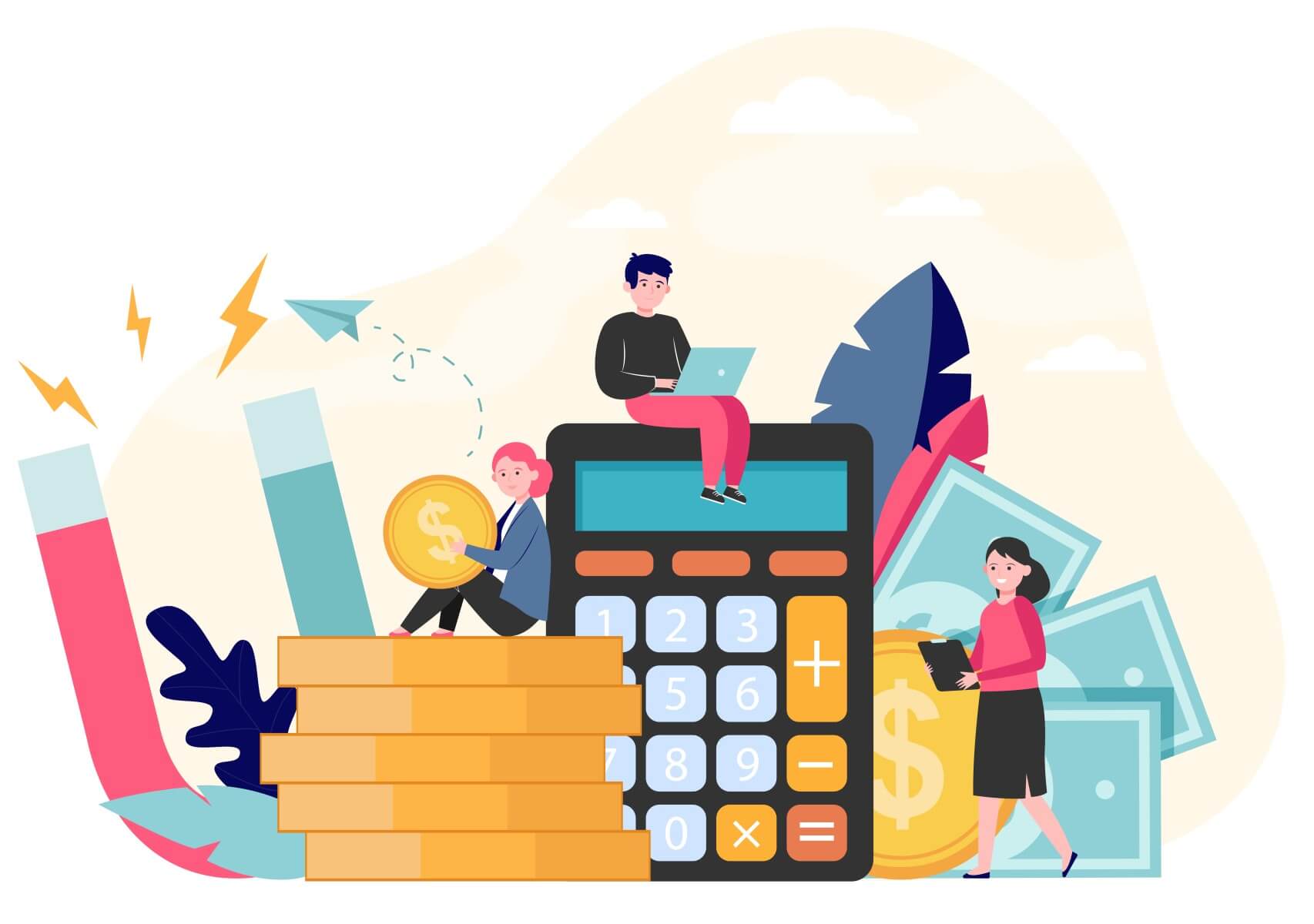 How Businesses Benefit By Hiring CPA Firm For Accounting Needs?
As your business grows and expands, so will be its needs. Once the growth continues and goes beyond a certain point, you will need all the best support to manage all the aspects of it that comes with that growth. This will include financial management as you start generating more profits and the overhead cost of operation also increases. Therefore, it is important that you don't skimp on having all the help essential for your business success, such as accountants.
As the business owner, you should take advantage of the growth you are experiencing and find ways to increase your business's overall value when you find out that you are crunching out significant financial values. A CPA firm that offers accounting services can provide you with such invaluable services which will be flexible, scalable and give your business bookkeeping solutions that will sustain it to more success.
Here are the benefits you will enjoy when you hire an Austin CPA firm for your business accounting needs.
Also Read – 7 Key Tips For Branding Your Business on a Limited Budget
Check out how businesses benefit by hiring CPA firm for accounting needs –
The offering of a complete set of accounting services –
One of the best benefits you will enjoy as a business person when you hire a CPA firm to manage your accounting functions is the full suite of a range of customizable services that fit your own business and personal needs. You may have people to manage your accounting operations, but when they luck all the knowledge or experience, hiring a CPA will be the best decision as they have a team full of experienced accountants with the proper knowledge to handle all accounting issues no matter how big your business is.
The services they can handle include consulting services, financial statement and preparation analysis, expense reimbursements, budget development, business plans and forecasting support, payroll management, QuickBooks support, general ledger review, and more.
It will save you money and time –
You don't need to monitor or babysit your people who manage your account records or keep a close eye all the time on your business finances. This cannot be the way as the owner of spending your time in business. It will help you to focus on all your departments to ensure that they are all running smoothly.
Hiring a CPA firm will give you humble time to focus on other business-related issues as they take all accounting issues into their hands. The firm will relieve you from the day-to-day financial oversight responsibilities. As your available time increases, you can use it to look for other business venture activities or tackle other issues.
You can compare the cost that a CPA firm will charge you for the overall management verse the cost and allocation that you are currently using in your in-house accounting team and their salaries, benefits, and payroll taxes. You will be surprised by the differences that will come out.
The use of a CPA firm will put you in control –
If you are a business person, you wish is no doubt to have control over it and things to run and operate according to your vision and guidelines. You can achieve that by hiring a CPA firm as they exhibit more professionalism. They will adapt your business plan and how you want to receive your reports and make arrangements of how you can receive them in good presentations, which are easy to read and understand.
Additionally, they can recommend a weekly, monthly, or quarterly report analysis based on whichever way you will need. They will not come in the way of your financial policies. They will help you put all your ideas and policies into practice and strengthen them.
Also Read – Tips To Improve Your Company's Online Profile And Exposure