How To Watch Game of Thrones All Seasons Online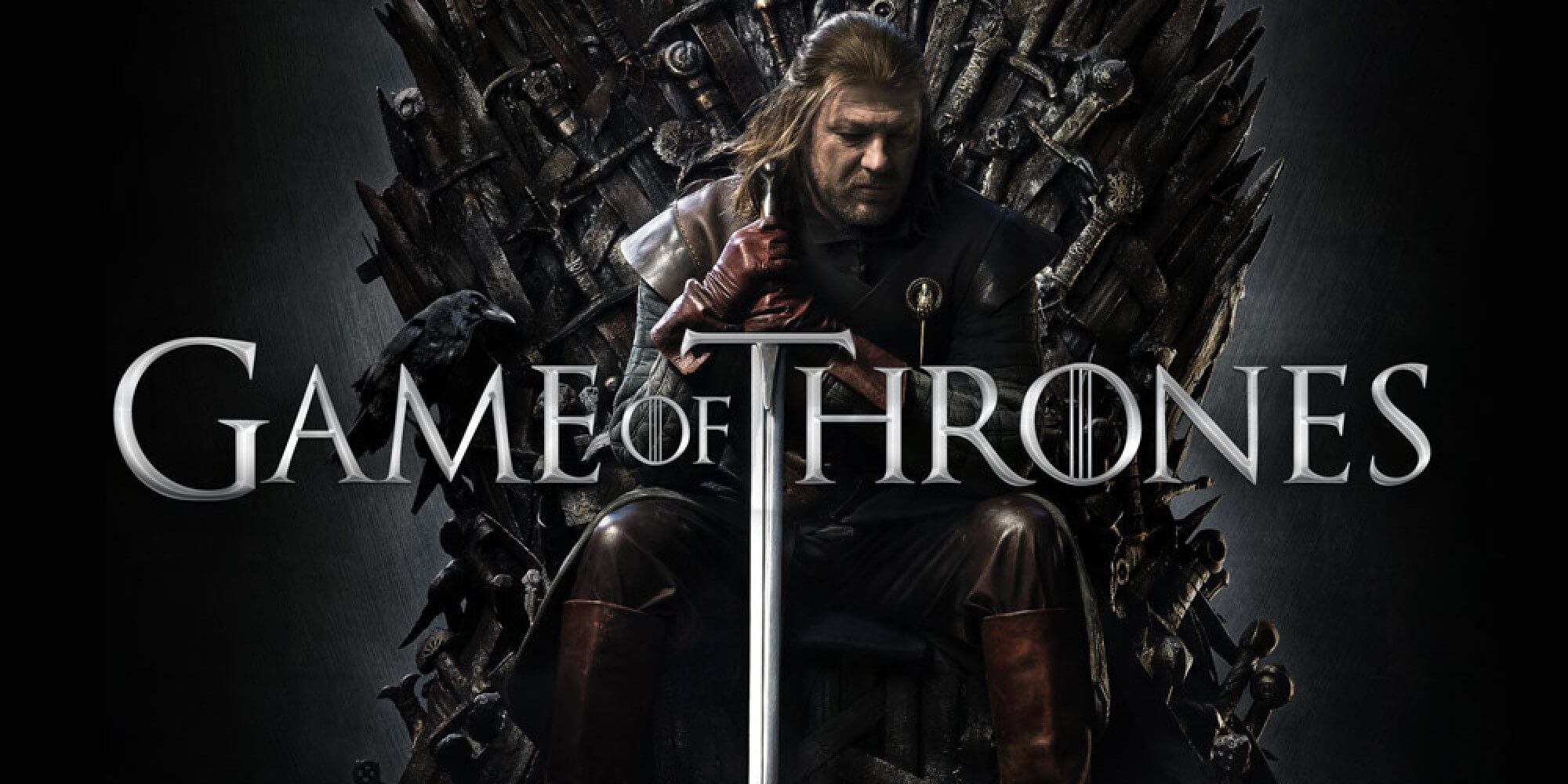 Fire-breathing dragon. Thousands slain on the streets. Mad Queen's rise to power. The Game of Thrones final episode of the final season, which aired last Sunday, had everyone at the edge of their seats. As the battle to end all battles unfolded in King's Landing, we saw our favorite characters undergoing a moral turmoil, each in their own way. Starks, Lannisters and Cleganes fought their own fights, while Targaryen, Dothraki and Unsullied took the state. The West turned bloody and many fell down. Each nightmarish sequence and story-turning scene delivered a proper punch to the viewers and was well worth the wait. If you missed this action-packed episode somehow, and are dodging the spoiler mill now, then check out the following online platforms where you can easily stream the episode for free, regardless of where you are—home, workplace or traveling on the subway. These places are the best on the web for watching GoT and expert-recommended too.
Let Us See How To Watch Game of Thrones All Seasons Online?
Popular Online Streaming Services:
Here are the top conventional platforms that offer the stellar HBO content you're looking for. You can mix and match their free trial options, and enjoy your Game of Thrones binge without paying anything. One thing you need to make sure you have a reliable and fast internet connection by running an internet speed test. Buffering is simply intolerable when it comes to Game of Thrones. You can subscribe to:
1. HBO Now:
This is an on-demand video subscription service operated by the premium cable television network, HBO. If somehow you missed the GoT season finale on Television, you can stream the last episode online over HBO Now's site or through its very convenient smartphone app at any time you want. Just by signing up, you'll get a chance to watch the season premiere in HD for free. Besides that, you can test the service by subscribing to its free trial, and catching as many episodes of the season 8 in that duration. The free trial lasts for a week, after which the monthly charges become $14.99.
Read More: What Are The Emerging Risks From Biometric Technology?
2. HULU:
This American subscription video service Hulu is a popular streaming site in its right, owned by a division of The Walt Disney company. Lucky for us, it has a partnership with HBO and offers the premium channel (including its stellar content) for a 7-day free trial before charging you $14.99/month. Subscribe to it now and once you've watched the Game of Thrones episodes of your choice, cancel the trial.
3. Amazon Prime Video: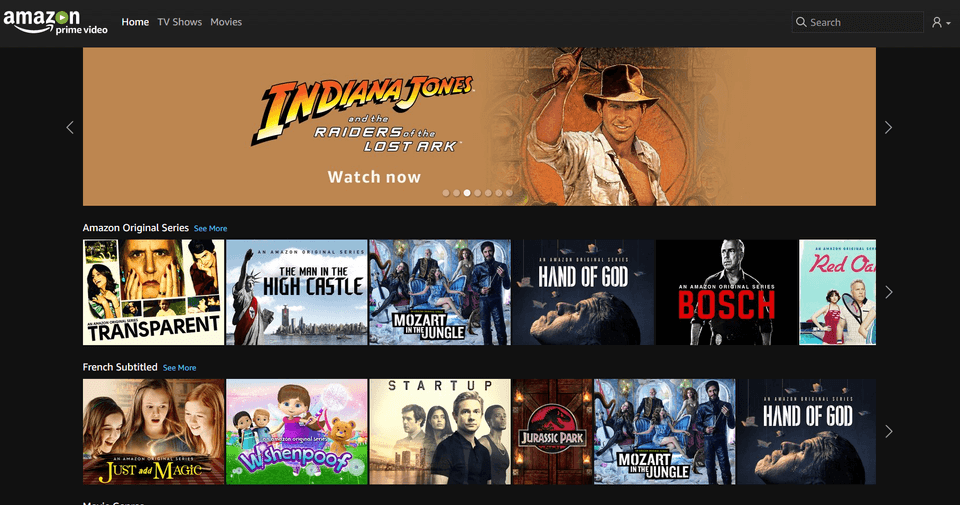 Interface-wise, this streaming video-on-demand Amazon Prime Video service by Amazon Inc. comes on top. How can you access the GoT season 8 episodes through it without having to spend a single dime? By signing up for a free Prime 30-day trial and then further stacking HBO on it that has a 7-day free period. After catching the thrill-filled episodes, you can always cancel the Prime subscription and move on to another show.
Less-Popular Streaming Sites:
Besides the mainstream services, you can always go for certain sites around the web that host TV series and movies for free. You don't necessarily have to sign up to access their content. Here are the best sites on which you can watch the latest Battle of Winterfell again and again until you're absolutely sure you haven't missed anything:
1. Viooz: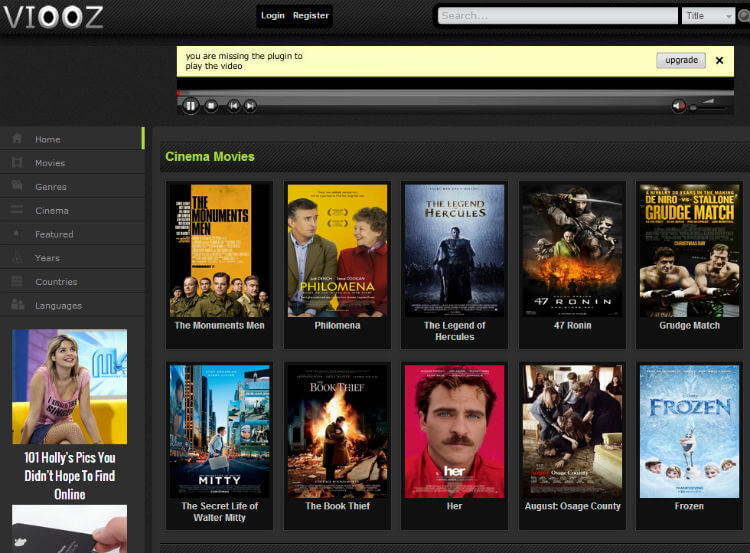 Though this site Viooz makes you wait for a little while until the latest episode is uploaded, but it is worth it. Fast, free, high-quality, and without advertisements, it shows customer feedback in the form of 'likes' in front of each video, so you can click on the best-seeded link and stay clear of the leeched ones. Not only that, you can download the missed season 8 episodes on your devices in an optimal sound + video quality and be able to watch it offline without buffering easily. Plus, it's got other interesting content in its lineup too spread across multiple genres like Adventure, Action, Comedy, Horror etc. So, do check it out.
2. HD Playster:
The uploading speed of this site is simply marvelous. Just moments after the GoT episode is released on HBO, HD Playster puts up its mirror links that are in HD. There is a section on this site which shows monthly box office spotlights and trailers of the incoming movies. By subscribing to its newsletter, you can stay on top of the latest collections and host the best movie marathons with your friends. More importantly, HD Playster is free to use, and has a comprehensive collection of movie + TV titles you can enjoy at your discretion.
With the aforementioned streaming channels by your side, you can easily work out a way to watch the entire final season of Game of Thrones online and that too free of cost.
Read More: 10 Latest Internet Trends to Look Forward In 2019