Best Tips To Make Your Online Transactions Safe & Secure
Best Tips To Make Your Online Transactions Safe & Secure –
Online transactions have become routine for most people on the globe. Some use different applications to make online payment, while others use payment gateways for the same. People around the globe use  debit cards or credit cards to make their payments, but most of them are careless and sloppy.
All thanks to some of the sloppy consumers that few smart and tech savvy thieves have become busy conning these people and many more. In fact, thieves have now become extra smart and are coming up regularly with new ideas to con people, commit fraud against them and take away their hard earned money.
Also Read – This is How You Validate Your Online GST Transactions and Payments
Check out one of the best tips to make your online transactions safe & secure –
Use only secure e-commerce websites –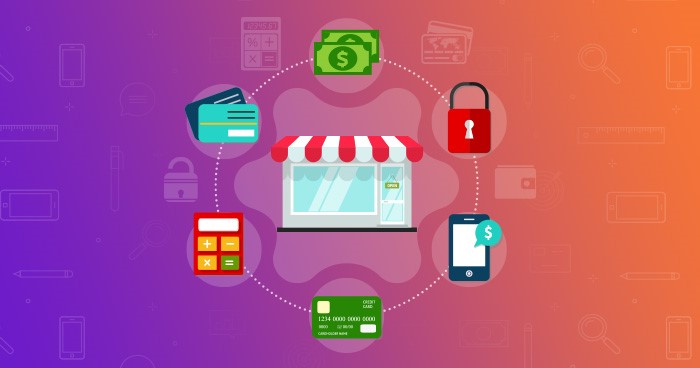 Most people do not bother to see the address and security encryption of the websites they are dealing with. To begin with, you must carefully choose only the secured e commerce websites to transact online. Only those websites are considered safe with proper security encryptions that start from https://. Do not fall for sites starting from http: only as these sites do not have proper encryptions in order.
Also while dealing also if you come across any pop ups, log out immediately without any delay and do not provide any information via e-mail. You can learn more with this anonymous blog.
Use difficult passwords –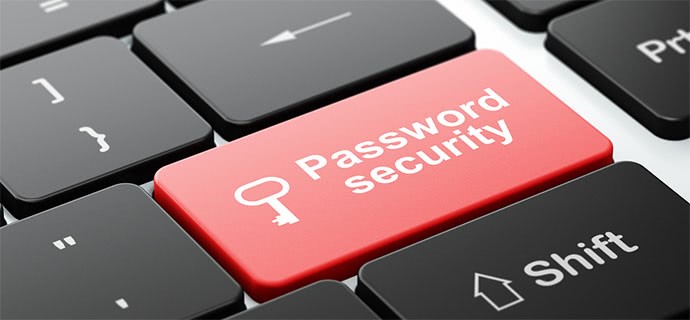 Some of the best anonymous blog sites will tell you that login and passwords are vital for security of your confidential information and anonymity that hackers can use to steal your hard earned money. Always use hard to guess passwords with letters in upper case and lower case, numbers and symbols.
Please keep different user name and passwords for all online accounts.
Change passwords as soon as possible but at least once in three months.
Do not share your password with anyone. No banks, government agency or internet provider requests you for your user name or password.
Use only a dedicated computer for online transactions –
You can keep a dedicated computer for online transactions. This is because computers that are used for casual surfing or social networking are usually infected with some viruses. Therefore, if you can have a dedicated computer for online transactions and offline work only, risk involved with loss of critical information becomes lesser.
Install latest security software –
If you are transacting online, best way to protect your self is to take precautions. Hackers look for computers that transact online with low security walls. In order to protect yourself, you should first install latest security software purchased from a trusted source and try to keep your system updated as frequently as possible.
Use secure connection only to make online transactions –
Many people use public wi fi terminals to make online payments to save their data. In fact this is very risky because public systems may not be completely secure and your confidential information may unknowingly get transferred to hackers.
Use only secured internet connection to transact online. This secured connection could be your home wifi or your own mobile data.
Also when using applications to make online payments, use only original bank application or website or payment company's original app or website.
Useful online shopping tips –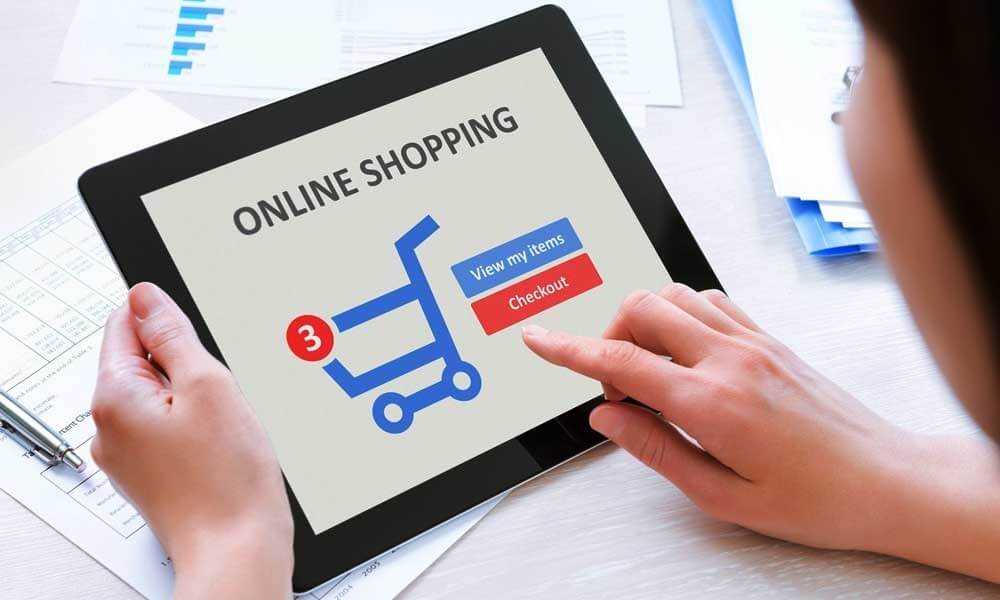 Always log out of the website, application, bank, credit card, debit card and merchant sites once you have completed the transaction. Never close it without logging out.
Never allow your computer to store or save user name or passwords for merchant or banking websites. Share this information after making an anonymous blog or after you create your own anonymous blog.
Phishing is more common than you can even imagine. All email users get junk mails and mails asking you your information on a number of pretexts. Some of you might get an email stating that you have won a lottery, and ask you your account details.
Install a lock on phone and apps –
If you are using application based online payment system through your mobile phone, it is advisable that you install a lock from your play store on your phone as well as on all your payment applications.
This lock will ensure that no one uses your mobile phone in your absence to steal money from your account.
Opt for OTP based payment –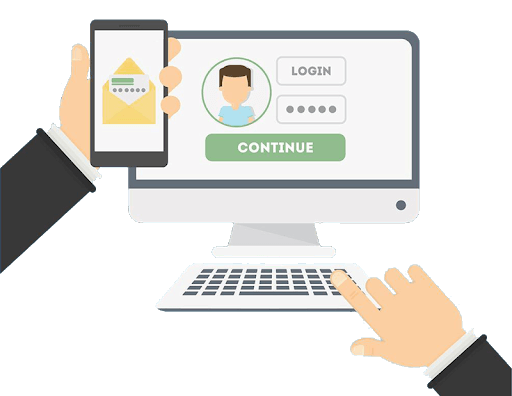 These days all credit card companies and banks have enforced OTP based 2 tier verification system before debiting the account of  account holder. It is advisable to opt for this 2 tier verification as this will provide another layer of protection to your account.
Under this system whenever you wish to make an online transaction, the bank or the payment company will send a secret OTP on your registered mobile number that is attached with your account number. After you verify that OTP, the payment will be made from your bank to the merchant account. This way no one will be able to transact from your bank account without your permission.
Also Read – 5 Important Steps to Save Money While Shopping Online