Software Testing for Quick and Quality Releases
With the onset of the era of digital transformation, the competition between companies to release quick and quality software has become more fierce. Companies always look for good software testing tools for quick and quality release of their product in the market. The product competition is unlike anything it has ever been before.
Companies in the healthcare, insurance and banking are increasingly seeking more ways to improve their offerings with the help of technology. These companies do not have one but a plethora of applications for their diverse services and products. These companies most definitely need services of any good automation testing company to help them test their products. This is necessary in order to gain access to good ROI and market standing.
Companies require software for a variety of reasons such as new policies, resource management and record keeping, etc.
Software testing is essential for all companies in the competitive industries mentioned above. It is, therefore, of great importance for these companies to outsource to a good automation testing company and get their software tested quickly. Check out the following ways you can easily better the efficiency of your company:
Also Read: Five Unexpected Ways Telemedicine Software Can Make Your Life Better
Automation:
Automation testing plays a vital part in releasing immaculate apps. However, knowledge of automation testing is very important. Testers must be able to know which parts of the software to test automatically and which parts of the software to test manually. In automation testing, many processes that are repetitive in nature can be easily streamlined while the manual ones can be easily managed. This is a cost-effective solution that helps save testing time to focus on other matters.
Test Cases:
In the very beginning of testing, testers create test cases and test scenarios. Testers must create these test cases with due diligence because the better the quality of these test cases, the better the changes of bug removals. These test cases are then later used to find out bugs and reluctantly remove them.
Tasks:
Managers must delegate tasks to the development and testing teams effectively. This helps greatly in making the outcome of automation testing better. Moreover, managers understand the different skill level of the team members and must delegate tasks to them keeping this mind. Once a task is delegated, the manager must keep track of the work progress.
Test Automation: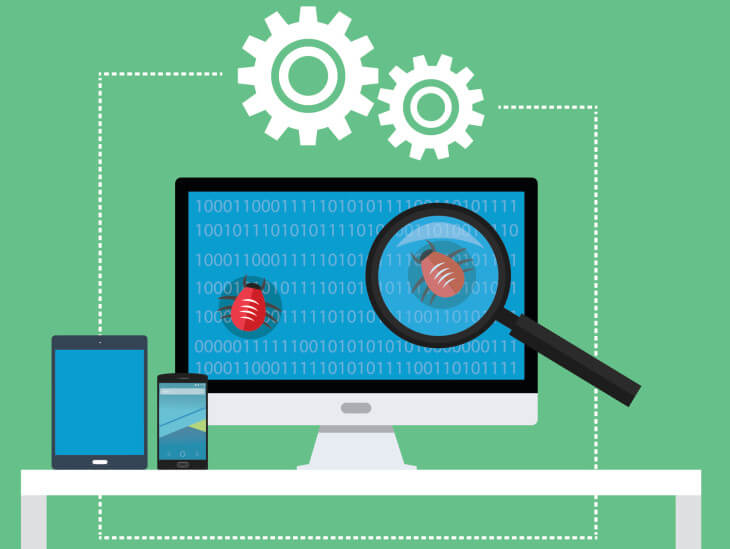 Company policies keep on changing forever and this gives way to the need for updating the software on a regular basis. This is quite a challenge. Therefore, not all process can be automated. When a policy is updated, the team must be able to decide what to automate and what not to.
Reviews:
Customer information is sensitive at times and companies need to protect all of this data in order to save their repute. Testers must review the functionality of apps from time and time and create reviews everytime and log down bugs to keep information safe.
Conclusion:
Companies face a lot of challenges these days. Automation testing services can help companies face these ever-increasing challenges and difficulties. Quick and quality product releases are the dream goal of companies in today's era.
Author Bio:

Ray Parker is a senior marketing consultant with a knack for writing about the latest news in tech, quality assurance, software development and travel. With a decade of experience working in the tech industry, Ray now dabbles out of his New York office.
Also Read: 5 Major Factors That Will Influence The Mobile Apps Market In Future