Top 6 Bread and Butter Marketing Strategies for Nonprofits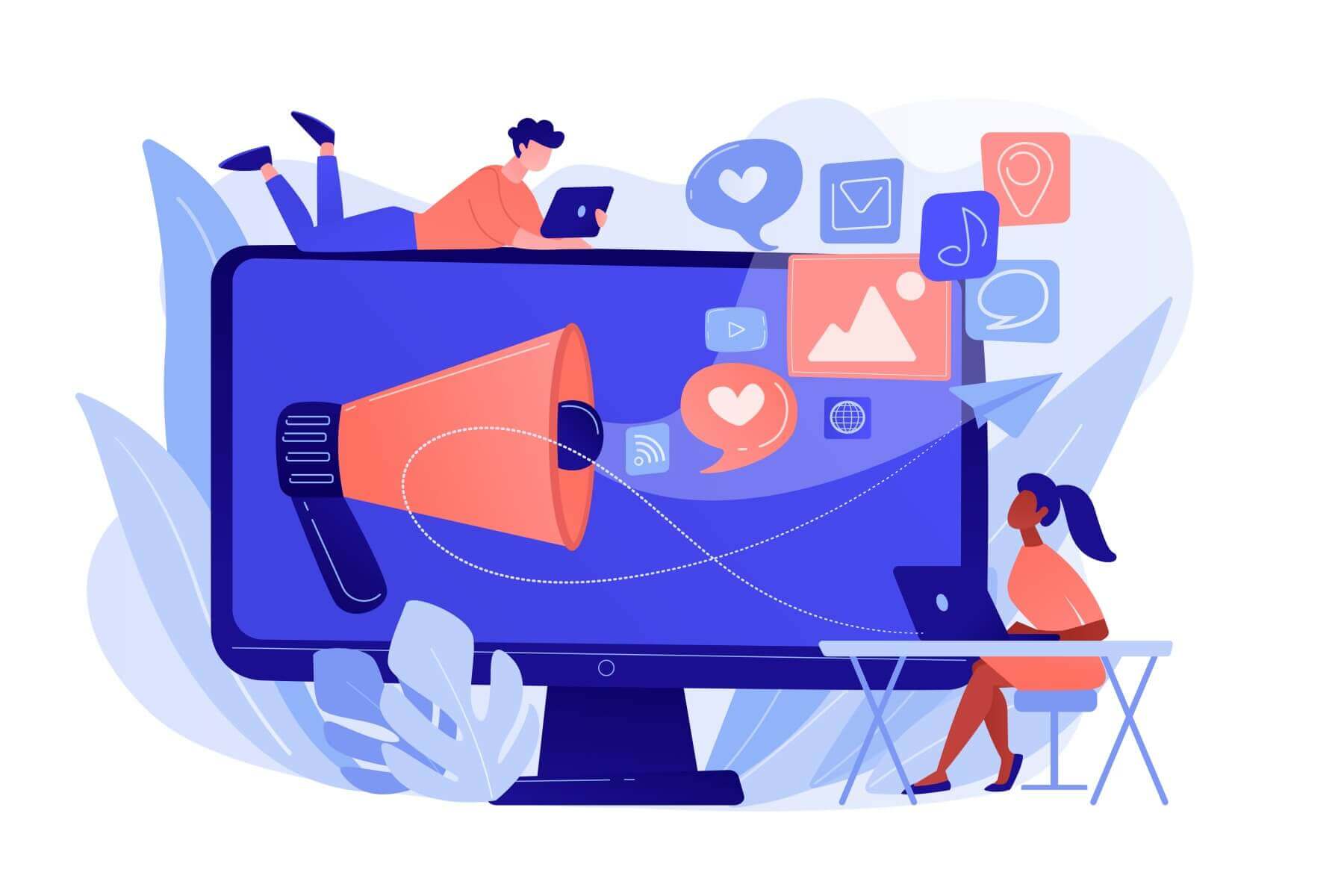 Top 6 Bread and Butter Marketing Strategies for Nonprofits –
How do you promote a nonprofit organization and bring in funds repeatedly? No matter what type of charity you stand behind, bringing in enough money to operate and making a difference requires effort and determination.
Around 95% of American households give to charities, with an average of about $3000 per household. While most funds go to religious organizations, there is still plenty of room to tap into consumer philanthropy and secure some of those funds for your charity.
So how do you keep cash flow rolling in for your not-for-profit business? The challenges with the global pandemic and people being leery of charities mean you have to be more aware of what works than ever before.
Also Read – 7 Key Tips For Branding Your Business on a Limited Budget
Check out the top 6 bread and butter marketing strategies for nonprofits and different ways to raise funds –
1. Seek Sponsorships –
Partner with corporations to bring in funds and also reach their employees and customers. Seek out a few larger companies in your area and team up with them to get the word out about your charity.
Sponsorships work well if your cause ties into their passion in some way. For example, a pet supply company might sponsor a local animal rescue organization. A beverage company may seek to improve the environment by teaming up with a clean water charity. Try to find the connection before approaching a company and asking for sponsorship.
Hopefully, the company will commit to writing you an annual check or at least a portion of the profits. They can also promote your charity to their employees as an opportunity to give automatically each paycheck. Stress the tax benefits. You can also enlist the help of their staff as volunteers.
2. Engage Donors –
The past year has been hard on nearly everyone. Some people are out of work, and others are keeping what money they make out of fear there will be an economic downturn. People want to make sure every penny goes to something worthwhile.
Simultaneously, though, people have saved money by not eating out as frequently or taking vacations. They may have more money to put toward philanthropic causes. The key is to keep your donors engaged and explain how you're using the funds they donate.
In a survey of consumers and charity, researchers found about one-third of respondents felt they didn't have enough information to support organizations. Sending out regular updates, stories about how your organization made a difference and reports help your supporters see what a difference every dollar donated makes.
3. Create Relevant Content –
Think about why people might want to donate to your charity. Tap into the emotional side of what drives individuals to give to you. Once you understand the feelings behind the donations, it's easier to create content driving the right users to your site or social media pages.
Engage people with videos, articles and infographics and then ask for a donation. Ideally, you can get them to sign up for a monthly amount, so you have ongoing funds flowing in.
4. Host Virtual Events –
The COVID-19 crisis forced businesses and charities to throw online events rather than in-person ones. People embraced the change, with many who otherwise wouldn't attend taking part in conferences and gatherings. Expect virtual events to remain popular even when in-person ones resume.
One organization moved from a live gala to a virtual one and raised $238,000 in under a week. The key is to team up with companies who will match donations, encourage people to give even small amounts and showcase how the funds get used.
5. Understand Pain Points –
When marketing to potential donors, you have to consider the reasons people do not give to a charity. One big concern is how nonprofits allocate funds. They want to know most of their donation doesn't go to pay a big CEO salary and bonuses.
While most people understand it costs some money to run an organization, they also want the majority of the funds to go to the cause. Part of your marketing strategy should include transparency. Show what you spend where. List out what percentage of every dollar goes to help others.
People might also feel like they can't afford to donate much and can't make a difference. Spell out what each level of donation accomplishes. For example, you could create an infographic stating just $20 per month helps feed a child lunch every day of the week. List smaller and larger amounts so your target audience sees the potential they have to make a difference.
6. Ask for Legacy Gifts –
Reach out to your top donors and talk about legacy gifts after they pass. Do you have a person who gives you a huge cheque each year? What happens when they die, and you no longer receive the money?
Lay out the benefits of leaving something behind even after they're gone. Offer a memorial in exchange for legacy gifts, such as a plaque on the wall, a bench in your courtyard or a tree planted in the donor's name.
People with large estates may want to donate some to their favorite charities to know they continue contributing to what they care about even when they leave this world. Explain the idea behind legacy gifts and how it helps your organization. They can designate just a portion of their estate and still have enough to gift their heirs.
Talk to Your Donors –
Take the time to involve those who are passionate about your cause. Ask them what types of fundraisers they'd like to see you promote in the coming year. Take the best ideas and run with them.
For other ideas, ask for more detail and let the supporter know you're thinking over the best way to implement their thoughts. With a little planning, you'll reach more donors than ever before.
Author Bio –
Eleanor Hecks is editor-in-chief at Designerly Magazine. She was the director at a marketing agency before becoming a freelance web designer. Eleanor lives in Philadelphia with her husband and dog, Bear.
Also Read – What is The Importance of Digital Marketing to Small Businesses?