Top 6 Steps to Protect Your Business from Credit Card Fraud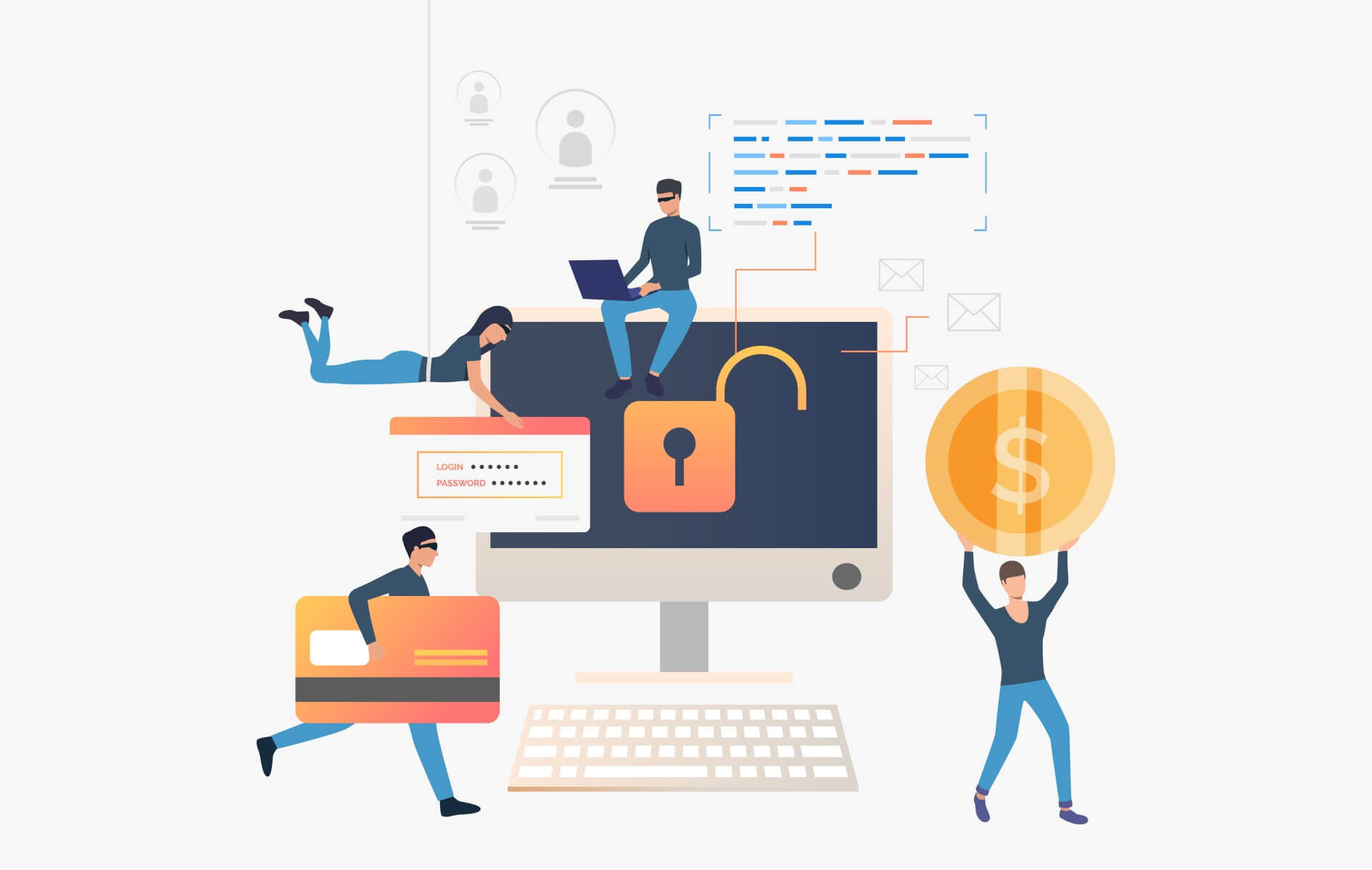 Top 6 Steps to Protect Your Business from Credit Card Fraud –
Credit card fraud involves the unauthorized use of credit or debit cards or similar payment tools to acquire money or property fraudulently. Credit card data can be stolen from unsecured websites or an identity theft scheme.

Credit card fraud can be "card-present" fraud, where a purchase is physically made with a card, or "card-not-present" fraud, where purchases are without a card. Protecting your company against credit card fraud ensures you don't suffer cash flow problems arising from stolen funds and safeguards your business reputation and relationships.
Also Read –  Future of Digital Payments in a Post Pandemic World
Check out the top 6 steps to protect your business from credit card fraud as below –
1. Invest in a credit card scanning software –
The credit card scanning software can be used in web apps and browsers for real-time payment data entry, reducing friction in the payment processes for gaming, online services, e-shopping, and more. When you use a credit card scanner, you're guaranteed that the scanned card data is neither transferred nor stored anywhere during the credit card scanning process. This is because the process is run directly on end-user devices in offline mode without transmitting data to the server, ensuring card data security from cybercriminals.
2. Leverage strong customer authentication (SCA) –
Strong customer authentication is a European regulatory requirement to minimize fraud and make contactless and online and contactless transactions more secure. For your business to meet SCA requirements, you should create an additional authentication stage into your checkout flow. It applies in client-initiated online and contactless offline payments, and that's why all bank transfers and most card payments require SCA, helping protect your business against credit card fraud.
3. Educate your staff –
Getting your team trained on identifying and preventing credit card fraud can save your business a lot of money. Consider training your employees to look out for suspicious online transactions such as orders above the average amount, customers with multiple delivery addresses, several declines on numerous cards, several cards being used for the same transaction, and more. Let your staff know of the consequences for affected clients and businesses. In addition, share your merchant fraud protection tips with your employees to protect and limit the impact of fraud on your business.
4. Regularly review your financial documents –
Since fraudsters don't need to access your card to commit fraud physically, unauthorized activities could be happening in your credit card account without your knowledge. Regularly reviewing your credit card statements can help you identify any fraudulent transactions then immediately report credit card fraud if need be.
5. Use strong passwords –
If your business relies on online banking accounts and software, set unique and complex passwords and regularly update them to reduce the risk of cybercriminals accessing your account. Find out if your credit card company uses technology such as fingerprint login apps or voice-identity recognition to secure traditional passwords and take advantage of them.
6. Secure your business with cybersecurity insurance –
Cybersecurity insurance is meant to mitigate losses from data breaches, network damage, business interruption, fraud, and more related incidences. Insuring against cybersecurity ensures that your business is reimbursed in case it suffers credit card fraud. However, you should prove to the insurer that your company was duly protected against fraud.
Conclusion –
As technology evolves, cybercriminals are finding more sophisticated means to commit fraud. Consider using the above tips to protect your business from credit card fraud.
Also Read – This is How You Validate Your Online GST Transactions and Payments