Why Next Generation Is Considering Writing As A Full Time Career?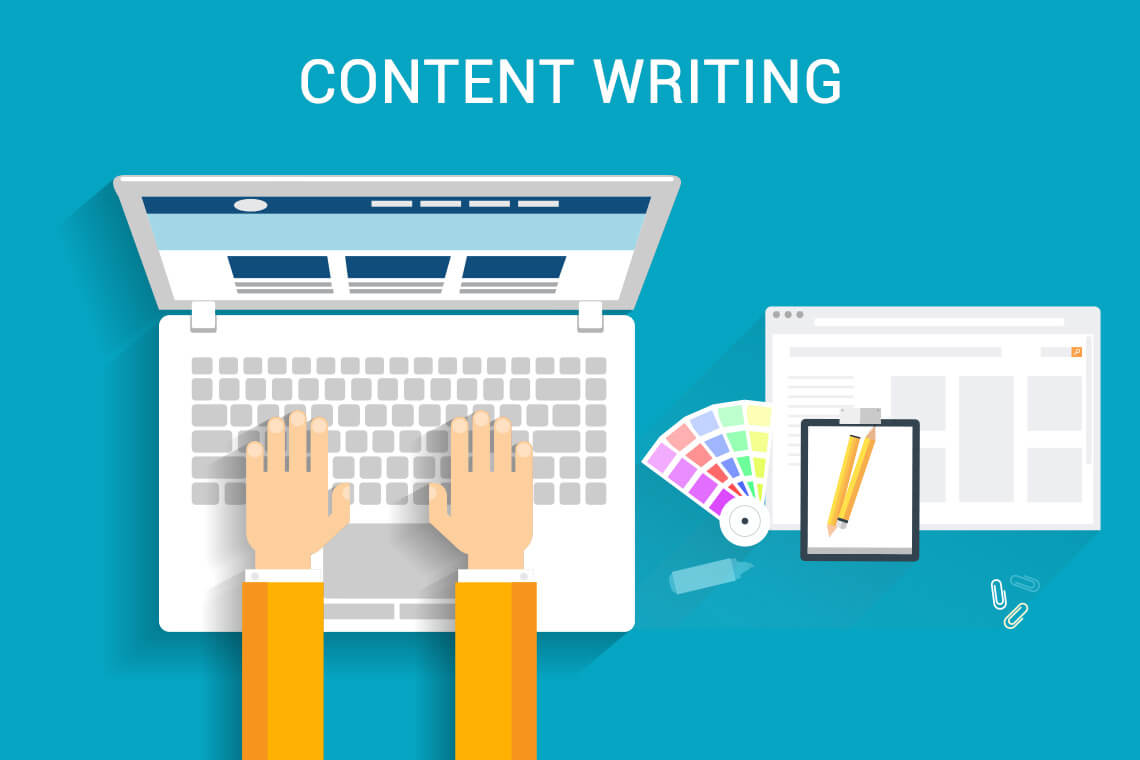 Why Next Generation Is Considering Writing As A Full Time Career?
Content has become a game-changer in recent times. As more and more companies are moving online, their content requirements are increasing. Drafting creative communication is a task, and companies are actively hiring for these roles.
A lot of people work as freelancers, along with their full-time jobs. This gives them a lucrative channel to earn extra money. Writing quality content requires talent, and it is being capitalized at an alarming rate.
Freelancers are now switching their professions to get into a full-time writing job. The primary reasons for this transition are that the writers love writing. Also, the pay in this domain is quite good, which is attracting a lot of writers.
The Pros of Taking Writing as a Full-Time Career –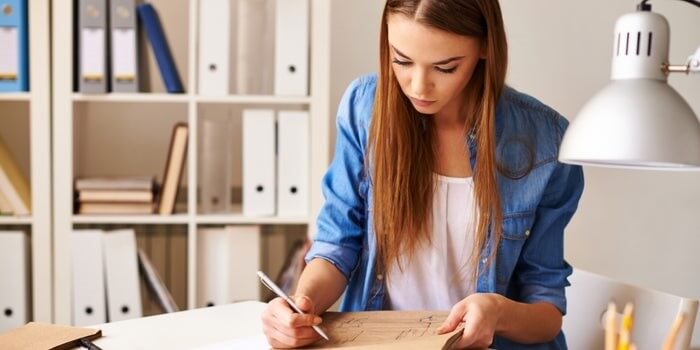 People write about anything and everything. From writing blogs to formulating press releases, writers receive opportunities from all spheres. Writing is so diverse that some people may also know how to write a screenplay.
Given below are some of the significant advantages of choosing writing as a career option –
1. The Pay is Great –
Writing is one of the most desired career options in the 21st century. All companies have to send out different communication pieces using various communication channels. This has opened the door to multiple opportunities for current and upcoming writers.
2. The Nature of Work –
Writers are expected to come up with different blogs, captions, social media posts, press releases, etc. Therefore, they already know the kind of work they are supposed to do. This makes the job role clear and removes all ambiguities, which are quite common in all other positions where the job function is not predefined.
3. Challenging – 
With the change in the consumption pattern of the audience, the content market is changing. This brings in the need to keep yourself updated according to the market so that you are competent enough to face these challenges.
4. Demand – 
The demand for writers is continuously increasing. People need writers for their proposals, marketing campaigns, etc. The market is expanding and giving rise to multiple writing roles.
5. Knowledge of Different Domains –
Writers are expected to write about various topics and issues. In most cases, these topics are not even interrelated. Therefore, they make use of research to write on this topic, which also increases their knowledge base.
Full-Time Career Options in Writing –
Writing is multidimensional. Different writing roles cover various concepts and functions. Some of the most famous writer jobs are:
Novelists –
These people write novels for different publications. They build a novel outline template and tend to stick to it. This outline also depends on the genre of the novel you are interested in writing.
Copywriters –
These writers are responsible for writing content related to different products and services. Companies hire copywriters to showcase their product offerings to their target customers. These people also conceptualize catalogs, broachers, etc., and bring them to reality.
Technical Writers –
They are hired to write blogs on specific domains. These are written to cater to an audience that has an interest in that particular domain. At times their job also involves writing or decoding a technical excerpt and writing it in a simple language for common people to understand.
Script or screenplay writers –
Some writers are exceptionally good at writing dialogues. They can easily make their career in the field of screenplay writing. Alternatively, they can also become scriptwriters for a movie, short film, etc.
Content Writers –
Content writers take up a generic role. This can be deemed as the most challenging role as content writers can be asked to write on issues or topics that are entirely unrelated. They also write blogs and generic articles.
Lyricists –
Some writers are good at their flow of language. Also, these writers have a rich vocabulary. These people can make a career by writing poems or songs.
Newspaper Article Writer –
Newspapers hire diverse and qualified writers who write different news pieces for them. It is a challenging job role. Also, a news article writer gets a lot of respect, given the job difficulty.
Editors –
Editing is a prevalent job role in the field of writing. Editors go through hundreds of articles in a single day. Their job is to make the materials better and more acceptable.
Reasons Why Gen-Z is Considering Writing as a Full-Time Career Option –
Writers are evolving in the current situation. Also, writers are getting a lucrative option to put their talent to use. In the present scenario, writers can monetize their skills.
Given below are some reasons for writers to consider making writing a full-time career option:
No Geographical Boundaries –
Writers can do their jobs from any part of the world. This removes the barrier of place. This helps writers in effectively making their career in writing worth their while.
Good Pay –
Due to the increasing demand for content, writers are paid very well. Companies need excellent writers for their corporate communication. Therefore, they pay their writers well.
Alternative Job Roles –
If a writer starts with blogging, they can easily switch their position to a copywriter or a report writer. Also, they can even go for more challenging roles like a screenplay writer or a scriptwriter.
The Movement of the World to an Online Platform –
With the movement of all companies and their operations online, a lot of companies would need writers to come up with suitable content that will be consumed by their audience.
How to Make a Career in Writing? 
Writers need to keep reading about different areas to build a knowledge base. This will make writing articles and blogs easier. Also, with a knowledge of relevant features of a particular industry, your article will come off as a good read.
Practice will make you good. If your articles go wrong, ensure to write them again. Also, keep experimenting with your boundaries. Explore new areas and writing styles.
Stepping out of your comfort zones would help you in exploring and becoming a writer who is ready for the corporate world. Also, networking is critical in the field of writing. Therefore, make sure to connect with different writers and understand their interest fields and writing styles.