5 Reasons You Really Need To Consider Master's in Berlin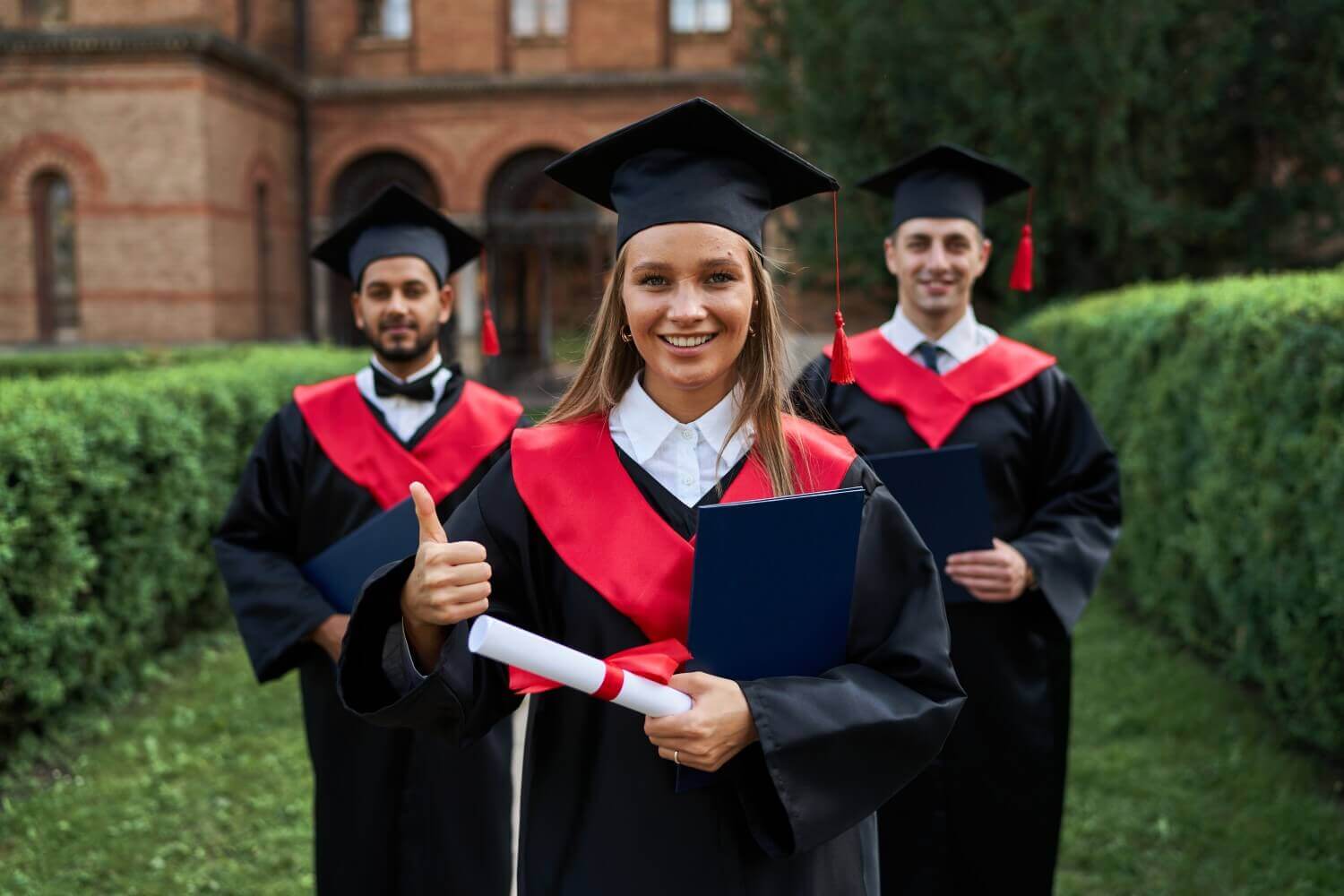 5 Reasons You Really Need To Consider Master's in Berlin –
Are you thinking of further education? We have 5 proven reasons for you to pack your bags and head to Germany's capital Berlin for a promising career ahead. Famous for beer and bratwurst, Berlin has a lot to offer to its international students' population, such as good work-life balance, high quality of life, low cost of living, high pay scale jobs and world-class universities with a modern education system.
As the Government of Germany believes that education is an absolute necessity and not a privilege, public universities have waived off tuition fees, while private universities are highly affordable. Thus, a large chunk of international students considers Germany to earn a higher education degree from top universities of the world.
Also Read – What are Top 6 Options To Pay for your MBA?
Now when you have learnt the benefits of studying in Germany's Berlin, we will familiarize you with 5 reasons to consider a Master's degree Berlin.
1. Reputed institutions and universities in Berlin –
Germany's Berlin is popular for comprising some reputed institutions and universities that offer accredited full-time Master's programme to students. These high education institutions are equipped with advanced technologies and have a cutting-edge academic curriculum. Besides top-ranked universities, Berlin has more than 30 research institutes. Therefore, Berlin is popularly known as a research hub. Higher education institutions in Berlin also offer financial aid and scholarships to international students to lessen their burden.
2. Wide range of courses to choose from –
Whether you want to learn German or pursue other postgraduate degrees, Berlin has everything to offer you. From Global MBA to MSc Leadership for Global Transformation, you will find a broad range of postgraduate courses to choose from. The globally recognized postgraduate degrees are tailor-made for future managers, business leaders and entrepreneurs. The Master's degree earned in Berlin makes you employable globally.
3. Rich history and culture –
Berlin is rich in history and culture, allowing students to surround themselves with knowledge and experience on weekends. Germany's capital is home to over 200 cultural venues and several marvelous tourist attractions. You will always find some art, cultural or music events happening around you. This wonderful city offers many opportunities to lighten your mood.
4. Low cost of living –
Many of us give up on our dreams to study a higher degree abroad, as staying there can burn a hole in our pockets. But Berlin is a student-friendly destination that provides accommodation at a meager cost. As per a recent survey, Germany is the most affordable study destination for students in the top 200 countries. Additionally, international students can work for up to 120 days a year to earn some pocket money during their studies.
5. Berlin has a thriving economy –
Germany's capital is famous for exciting tech start-ups. The city has several leading companies that hire fresh talents from local universities. After completing the programme, students can easily land a high pay scale job in world-renowned companies or tech start-ups.
So, get ready to leap ahead in your career by signing up for a master's programme in reputed universities in Berlin. Hurry up!
Also Read – How To Find Cheapest Online MBA Programs?