How To Create Perfect Email Marketing Campaign In 2021?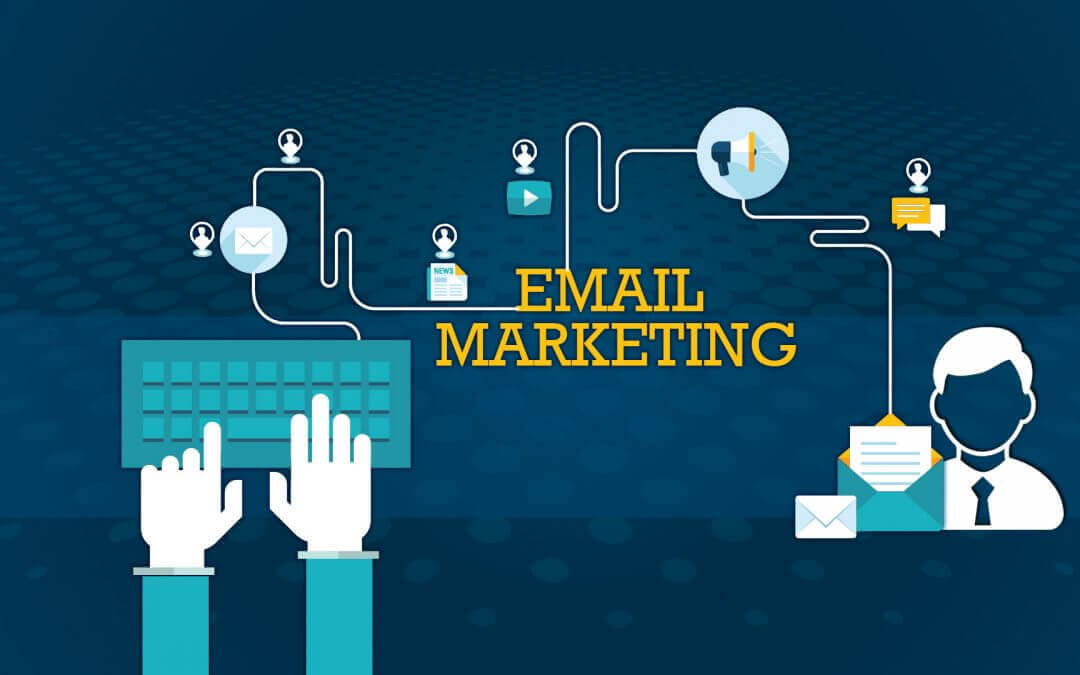 How To Create Perfect Email Marketing Campaign In 2021?
It is believed that, if you want to be a successful businessman, you need to be first successful with an email marketing campaign. Email marketing campaigns are the first step that you take towards engaging with your audiences. Hence, it is important that you do it in the right way.
Do you know what email marketing is all about?
How can you run a successful email marketing campaign?
Are your email marketing strategies good enough to bring potential leads?
By the end of this article, you will have answers to all these questions.
No matter how many emails you send to your audiences, if they are not impactful, they will lack the ability to bring potential leads. That is why it is important that you use the right method to do email marketing.
Also Read – Top 15 Email Marketing Statistics Helpful for Businesses in 2020
What is an Email Marketing Campaign?
An email marketing campaign is a process of sending an email to one or more prospective clients. An email marketing campaign is considered successful if it makes the list top take any action. According to a report, email marketing campaigns are still impactful. In fact, more than 90% of adults and 70% of teenagers use emails regularly.
These numbers show that email marketing campaigns hold a lot more potential than other marketing campaigns. And the best part of this campaign is that you can easily measure its performance and ROIs.
Check out how to create perfect email marketing campaign in 2021 as below – 
Wondering how to get started with an email marketing campaign? Well, stick with us. Email marketing campaigns are driven by several dynamic pieces that depend on the types of clients you pitch.
Although it has so many dynamic pieces, with the right practice you will be able to run a successful email marketing campaign. Here is what right practices mean.
1. Build A Targeted Email List –
A successful email marketing campaign starts with a list of emails full of qualified leads that are interested in what you have to offer. As an eCommerce email marketing agency, you must focus on creating an email list to convert your website visitor into subscribers.
There's even prospecting services out there that should fill your needs on making the list. They're called Klean Leads. You're gonna be surprised to see how far we've come in marketing these days.
If you are not active enough, you might find that your visitor will leave your website for good. In fact, according to a report, more than 80% of website visitors leave the website in just a few minutes of their website session. To ensure that your website visitor doesn't leave your website, you can add exit-intent popups.
2. Know Your Goals –
A good marketing strategy starts with goals. Email marketing campaigns are no different. To run a successful marketing campaign, you first need to understand what you aim to achieve with these marketing campaigns. Your email marketing goals might consist of the followings:
Welcoming New Subscribers.
Boosting Engagement.
Retaining Existing Subscribers.
Segmenting Your Subscribers.
3. Understand Email Types –
It is important that you know the types of email you can send to your audience and what each email can do. Every individual has their way of grouping these types of emails. This is how we group them.
Promotional Emails: Promotional email aims to attract audiences with offers and discount services.
Self-Promotional: Self-Promotional email is about building yourself as a brand. Here you talk about yours and how you can bring value to other lives.
Rational Email: Rational email is all about engaging with the subscribers and rewarding them with weekly newsletters, free gifts, and relevant information.
In addition to these, there are also Transactional Emails that include the following.
Signup Confirmations.
Welcome messages.
Order Or Purchase Confirmations.
Acknowledgment of changes email.
4. Know Your Audiences –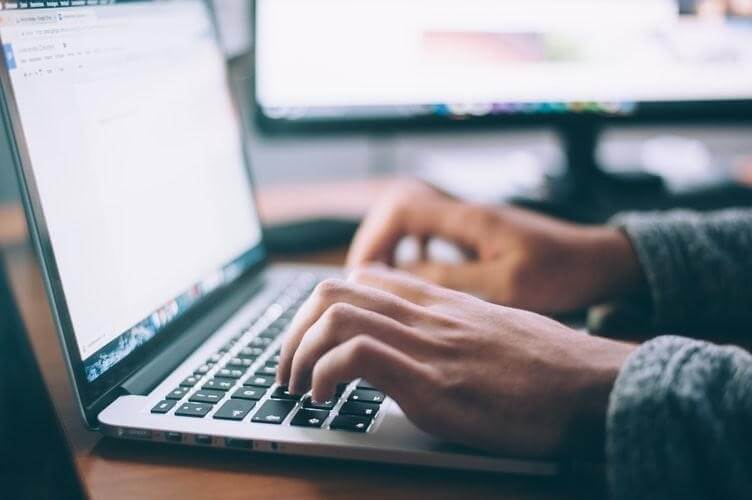 If you are in the market for quite a while and have been doing an email marketing campaign, then you probably know who your audiences are and what they expect from you. However, if you have just started with the marketing campaign and have no idea about your audience persona, you have to make educated guesses to target your content.
You do not have to worry about the lack of data. The moment you send your first email, you will start gathering data. So the next time around, you will have real data to work with.
5. Use technology Wisely –
If you want to be successful in the marketing campaign, you need to be aware of the technological tools and Augmented Email Marketing to help you with an efficient marketing campaign. While you are out there looking for the best email marketing tool, look for the following features:
Easy Campaign Creation & Automations.
Integrated Software Applications like WordPress and OptinMonster.
Methods To Segment Your Audiences.
In-Depth Analytics.
Tracking Email Marketing Campaign Performance.
6. Plan Email And Follow-Ups –
Once you have highlighted your goals, email types, Audience persona, it is time to plan your marketing campaign. Given below are the steps that you can follow for an effective approach.
Email Frequency: It is important that you maintain a good email frequency. It can neither be too-less nor too-much. Keep your numbers down to limit where your potential lead does not get offended.
Types Of Email: Email type is very important, and it depends on what kind of services and approach you are taking. We have already talked about types of email. You can refer to number 3 of this article.
Your aim should be to make the subscribers take action. Hence, ensure that your content is engaging and end with a call to action button.
7. Focus On Email Marketing Design –
Email design can be a game-changer for your email marketing campaign. If your email looks terrible or loosely presented, that reflects your personality. Bad emails can significantly affect your reputation in the market.
With more people reading emails on their mobiles, it is important that you follow a responsive email design to ensure more subscribers read your emails.
Yes, images are necessary, but texts are the elements that define emails. The effectiveness of the email depends on how well you have presented your texts. The reason is that most people use images to hide information. Using too many images limits the potential of an email.
Test And Track –
Finally, sending an email is the first step towards a successful email marketing campaign. To truly achieve your goals, you need to focus on collecting data to improve your future campaigns.
That means you need to test and experiment with every aspect of the email marketing campaign. Consider testing email marketing on the following fronts.
Dream.
Layouts.
Email Marketing copy.
Subject Line.
Experimenting With Times.
Also Read – 7 Email Marketing Trends You Should Never Miss