How Search Queries will be Impacted By Voice Search in 2021?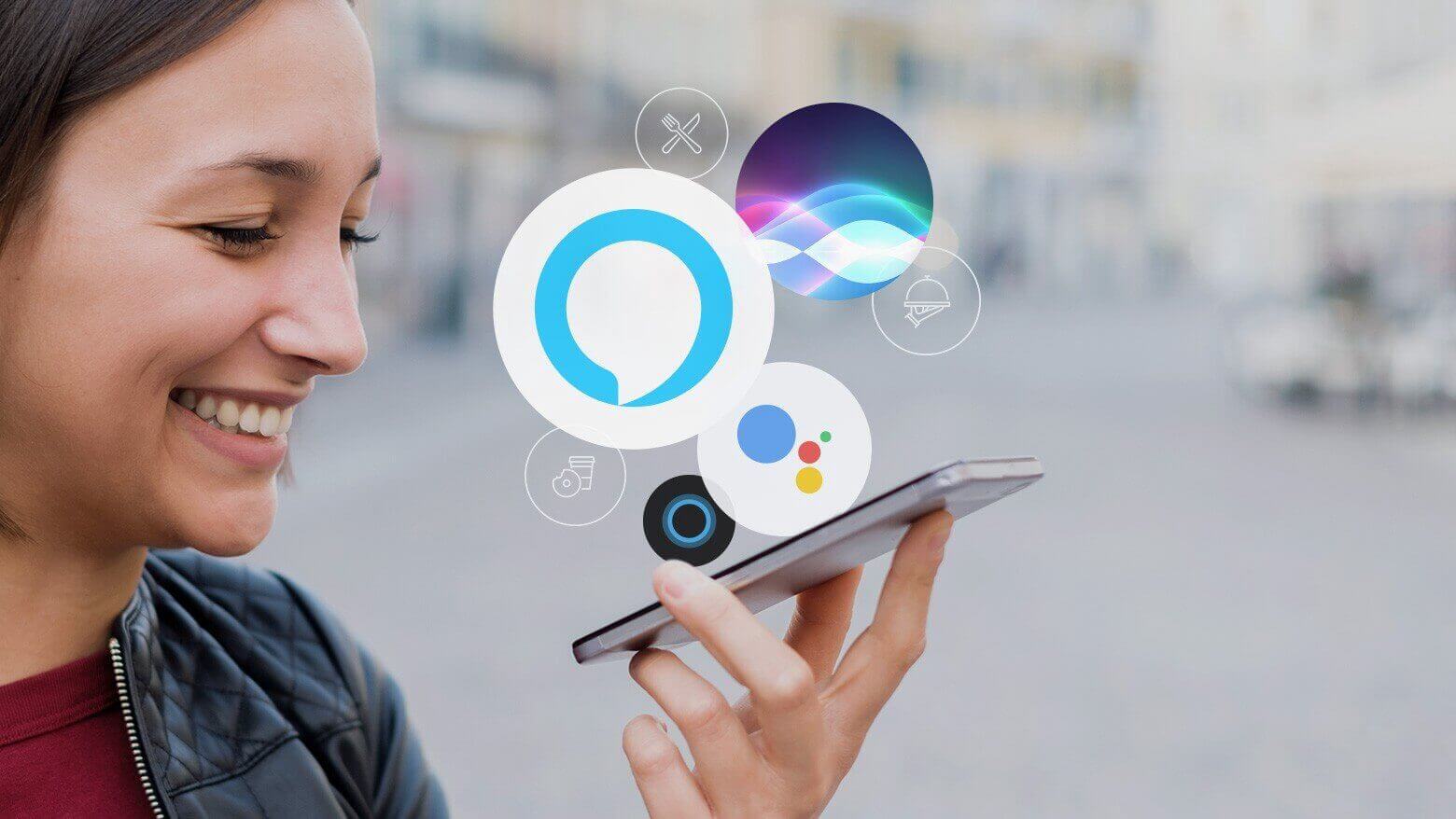 How Search Queries will be Impacted By Voice Search in 2021?
Why struggle in typing text into the search bar when it's much easier and faster to tell the search engine what you're searching for? Especially if you're multitasking or you are in a hurry somewhere. 2021 is the era of multitasking. Therefore, voice input and voice assistants appeared.  
Voice search was rarely used until 2011 when Google added it to its search engine. At the same time, SEO services also get impacted by this, and they thought about optimizing sites for this tool. 
At first, the search engine recognized only English, but today Google already understands more than 60 languages.
Also Read – Top 7 SEO Strategies for Small Businesses in 2021
Why voice search is gaining popularity?
The first reason behind voice search popularity is its simplicity as compared to typing. The average person types at 40 words per minute and speaks at more than 150 words per minute. Voice search can express a thought faster and more accurately. One in four users prefers to search by voice because sometimes it is difficult to type on some gadgets. Hitwise researched that 60% of searches come from mobile devices. People realized that it is more convenient to search by voice from mobiles than to type.
The second reason is integration with new products like smart home devices. The growing popularity of these devices is fueling interest in voice commands. 
What to optimize your site for voice search?
Since traditional and voice search gives different results, you need to optimize the site for them in different ways.
But there is one catch. Voice search is commonly used on mobile phones. And their screens are small, and therefore the search engine shows fewer results. Due to that, the search queries are facing difficulties to optimize sites for mobile-friendliness. 
The most advantageous place is with the one that stands above all other results; It is called position zero. And everyone wants to take it. You, of course, do not mind too.
Check out the 6 important factors on how search queries will be impacted by voice search in 2021 as below –
Getting into the featured snippets and improving search queries is essential because Google responds to every third user request.
But only qualitative data is selected here. If there are no such on the site, then it will not rise high in voice search
1. Local Search –
Navigation queries are at the top of the list in terms of frequency of use. Even if it doesn't seem very useful for business right now, navigation queries are an excellent opportunity to advertise their establishments to nearby clients. If you've already searched for an address by voice, imagine the possibilities of integration with geological search. In addition, we can ask Google to find products in stores along the route, check information on opening hours, parking availability, even discounts. 
Google writes that the number of searches "near me" has doubled since 2015 and has grown 34 times since 2011- and the mainstream comes from mobile devices. 
According to the report "Internet Trends 2016", 22% of users are looking for information about local business. Therefore, for business owners with a link to geo, it is imperative to develop a website optimization strategy for voice search because 50% of those looking for a local business will visit the institution within 24 hours, and 18% will buy.
2. Intentions of users –
User intent is the purpose for which a person typed a specific request. For example, people are looking for a particular site to buy or learn something. The intention is manifested in words "buy", "what is …", "how [to do something]" and the like.
But sometimes, the intent is not clear. However, the Hummingbird algorithm allows Google to dig deeper into the context of a query to guess better what you want. So, for example, if you are looking for "Oscar winners", the search engine will tell you that you are most likely interested in recent or recent awards.
Consider user intent when creating content. Then the chances are higher that your audience will see it in the zero position of voice search results.
3. Low-frequency phrases and questions –
When people are looking for something through a voice assistant, they usually talk to it like a person: they say long phrases instead of short, explicit requests. As a result, this lengthy wording adds to the number of long-tail keywords.
For optimizing voice search, low-frequency queries are just as valuable as they are in traditional SEO.
While writing content for a website, start including questions into it. They should sound the same as they usually sound in everyday speech. You can add these questions to the headings H2 and immediately answer them in the text.
To get into the recommended answers more often, make sure that your content is relevant – for this, you need to update it regularly.
4. Download speed –
A person who asks questions to a search engine aloud is likely in a hurry and wants to get an answer faster. Therefore, all things being equal, it is the speed of your page that decides whether it will make it into voice search results.
Therefore, adapt the site for mobile devices. It will load quickly on your devices. 
5. Structured data –
Search engines understand site content better when it contains structured data.
Structured data is code that is added to HTML 5. It increases the chances of getting featured in featured snippets as well as voice search results.
When you tackle structured data, remember to mark up old content, not just new pages.
6. "Near me" Searches –
According to the Score report, 58% of customers use voice search to find something nearby. People do it while driving or when they go somewhere.
For example, someone is looking for "the best pie shop near me." It means they are searching for cafes or pastry shops that are easy to reach. Therefore, when choosing keywords, enterprises must indicate the city where their points are open.
And some are used to asking, "coffee and pies are nearby." That is, even without a place where they are. Then, to display the nearest coffee shops, the search engine will consider their current location.
You can also add your company to the Google My Business service. All critical data can be added here, including name, address, and so on.
Conclusion –
Voice search is popular today and will become even more popular in the coming years, so search queries are improving in 2021. Consider optimizing your site for voice queries. Then users will see your content more often, and you will not lose your audience.
Author Bio –
Ravi is a digital entrepreneur who has a vision of helping businesses to increase their online presence through websites, mobile applications, and SEO. He is the Founder & CEO of Webomaze Pty Ltd, a one-stop digital agency based in Melbourne.
Also Read – What Are Best SEO Consulting Tips That Works?