How to Fix the Xfinity Comcast Router Login Error?
Let us see How to Fix the Xfinity Comcast Router Login Error?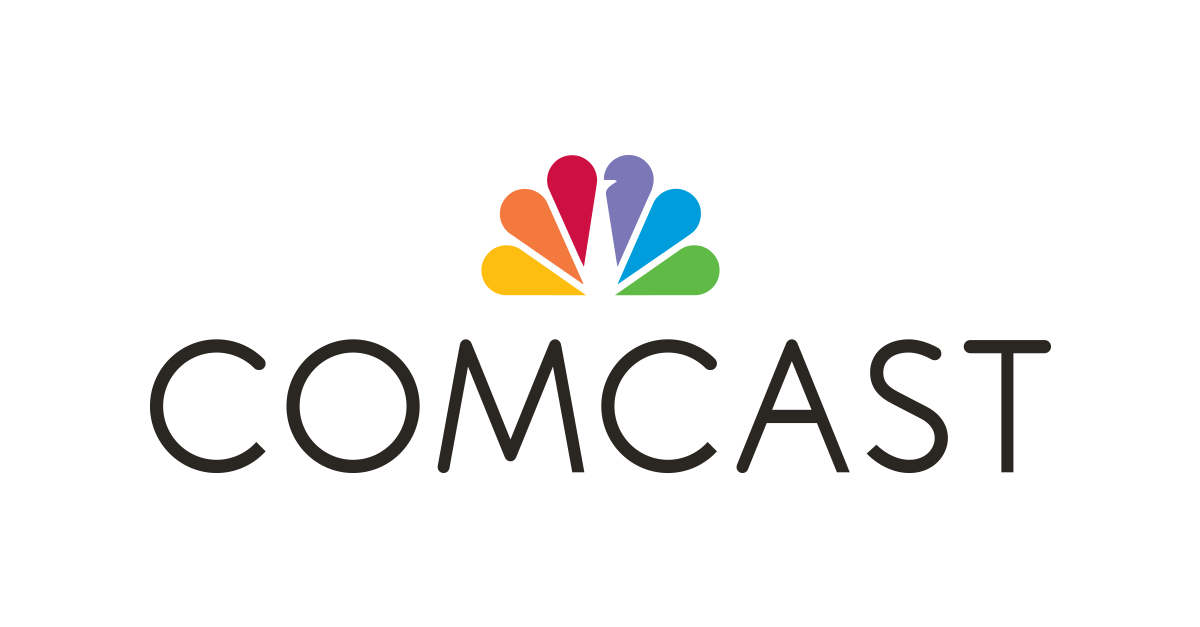 If you want to configure the setting like the password of your wifi for the network, you are required to login into the router. The moment you try to login to the router to http 10.0.0.0.1 to your Xfinity or the Comcast supplied router or the Netgear router, the web browser will show that "the connection has timed out" or that the page cannot be reached error or it will load endlessly or even " incorrect password. We are listing some of the solutions for this error which might help you with the problem. And using these you can fix the router, 10.0.0.1 Xfinity Comcast error or not working issue. And in case you are facing any issues with Windows, you can contact https://inwindows.help.
10.0.0.1 Xfinity Comcast Router Login
Generally, there are two reasons for which the problems or errors happen when you want to login to 10.0.0.1 Xfinity or Comcast router. Either the page will return to the 404 connection timeout that is it cannot reach the page error or you will see the login form but will not be able to login in it. We will discuss both of the circumstances and will try to give you a solution by which you can try to resolve the issue.
Check the actual default gateway IP
In the case of 10.0.0.1 login returns or it is showing connection time out error, it is possible that it is indicating that the IP address does not exist at all. It is not always the case that the gateway of Comcast or Xfinity router will be 10.0.0.1. IN case you are using a router that you own from another manufacturer like Netgear, it is possible that you may have a diff network gateway IP address. For instance 192.168.1.1, 192.168.0.1, 10.1.10.1, 10.1.1.1, are pretty common addresses and it can be entirely another one. You can do it in that case –
For Windows 10, the Settings app must be opened by clicking the Windows+i keys.
Then click on Network & Internet.
After that select Change adapter options.
The network adapters are listed here.
The network adapter that is currently in use to connect to your router must be selected.
TO select Status, right click on it.
Select the details option in that window.
search IPv4 Default Gateway property and that is your gateway IP.
In case of the windows being of other versions, select the command prompt and run it. In the command prompt option type the command –
Ipconfig / all
Search for your primary network adapter by scrolling and search for Default Gateway property. It shall be the default gateway IP address that your network has and will also be the address to your Comcast, Xfinity, and Netgear or for that matter any other brand. If a different gateway IP than 10.0.0.1 is shown the reason surely is that you are logging into the wrong or invalid gateway. You can enter through the new gateway and the problem should be solved.
Must Read: Top 5 technology trends in 2019 that will rule the future
Restart your router
You can try to restart the router by trying to cut off the power supply for some time and then turn it back on. That hopefully can be used as a simple but useful method for fixing the error.
Factory reset your router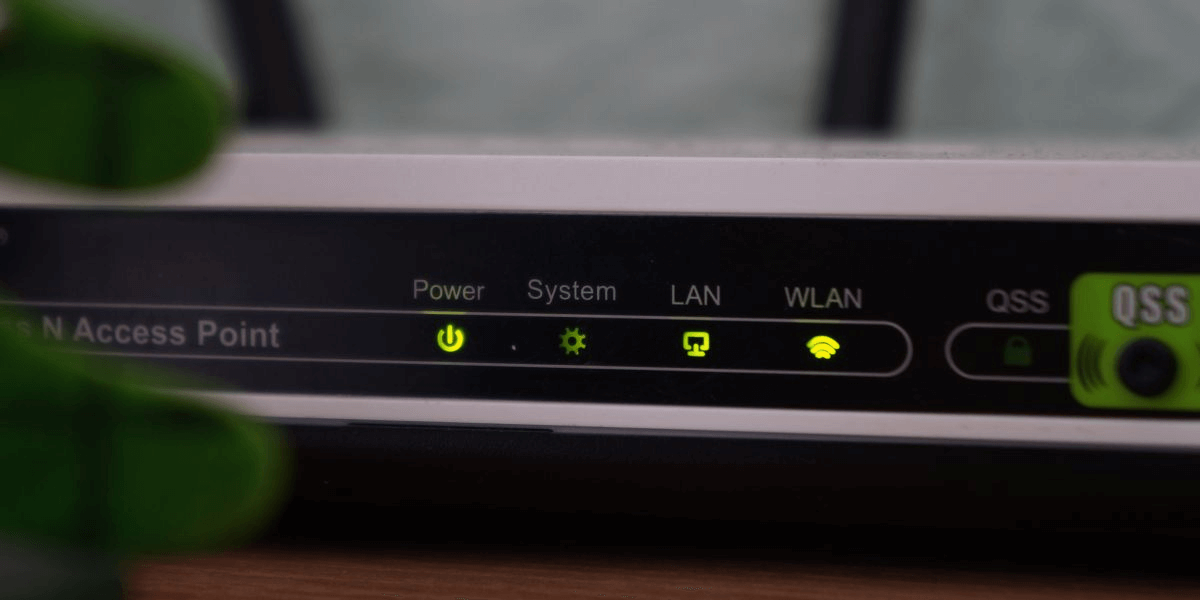 If you are opting for this option then you should be confident about your knowledge regarding the matter. Do this at own risk.
If you reset the router that will completely send it to default settings and you will lose all configurations. So back up is a must before this. Long press the reset button for about 20 seconds and it will reset itself and solve the problem (hopefully)
10.0.0.1 Router admin password login not working
You can use the default admin or password in this case.
username: cusadmin, password: highspeed,
username: admin, password: password,
username: admin, password: admin,
username: admin, password: (leave the password blank in this case and simply press enter).
You have to remember that in case you have configured it already and forgot about the configuration details then it is simply impossible for us to inform you about what they are. IN that case, you will have the option to try and reset the router and to apply the default password of the admin to attempt a login to 10.0.0.1. It is highly recommended that you read the reset settings that is given above and we request you to please be sure about this before attempting.
Must Read: How Machine Learning is helping business grow in market?