Is Diploma in Interior Designing a Good Course to Choose?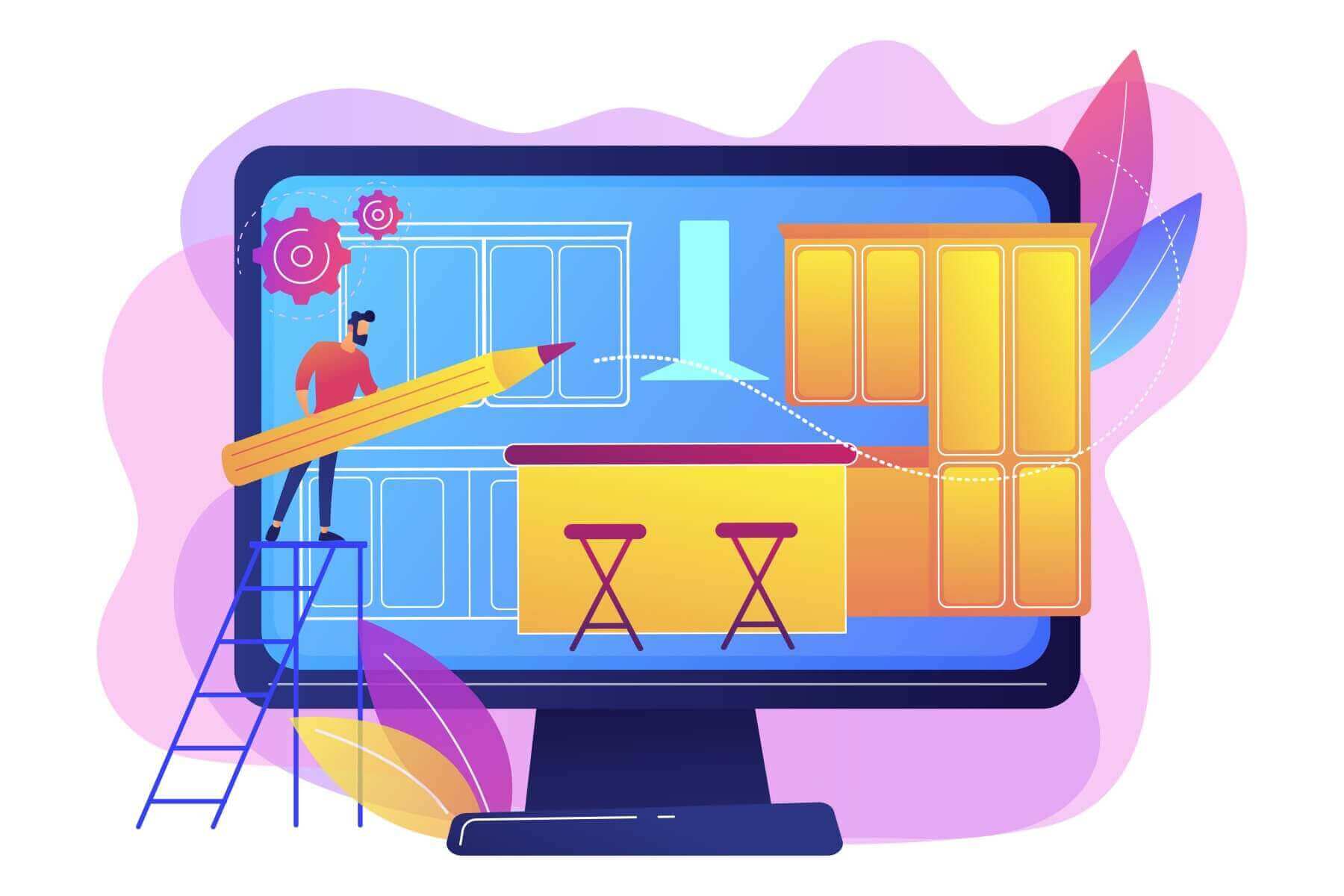 Is Diploma in Interior Designing a Good Course to Choose?
Do you find yourself gawking at every phenomenally designed house you come by? Do you have an overwhelming urge to declutter or refurnish a poorly designed space? Well, chances are, you are an interior designer in the making! And the good news is it's a pretty exciting career to pursue.
From floor plans to furnishing to color schemes, interior designers do it all. But before you're ready to dive into the interior design industry, it's essential to understand that just like homes, a successful career in interior design requires a strong foundation. And a formal education in this field can help you build that foundation.
There is a world of interior design courses out there that could help you acquire the required design skills. But if you're looking to develop those skills fast, a diploma in interior designing can help you get there. Let's look at some of its benefits.
Also Read – Benefits of Taking Up a Second Career Program For Beginners
Benefits of a diploma in interior design
One of the best things about a diploma in interior design is that these programs are shorter than a traditional degree program. So, if you don't want to spend 3-4 years studying interior design, a diploma is a great choice.
Also, since a diploma program is shorter, its curriculum is more inclined towards the practical side rather than theory. So, you can expect a lot of exercises, projects, and technical training in a diploma program. In a nutshell, it's a no-frills program, which gets straight to the point.
Careers you can opt for after a diploma in interior design –
What's the first thing that comes to mind when you think of interior designing? Color schemes, furniture options, room layouts, the latest design trends—like mid-century, modern, or bohemian?
Well, chances are, you're thinking only in terms of residential interior design – the spaces we call home. However, the truth is, the world of interior design expands way beyond the home. Today, interior designers are hired by all kinds of businesses to design spaces that are practical and beautiful, cutting-edge and functional.
So, let's look at the different careers you can pursue with an interior design diploma.
Industrial design planner –
Are you inherently drawn to big spaces? Fancy the idea of working on a huge scale? Well, that's what industrial design is all about!
The goal here is to create something truly unique – something beyond what people typically expect from an industrial space. Many designers are doing truly ground-breaking work in this sector.
As an industrial designer, your main focus would be on creating interiors that meet business and employee needs, along with being inviting and comfortable. Your clients would usually outline their goals, based on which you would have to plan the space and select the materials.
Designing for hospitality businesses –
Like the idea of designing spaces where people gather for luxury, entertainment, adventure, leisure, and experiences? Well, you could work as an interior designer in the hospitality sector. That means working with restaurants, hotels, airlines, bars, spas, and even cruise ships.
Your primary focus here would be to provide a unique experience and helping the brand stand out while making sure that clients are comfortable and the space functions as it should.
Also, you get an expansive room for experimentation here. You could create contemporary, traditional, and cutting edge spaces, depending on the theme the client desires.
Apart from these sectors, you could also work as a retail space designer, a freelancer, event designer, visual merchandiser, and more. The possibilities are truly endless!
In summary
Given its shorter duration and to-the-point content, a diploma in interior designing can be the right course for you. But make sure you pursue it from a reputed institution like the Pearl Academy. You can study diploma in interior design in Delhi and gather all knowledge you need to build a successful career within a short span.
Also Read – What Skills You Need to do Master's in Business Administration?