How To Select The Right Solar Controller For Your Business?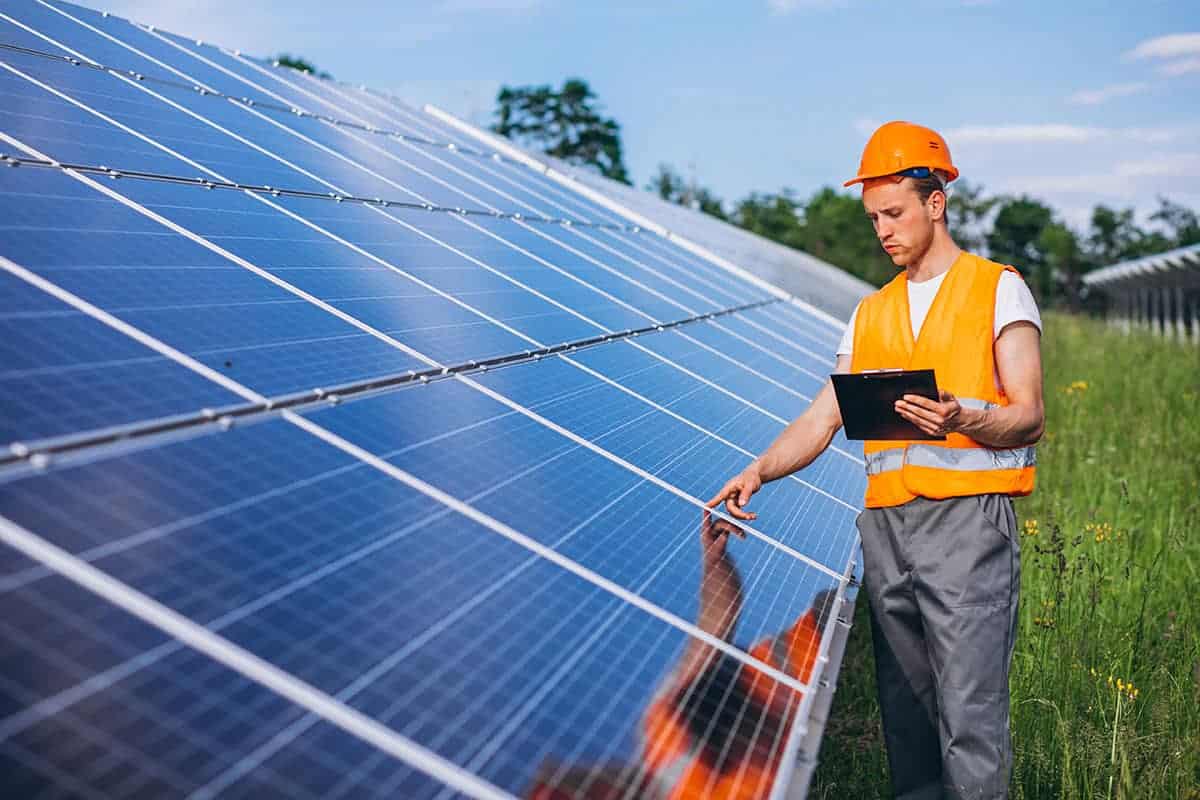 What is a Solar Controller?
In a nutshell, a solar controller – otherwise known as a solar charge regulator – is a bit like a battery charger that acts as an intermediary between your solar array and its battery setup.  As the panels convert the sun's light energy into usable energy for your business, the solar controller essentially makes sure your battery is being correctly charged by regulating the current and preventing overcharging and excessive discharging.
If that sounds simple, we're off to a good start – but as you dig a little deeper, you'll discover that there are plenty of products available under the general category heading of "solar controller" – so how can you ensure you're making the right choice?
Also Read – Check Steps How To Structure Loyalty Programs For Millennials?
Check out the 2 simple steps to select the right solar controller for your business –
Most customers are now seeking out businesses that are green and eco-friendly. This is in alignment to their beliefs of working with a business that has some responsibility towards the planet. As a business, you can take small steps towards renewable and sustainable models of electricity and energy. This would entail going for solar air conditioners as the first change and step in the right direction. This will not only help impress your clients, but also allow you to save on electricity costs. If you visit the site of any company, which manufactures solar energy appliances, you will get a better idea.
As we race into the third decade of our 21st century, there's no denying that climate change is on pretty much everyone's minds – whether you're at home or you're thinking about the next steps you should take in business.  So as we contemplate those next steps, 'going solar' is simply a no-brainer – and especially if you're in business. 
Why wouldn't you want to invest now to dramatically slash your energy costs?  And can you really afford not to 'green-ify' your business's reputation for your increasingly environmentally-minded customers and clients?
Before making the final decision to go solar it's recommended to check the prepaid electricity plans with no deposit requirements. Residents who may be short on cash can receive affordable electricity quickly.
If you're a particularly smart 'green' business, you'll want to do the research necessary to ensure you're making all the right choices with your solar setup – and one of the decisions you'll need to make is in choosing the right solar controller for your business.  "The right what?"  Let's get into the details:
Check How To Select The Right Solar Controller For Your Business?
Luckily, it's really only a two-step process to getting on the right track to the solar controller you need –
1. The Voltage –
The voltage rating of your solar setup and your solar controller/regulator need to match.  In most cases, your setup will either be 12, 24 or 48 volts – so you'll need a controller that is rated for that voltage too.  Some controllers on the market, however, will be rated for all three standard voltage ratings – and even more.  It will therefore be a simple matter of running the auto-detect feature on the controller and going from there.
2. The Current –
The second main consideration relates to your solar panel or array's maximum current output.  To get this selection right, you'll need to know your array's short circuit current, which is a measure of the current running through the system when the voltage is zero (in other words, when the solar cell is short circuited). 
You can find this rating in your documentation or on a solar panel's label marked by a symbol that looks like 'lsc'.  Bear in mind, however, that your array could produce more energy on a particularly sunny day, so it's always a good idea to match a solar controller with an lsc rating that slightly exceeds the array's stated maximum output.
Believe it or not, it's not much more complicated than that to get your business's choice of solar controller right.  You'll find multiple makes and models on the market, and so once you know the technical specifications you require, how much you want to spend will essentially depend on the extra features you desire: like online status monitoring and extra modes for wind and hydro power. Before long, you'll be accessing all the benefits of upgrading and future-proofing your business by finally 'going solar'!
Also Read – How Fintech Application Development Will Transform Finance Industry?