Top 5 Most Used Instagram Filters To Increase Instagram Followers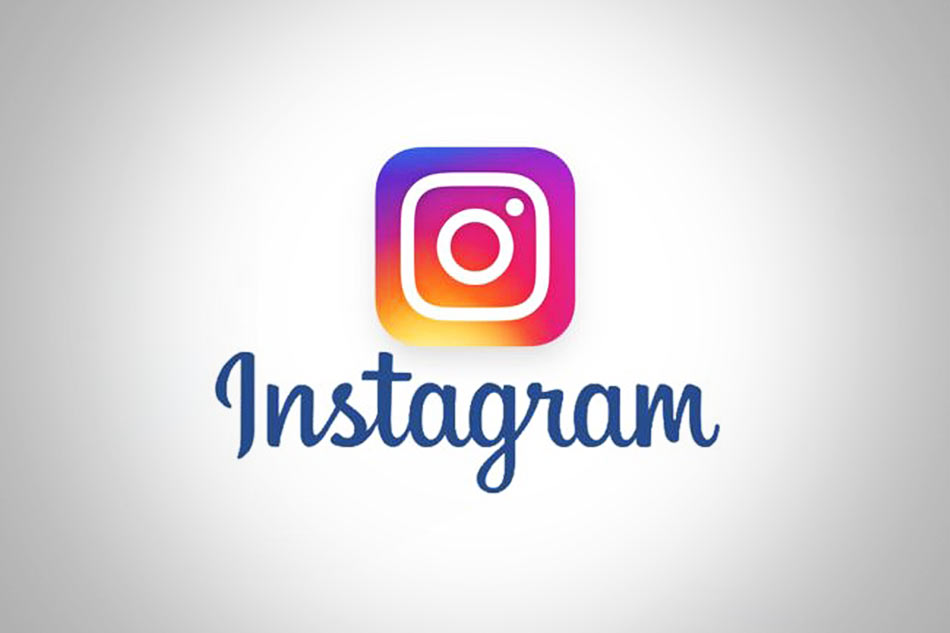 Instagram filters play a significant role when it comes to boosting engagement. Your photo with the filter can blow up Instagram, so try to select the perfect filter. When you choose the wrong filter with the image, it becomes a flop. Most of the influencers and mega-bloggers put a filter on top of another filter and brighten this image with yet another filter. If you have not good photography skills, you can also do the same. Using filters, you can make your ordinary photo from zero to hero. When you use them consistently, it will make your Instagram feed' theme. In this article, we will talk about the top 5 most used Instagram filters for engaging a number of people and getting followers on Instagram.
1. Normal:
However, People love to use a lot of filter with their photos but the topmost used filter is 'Normal' which offers no effect for applying to the photo. In fact, it is not actually a filter but it is the most famous Instagram filter in the year 2017 (89.5 percent used). But it doesn't essentially mean that people take the good shots and keep them natural while uploading on Instagram. Mostly they use editing apps and use pre-filters before uploading the photos to Instagram and they haven't need to use Instagram native filters anymore and choose Normal filter (no editing).
Read More: 10 Ways to Promote Your Facebook Page in 2019
2. Clarendon:
Next up is Clarendon which adds the dark to the dark areas and adds light to the lighter areas of the photo. To sum in a nutshell, Clarendon gives your image a cool look by increasing saturation and contrast. It adds the cyan color in highlight areas and cools down the highlights and shadows.  The mid tones of this filter are warm which let skin on portrait pictures to look simple and natural. It is good for using with your selfies.
3. Juno:
Juno is a great movie to watch, it is good to filter too. It is simple to filter but manipulate the contrast and brightness of the image. It also deepens the red and yellow tones in your photo, making these tints stand out more than the blue tones. It is good to use for making your photo pop.
4. Ludwig:
Ludwig filter decreases the saturation and brightness for cyan, green, magenta, yellow and blue colors. On the other hand, it doesn't reduce the luminance of red color and make it more saturated. It is a good filter to bring out the liveliness of the reds. It is good to use for architectural pictures, portrait pictures, and geometric shapes images. So, you can use it to engage more audience that ultimately helps you to get Instagram likes and followers.
5. Lark: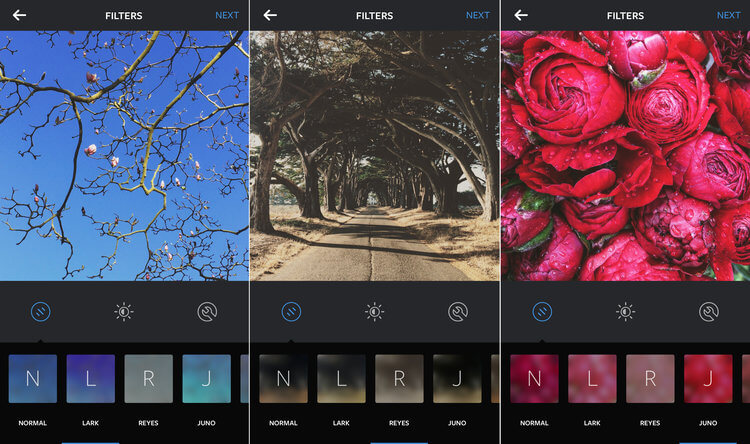 Lark is on number five which is used to keep your photo a cool feel and give it more brightness. Lark can be your friend because it makes your photos' look washed out. It works as image enhancer makes the image brighter, increases exposure and decreases vibrancy which makes it cooler. It reduces the saturation of purple, red and magenta color tones while increases the saturation of the green and blue shades. It is the perfect filter to use with nature shots. People love to see nature photos more on Instagram. So you can use it, draw the attention of your potential followers and get followers (new) on Instagram.
Read More: Top 10 Tips to Generate Leads from Social Media in 2019