What Are Top 5 Ways To Monetize Facebook Groups in 2021?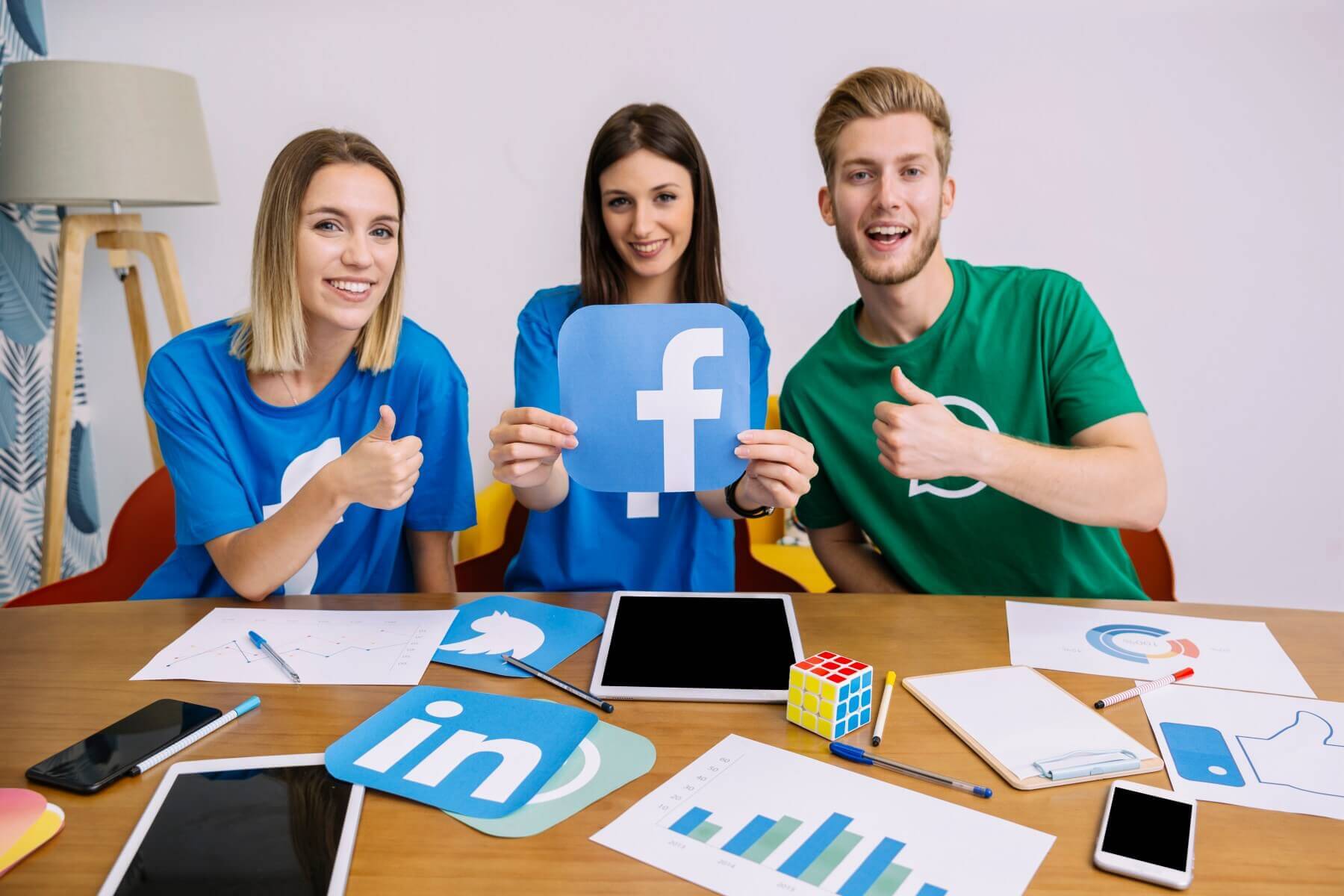 What Are Top 5 Ways To Monetize Facebook Groups in 2021?
Facebook has come a long way. And in recent days, it has become more than just a social media platform. It has become a way of marketing, and as a part of digital marketing, social media marketing plays a vital role in promoting your business or brand.
But the most common question that almost every social media specialist has is "How to monetize Facebook groups in 2021?" Almost 95% of all the Facebook Group Admins are currently struggling to find a specific way of monetizing their Facebook groups.
Before we start with the ways of monetizing Facebook groups, I want to make one thing very clear that monetization of Facebook groups in no way compromising with all the likes of your members or any other audiences or viewers.
Check out what are top 5 ways to monetize facebook groups in 2021, in order to utilize all the benefits from this. So, let's get started. For better understanding, you can read a full social10x review.
1. Brand Partnership –
Can you tell me what is more effective than collaborating with brands in order to earn from your Facebook group? And in case you are thinking about making a brand partnership, there are several ways to do it.
On the basis of the conversations in your community, the very first thing that you need to do is figuring out the brands that are most talked about or the products that are relevant to your group. Then accordingly, you need to decide the brand you want to become a partner with.
2. Brand Collaboration Manager –
In October 2020, Facebook announced a new feature called Brand Collab Manager. For the brands and public Facebook groups, it is an official marketplace. Here brands and admins can easily discover and also connect with each other.
But to utilize it, your group has to be public with more than 1000 members. Private groups are not eligible for this. Here are some important things that you have to keep in mind for qualifying for the Brand Collab Manager.
You need to comply with some specific Branded Content Policies. Those policies do not allow some specific forms of branded content—for example, banner ads or roll ads.
You need to fulfill all the Partner Monetization Policies.
You should have 100 followers along with anyone from the followings,
In the last 60 days, 180,000 minutes were viewed.
In the last 60 days, 15,000 post engagements.
In the last 60 days, for 3 minutes videos 30,000 1-minute views.
You have to be a page admin of the page that you are submitting.
You should have a page, which is a Brand Collab Manager eligible country.
3. On The Needs Of Your Community Start A Business –
This one is for all the admins of the business-driven Facebook groups. For your community, you will be able to create an app. In return for any personalized services or recommendations, members will pay.
This is an amazing way to monetize Facebook groups for proper regular earnings. You no need to depend on the performance of any other brands or products here. But you need to make sure that you are having enough potential for this.
4. Connect Buyers And Sellers –
By going through the conversations of your members, you need to identify the demands of services and products within your Facebook group. After that, you need to find out all the local businesses which offer those.
Now, you will offer your Facebook group as a platform to connect the sellers with the buyers. And you can charge fees from them on a yearly, or half-yearly, or quarterly, or even monthly basis. The interested people will contact the sellers, and this way, the sellers will earn.
5. Conduct Online Workshops Or Offer Paid Courses –
Understand as you are really good at owning a community, you own one. And at the same time, you are capable enough for motivating people to talk about certain topics, because you also have enough knowledge about this.
And most of the Facebook group admins are using this. You will be able to witness this tactic more in educational groups. This way, you will be able to offer your members a platform to provide value and help them in sustaining. On the other hand, you are also earning from this.
Conclusion –
Utilize all these monetization techniques with your Facebook groups, so that you become able to earn a pretty good amount and grow your business to a higher level. There is no need to use all of the things that I have mentioned here. Rather you can focus on one or two ways and work effectively to get the most from it or them. You also need to keep in mind that you have to use them in a proper way. Partner with those brands that are relevant to you; otherwise, research a little more in finding one. All the best!
Author Bio –
Mashum Mollah is a tech entrepreneur by profession and passionate blogger by heart. He is on a mission to help small businesses grow online. He shares his journey, insights, and experiences at Online Health Media & Follow The Fashion. If you are an entrepreneur, digital marketing professional, or simply an info-holic, then this blog is for you.