Top 5 Reasons to Study International Business Management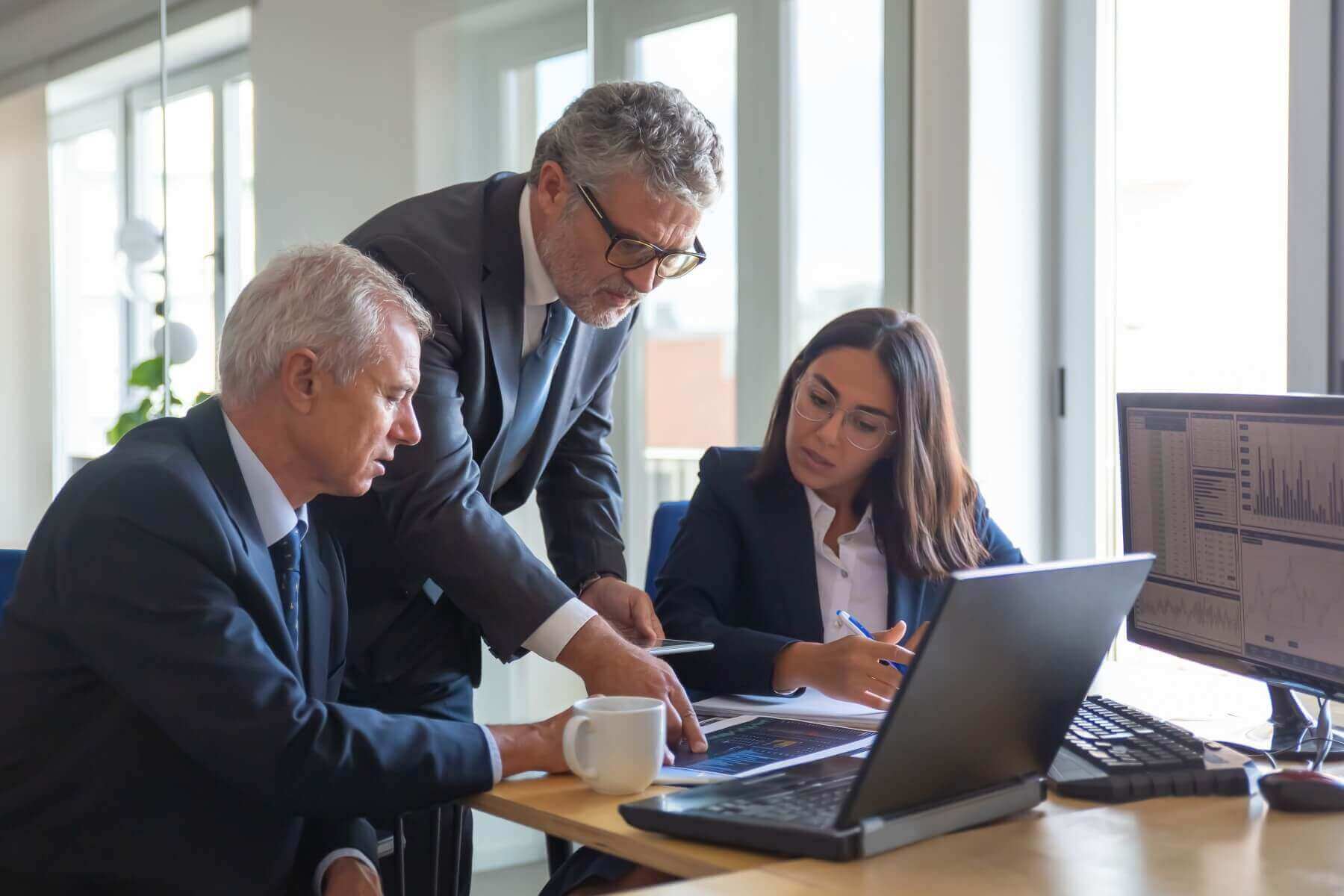 Top 5 Reasons to Study International Business Management –
International Business Management, also known as IB, is the most popular management program among other management specializations.
The program is often opted by those students who desire to gain international business acumen. As the program provides a deep understanding of international business, working professionals, aspiring business leaders or entrepreneurs pursue international business management to accelerate their career at the international level. Additionally, top private companies pay good remuneration to international business management graduates for their exceptional skillset.
Also Read – What Are 5 Important Steps To Start A Successful Business?
If you are still unsure about the program, we will familiarize you with the top 5 reasons to study international business management.
1. Rewarding Career –
As international business is the trade of products, services or ideas at a transnational or international level, international business management graduates get opportunities to travel the world for business. A graduate with an international business management degree can work in a multinational company (MNC), international banks, investment banks or international trading companies. The course provides innumerable employment opportunities and offers excellent salary packages.
2. Obtain international perspective –
Pursuing an international business management program provides core concepts of crucial business aspects like finance, global economics, accounting, legalities, foreign countries law, foreign policy, operations, transaction methods and various other foreign languages. This can benefit companies in maximizing profit by reducing manufacturing costs, marketing expenses and other taxes.
3. Competitive edge over others –
With a deep international business management acumen, students obtain a competitive edge over others. As the course prepares students for the real-world business environment, they can easily grab an opportunity for a rewarding career on a global scale. The international business management degree also allows graduates to find employment in other nations.
4. Develop key management skills – As the international business management program is industry-focused, students grasp essential management skills such as critical thinking, problem-solving, decision making, leadership, strategy making, presentation skills, communication skills and time management. The program is vital in the holistic development of students. The key management skills will allow professionals to grow on a global level.
5. Become proficient in business –
A core understanding of business makes you an asset to your company. In addition, it is beneficial when you are looking for business expansion on an international scale. Thus, studying international business management helps students understand how a business operates in actual life. The course bridges the gap between theoretical knowledge and practical skills and makes students future-ready.
What are the career opportunities after international business management course?
Here are the job roles for international business management graduates to apply for after completing their program.
Foreign trade consultant
Business Analyst
Import/Export Manager
Management Analyst
Marketing Manager
Business Developer
Economist
Financial Analyst
International Marketing Associate
Distribution Administrator
A career in international business management is highly satisfying and rewarding. Pursuing the course from Canada's Toronto can help students in mastering the core concepts of international business. Leading business management colleges in Toronto also prepares students to take on challenging role in the international business industry.
Also Read – The Role Played By Video in Transforming Modern Businesses