Top 7 SEO Tips to Get Ranked in 2019
Everyone in the SEO world wants to get ranked in the number one position, so do I and you. So here I am going to reveal some SEO tips that will help you to get ranked in 2019. Actually, there is nothing so much secrete about SEO. Geeks like Neil, Brian, and Spencer have demonstrated whole SEO in front of us. It's all about practice and testing. You can make money online with blogging and SEO.
So, we did some testing and here we are with the result and the guide that worked for us. I hope that will be quite helpful for you.
Let's see what are the Top 7 SEO Tips to Get Ranked in 2019?
Read More: What is SEO? How to do SEO in 2019? Complete SEO Guide 2019
1. Content is Still King:
Content is the number one factor to get ranked. You just need to continue updating quality content in your site, if you want to get some natural links and rank higher.
What makes content quality?
There are lots of facts that you need to keep in mind while you are writing content. You need to provide the best information on your topic. To do this, you need to research and find what people are talking about the topic.
Check other similar posts and gather the information together.
And finally, create the best piece.
If you have the best piece, people will love to link you.
2. On-Page SEO is the First Priority: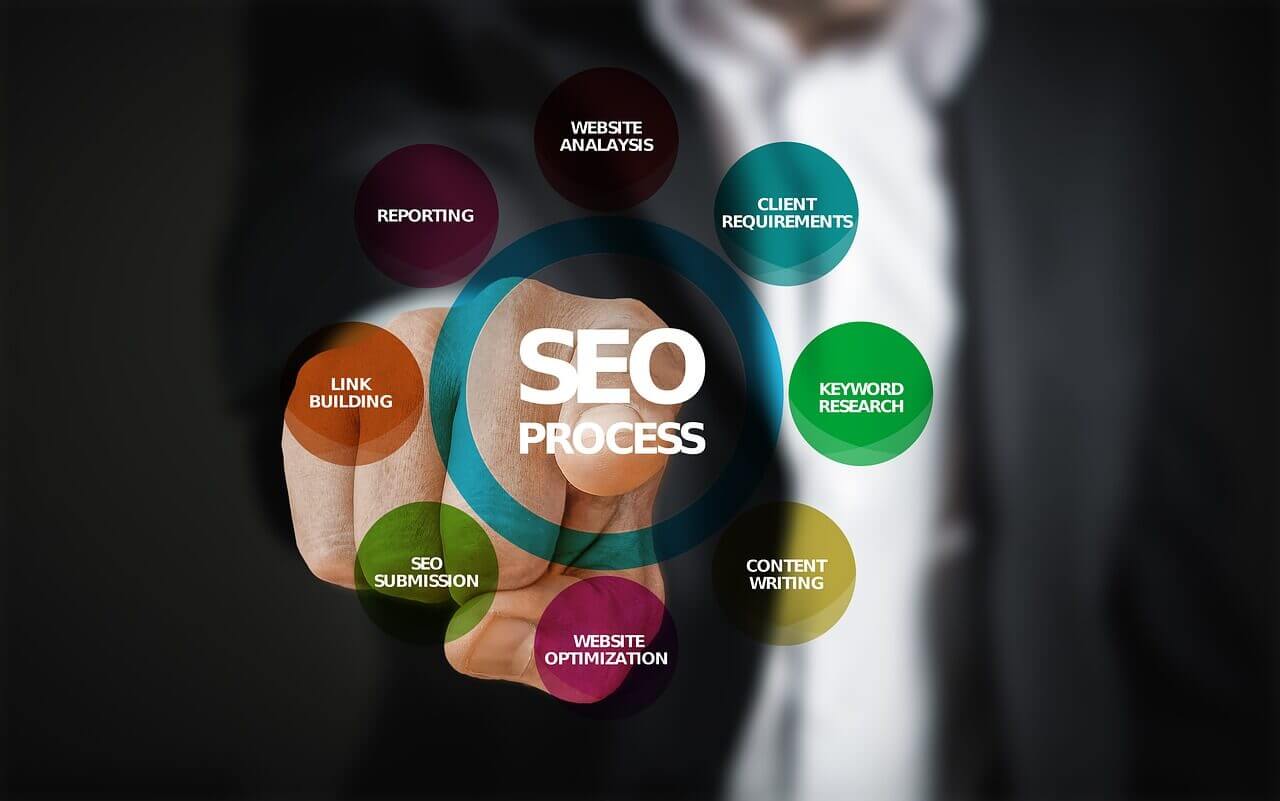 You have to focus on On-Page SEO. Because we have seen lots of contents are getting ranked because of on-page optimization only. Lots of them are getting ranked without having any backlinks. So it shows that On Page is really important.
Brian Dean from Backlink has written the best on page SEO guide. He has demonstrated all the facts that someone should keep in my mind while creating blog content.
You should follow him in this case.
Using graphics and videos make your content more attractive and users love to spend more times. Most of the time it increases time on site and decreases bounce rate. So, I suggest you use more and more graphical contents on your site. It's an important on-page factor.
3. Low-Quality Links Don't Get Counted:
Google is not counting low-quality links at all. So you should avoid creating low-quality links. Suppose you are building profile links for content, it won't work. You can add your root domain in profile links. Relevancy is highly important.
When you get links from spam and low-quality site it doesn't add any value. Another hand sometimes it becomes a reason for falling ranking down.
So be careful about who are you linking with.
Don't waste your energy and important time creating these links.
4. Niche Related Guest Blogging is Awesome: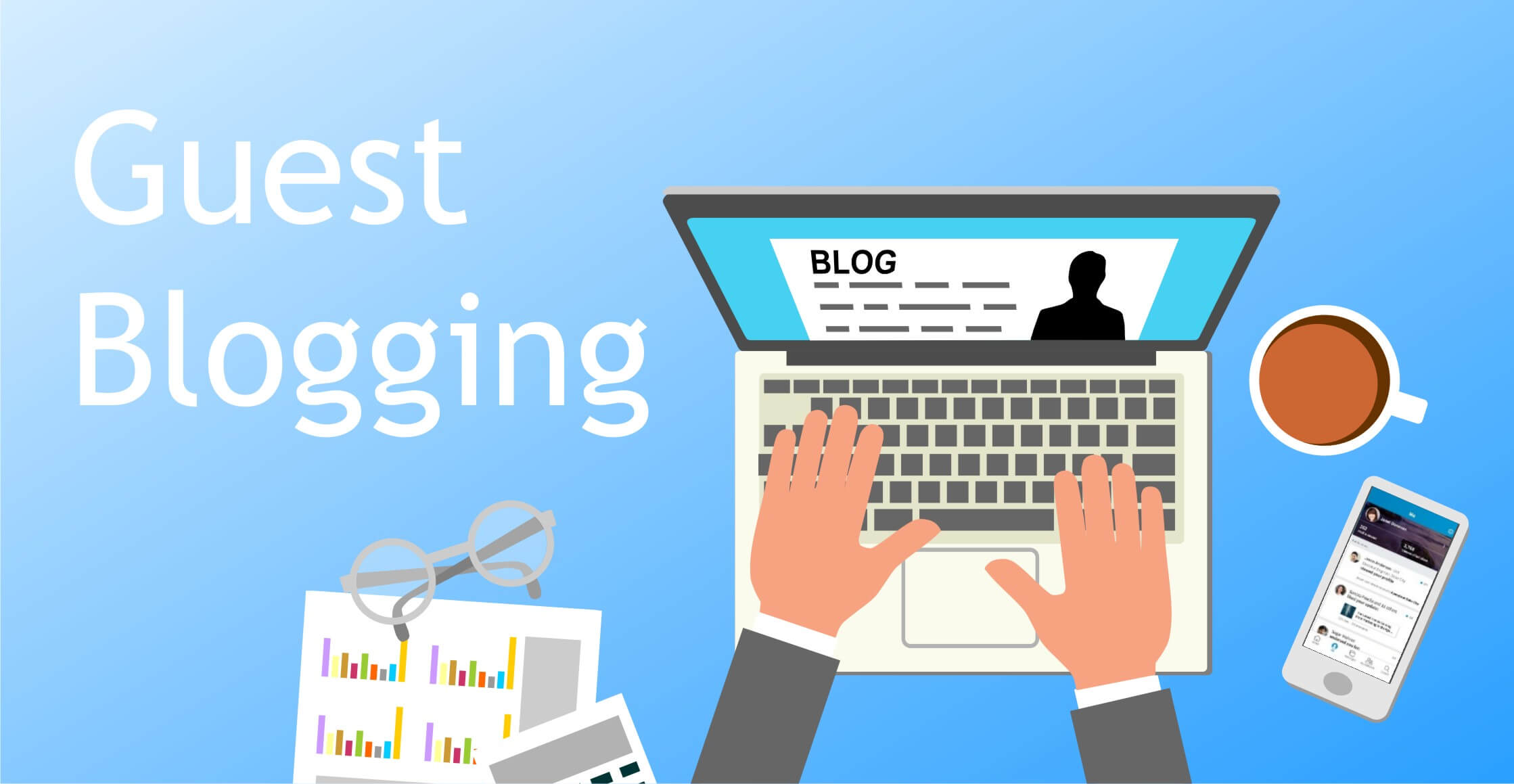 Guest blogging is the best way to create links, according to me. But you just need to be careful here also. If you find some site which is related to your niche, you might try to get a link from there.
Getting a guest post opportunity is not that hard.
If you can send a good piece of email, you must get a reply with a positive view.
But you need to present yourself as an expert on the niche; otherwise, you won't get that opportunity to write for big sites or journals.
5. Irrelevant .edu and .gov Backlinks are Dead:
Don't create irrelevant .edu and .gov links. There don't work anymore. I have seen lots of Event bloggers who were totally depended on these two link types. But now, Google doesn't even count these spam links.
But if it is related and reasonable then you could work.
Relevancy is highly important.
6. PBN is Being Risky but Still, Worth, if you can Control:
PBN mean Private Blog Network, its experts' stuff. If you are a beginner in SEO world you shouldn't try this. The most important thing about PBN is, it's hard to handle.
You need to be really smart and knowledgeable about hosting and servers.
PBN is actually creating blogs with high authoritative expired domains and get a link from there.
If Google finds any footprint, they could kick your ass.
So if you create links with PBN, try not to leave a footprint.
7. Plagiarized Content Doesn't Get Ranked:
I think its common sense stuff. But sometimes people think that if you add duplicate content on your site, Google can penalty your site. It's not right.
Google won't let you get ranked for that particular duplicate content.
Others are okay.
Conclusion:
SEO was a mysterious thing and it will be. But most of the facts are now in front of us because of lots of testing and experiments. Anybody can use them and build a site, do SEO and get ranked. Here I have tried to inform you about latest SEO trends these are really working now.
I hope, if you follow these SEO tips, you will be able to get ranked in 2019.
Author Bio:
Rimi Chy
Hi, I am Rimi, I love to write about SEO, Blogging, WordPress, and HSC Result 2019.
Read More: 7 Types of Google Ranking Downfall and Ways to Overcome Them