The Best WordPress Event Calendar With Flexible Functionality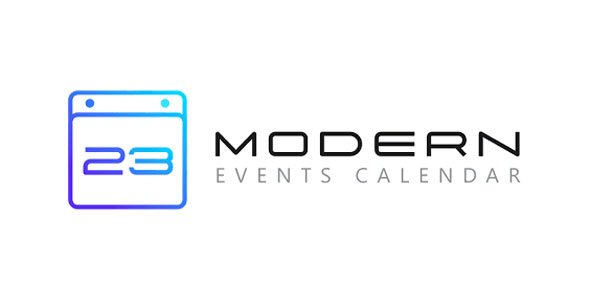 Modern Events Calendar (MEC): The Best WordPress Event Calendar With Flexible Functionality –
Looking for the best WordPress event calendar solution for creating and sharing events on your website? Or maybe you need to be able to sell tokens, tickets, and make reservations?
Whatever the website is, there might be various occasions that a website owner needs to inform the visitors about a special event. It is highly important to convey the information in an engaging and informative way so that the audience gets noticed about all the details completely. A beautiful and attractive design is what you need to improve your marketing goals and achieve the desired outcomes.
Whatever it is that you are looking for, MEC is the best WordPress event calendar that would help you manage events professionally and stylishly on your website. The plugin comes with so great features by which you can easily manage your conferences, webinars, and meetings without any concerns. High level of customization will provide you with enough options to manage time, date, and even the price of your event as easy as possible.
In this post, we are going to have a review over the best event calendar and introduce its great all-around options to you.
Also Read – What are WordPress Web Design Trends For 2020?
Modern Events Calendar Introduction –
Modern Events Calendar (MEC) was previously sold at the CodeCanyon which was very successful and had more than 4800 sales. Now, the Lite version is available on the WordPress.org website and in order to get the premium version, you can purchase a license from the Webnus website.
The free version is equipped with a variety of options, more than any other event management plugin, which makes it the best WordPress event calendar if you are on a budget. Aside from the numerous options, the biggest distinguishing trait lies within the name. The modern design really looks fantastic right out of the box which deeply fascinates the users the moment they see the tool.
Modern Events Calendar Features –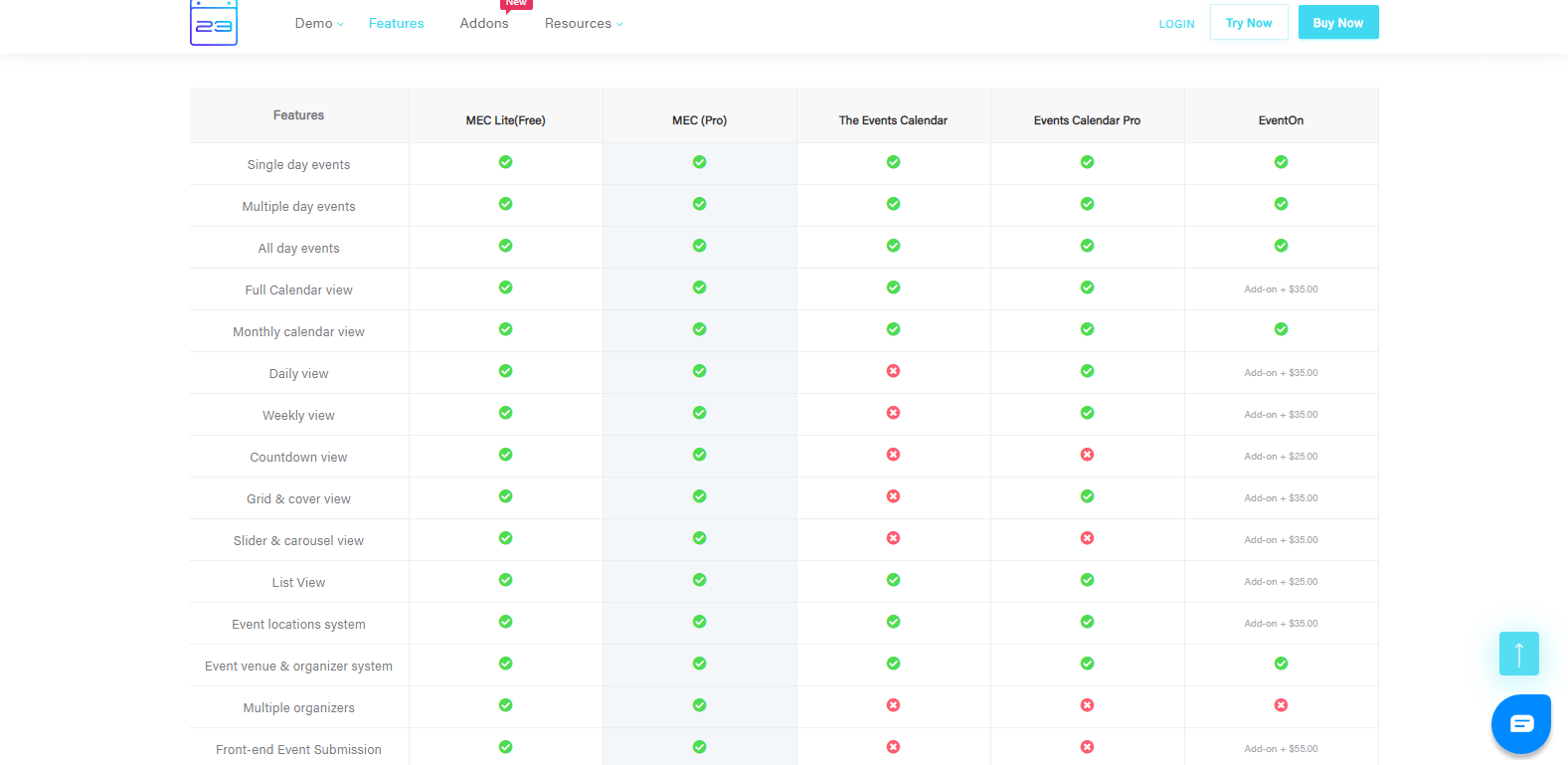 As mentioned before, the free version of MEC comes with a lot of incomparable features that can be only found in the paid plans of other products.
As an example, the countdown view is provided for free in the best event calendar that helps users have a clearer view of the time remaining until the event begins. Additionally, you can assign multiple organizers for each event in order to give more information about them to the audience. This feature is also available for free, whereas, in other plugins such as EventOn, you are required to pay extra money for having them.
You can see a detailed comparison of these options on the MEC features page. Even if you wish to upgrade your membership to a premium plan, you will be charged less money than the other similar products.
In order to have a proper grasp of what you can find in the best WordPress event calendar ever, we have described some of the general traits below.
1. Features for creating an event –
After installing the Modern Event Calendar, you can create whatever type of event you wish in simple few steps. You can easily create and customize single or recurring events in the best event calendar and assign different intervals for each item. Choosing an event as the featured one and creating permanent events that repeat on specific durations forever are some of the other options you can use.
In the best WordPress event calendar, you can assign tags and categories in order to manage multiple events in an effective approach. You can also categorize the events based on their location and hosts. Customizations are not limited to these options since you can make your events more specific. Adding images, hourly schedules for the event's duration, multiple organizers and local time in which the event will be held can convey more exact information to participants. After finalizing the details, you can easily share events with others using a QR code.
https://www.youtube.com/watch?v=qhjw6Tl1gTA&t=27s
2. Different event viewing options –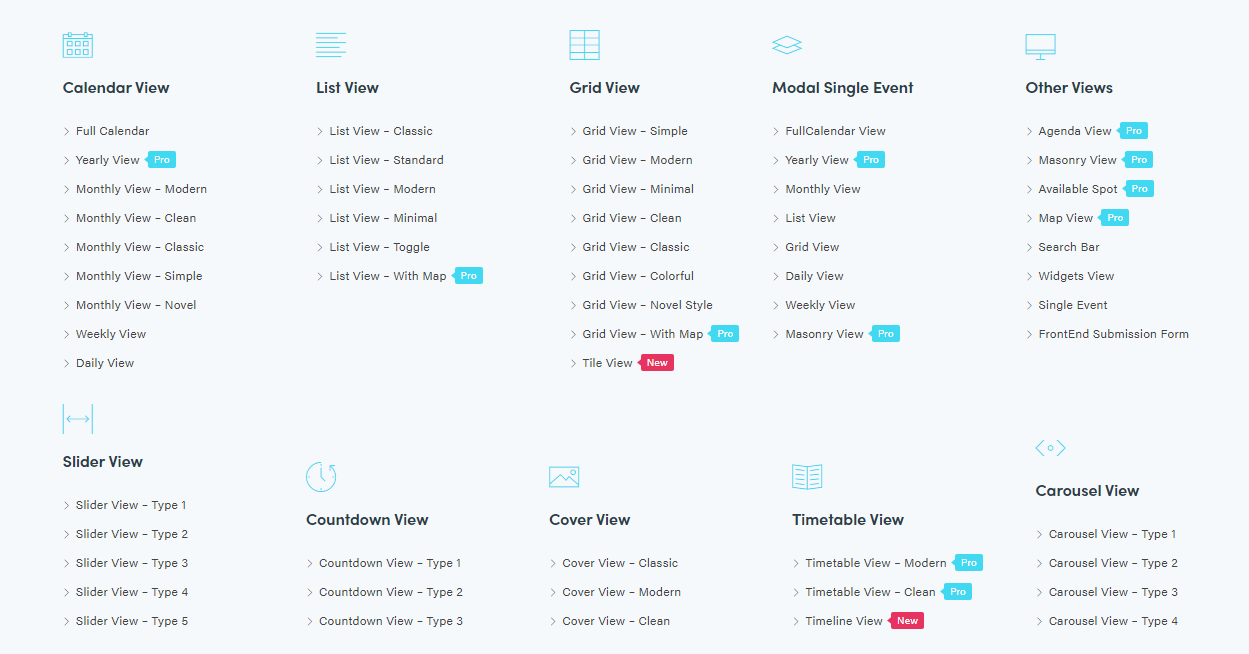 Design and layout of MEC is the first thing that grabs the attention of users when using it. It is equipped with a variety of colors and icons, and the calendar can be viewed in different styles such as lists, grid, carousel, and agenda.
These viewing styles are provided by shortcodes in the best WordPress event calendar, and you can copy them to a new page in whatever arrangement you want. Developers have programmed these codes fully compatible with page builders like Elementor and Visual Composer.
Responsive design with RTL support helps you view your events on the mobile phone, tablet, and other devices correctly without any problem.
3. Features for integration –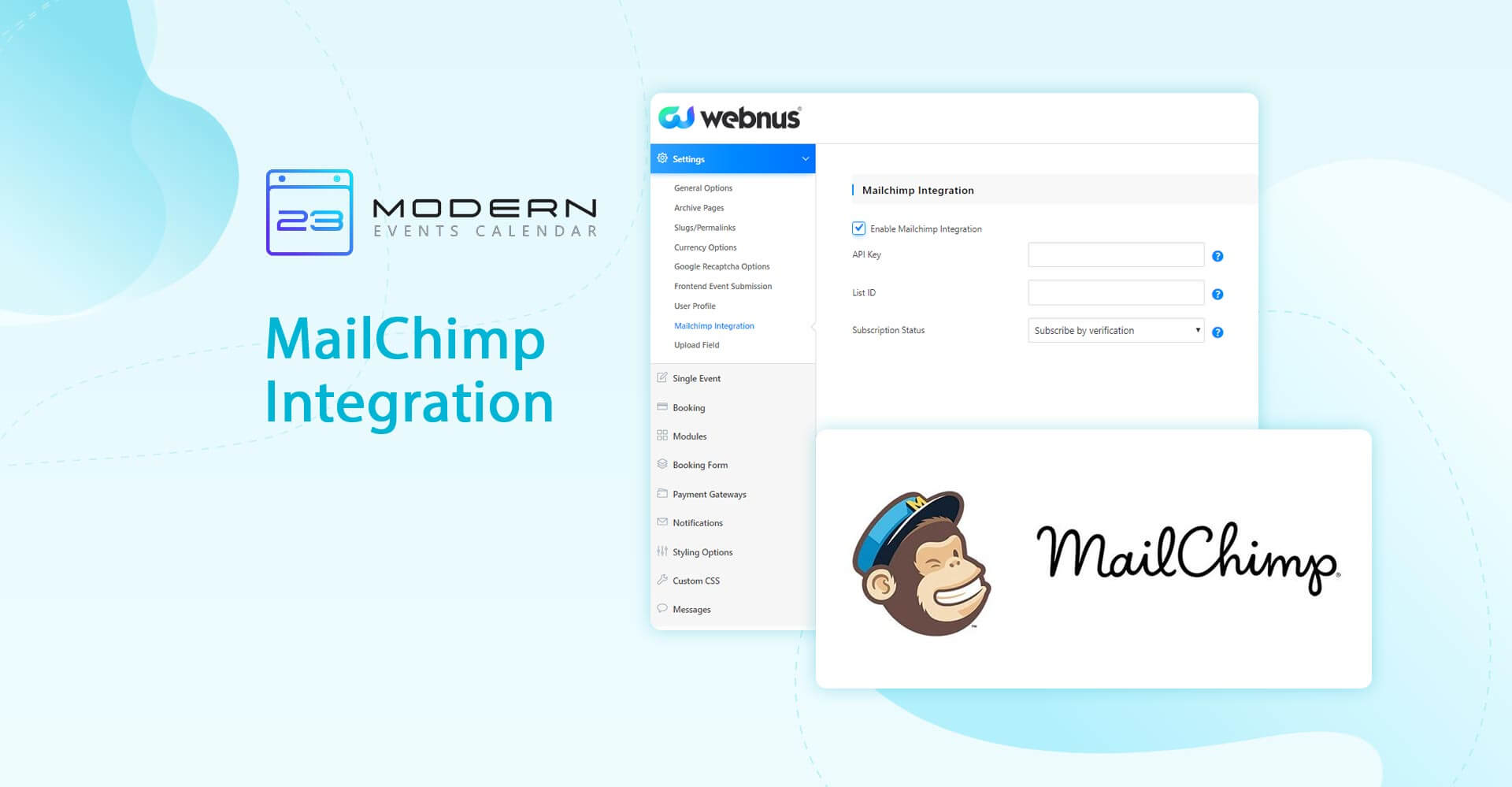 If you have already installed other event management plugins on your WordPress website, you can easily replace that with MEC, the best event calendar ever. The plugin has integration-friendly features that let you import data from popular tools such as The Event Calendar and EventOn.
Additionally, you can synchronize your occasions with Google Calendar, Facebook, and other popular platforms to share events easily. You can also add events to your Outlook and iCal calendar and manage them using those platforms.
Mailchimp that is being globally used for different marketing plans can be integrated into your WordPress event calendar, too.
https://www.youtube.com/watch?v=b2Z2WcS4a-A
4. Features for booking –
Sometimes you need to add a booking feature to your event to have an estimation about the number of participants or sell tickets and tokens beforehand.
A practical set of booking features are provided in the MEC Pro version that helps you activate them for every event. Similar to other features of the best WordPress event calendar, this function is also fully customizable and has various payment gateways, ticket types and custom fields.
5. Professional add-ons for more outstanding features –
In order to increase the functionality even more, the developer team has offered various handy add-ons.
Several features provided as add-ons in some of the rivals' products are available in the MEC plugin as default. Here's a list of what you can find:
Using the Elementor features, you can preview the events in Elementor and place the shortcodes easier. You can also build and arrange forms by drag and drop features, edit single event pages with Elementor, and create unlimited custom shortcodes inside it.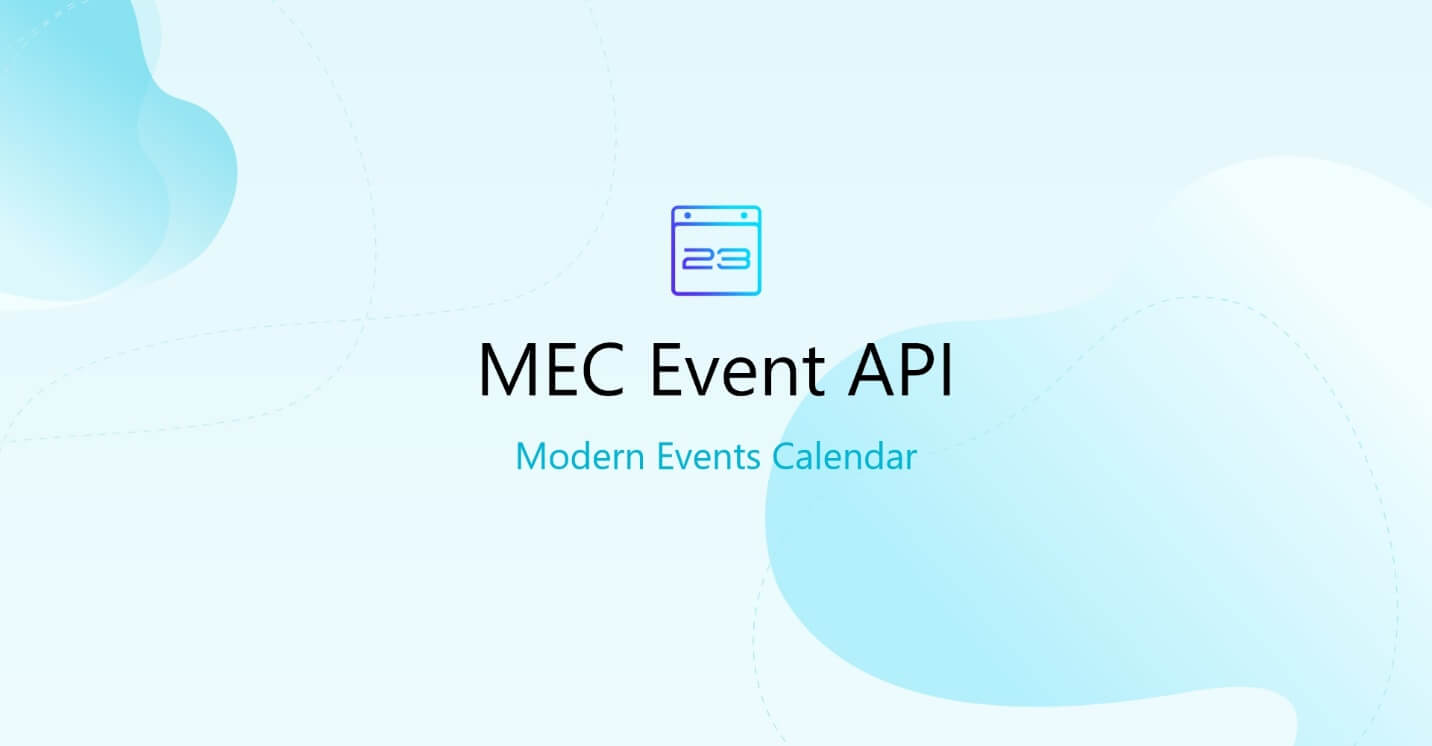 Event API is a great solution for seeing the events on other websites without having MEC installed.
WooCommerce Integration –
By adding this WooCommerce add-on, every single ticket in the best WordPress event calendar will be considered as a product and users can purchase all the items in their cart at the same time.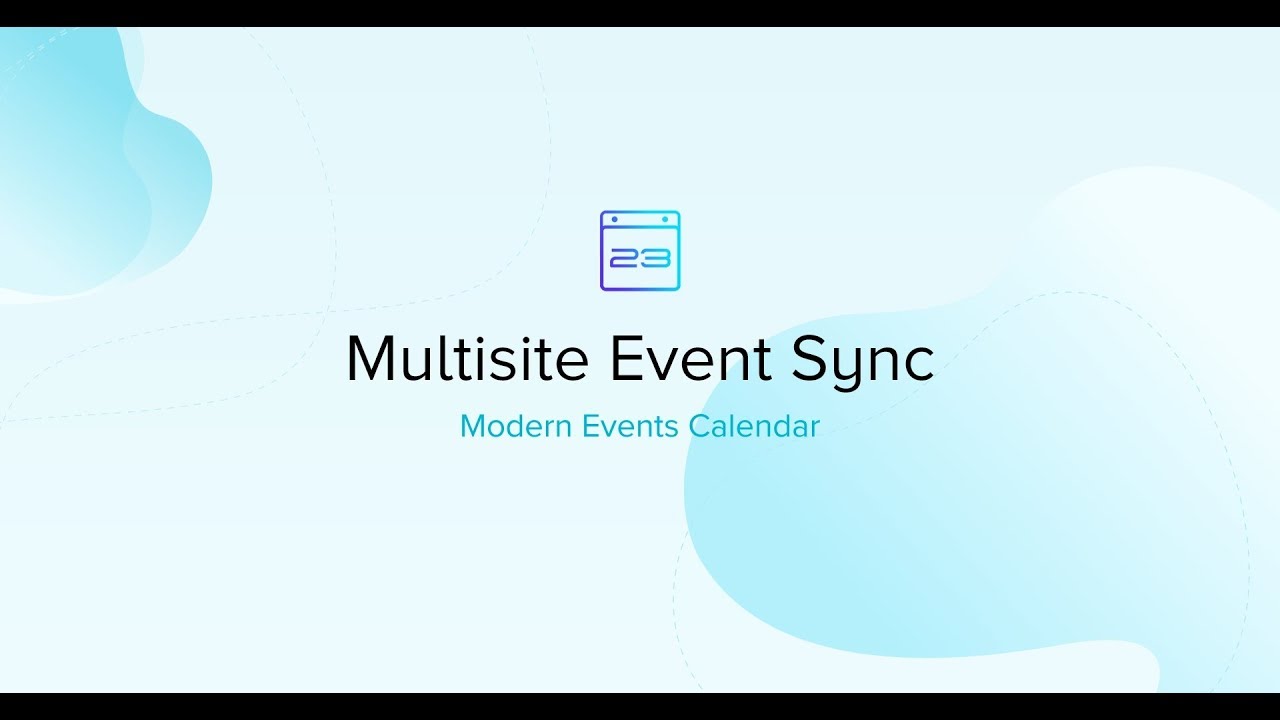 If you are one of those website managers who own multiple websites and want to share events on them using the best WordPress event calendar, Multisite Even Sync is all you need.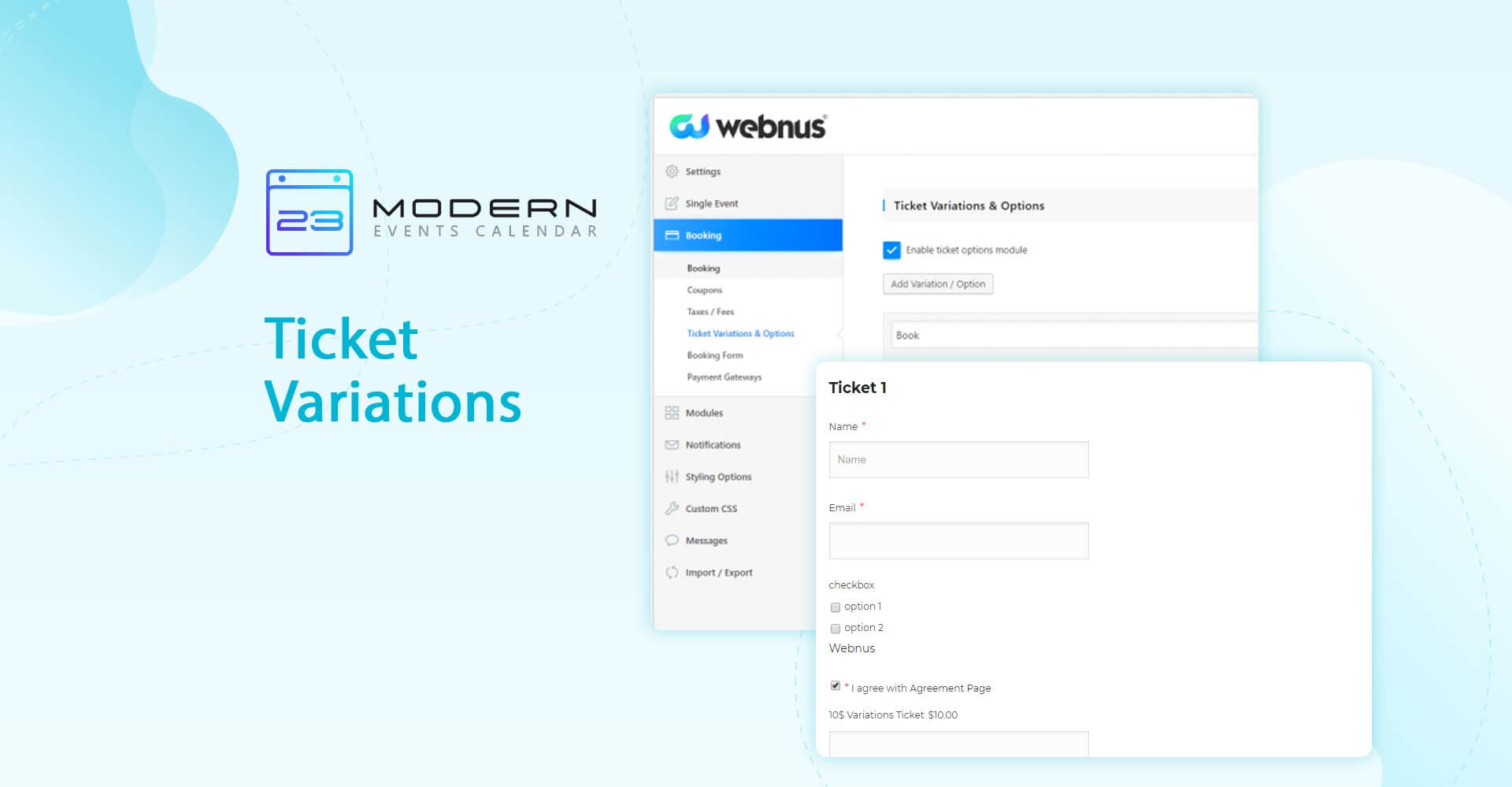 By using the ticket and invoice add-on, you can manage invoices with different options and customizations.
https://www.youtube.com/watch?v=HYcinBBpSmA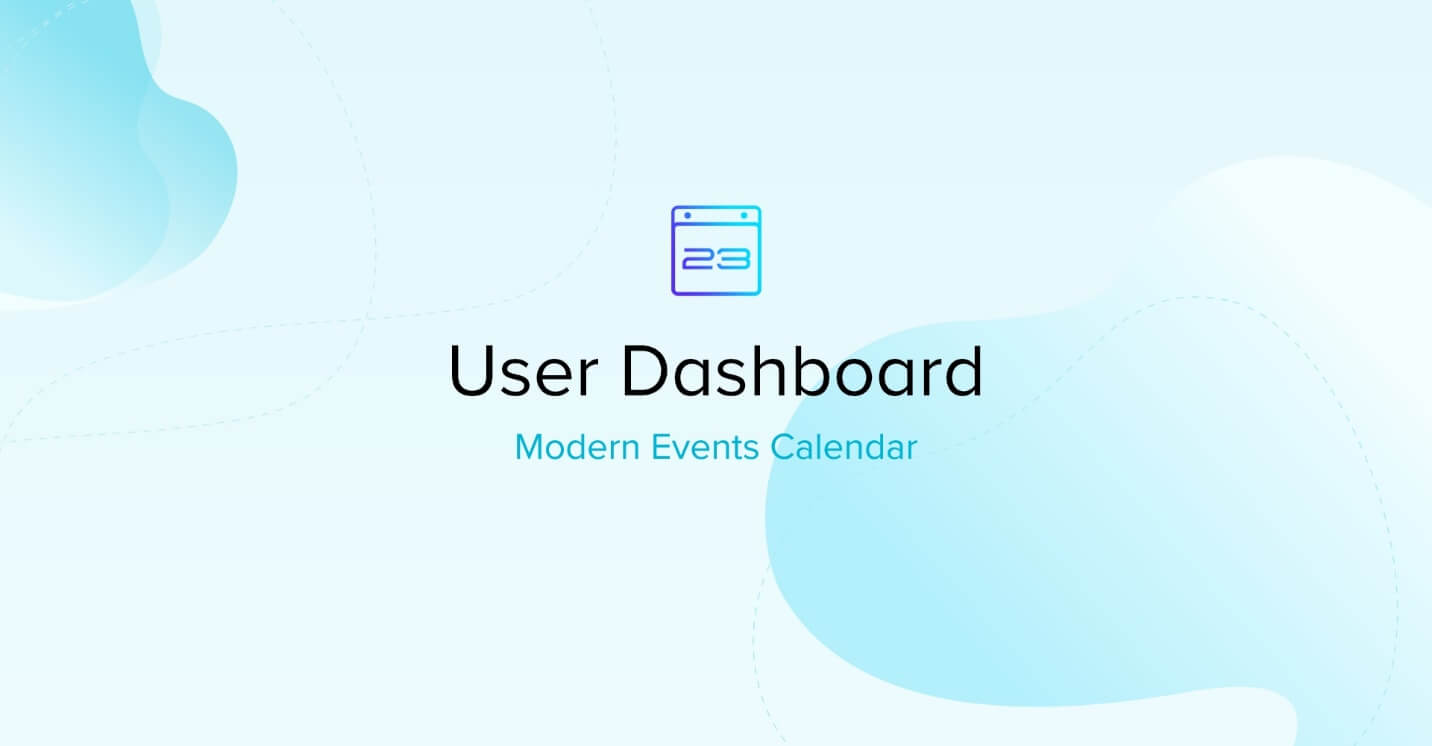 Using the User Dashboard add-on, you are allowed to create specific pages for each use with all the related information.
Advanced Map (Coming Soon) –
By adding this feature, you can use OpenStreetMap instead of the commonly used Google Maps. This option brings you new features such as street and region views.
Advanced Report (Coming Soon) –
This add-on lets the users of the best WordPress event calendar have an advanced report page including tables and graphs that can be filtered by date.
Fluent-view Layouts (Coming Soon) –
In spite of the current modern and stylish design, new themes will be published for the plugin to make the best event calendar even more interesting. This add-on is totally free and is designed based on the latest trends.
MEC Pricing –
As stated before, MEC is the best WordPress event calendar plugin that brings you a wide range of features at a price much more reasonable than other products.
For example, you can buy a license with lifetime auto-updates and premium support for one year by paying only $75. Add-ons are also available with cost-efficient plans. For having Multisite Event Sync add-on, you only need to pay $35 that has permanent updates as well.
You can easily get information about MEC prices on the website and find the most suitable options for your needs.
 Summary –
MEC is the best event calendar plugin that can assist you to make and manage events on your WordPress website at a reasonable price. The plugin can be easily configured and you will get a lot of useful features even in the free version.
As a result, if you already own, or are planning to launch an event management system on your website, MEC is the best tool for your plans.
Also Read – Differences between WordPress.org and WordPress.com Websites