Differences between WordPress.org and WordPress.com Websites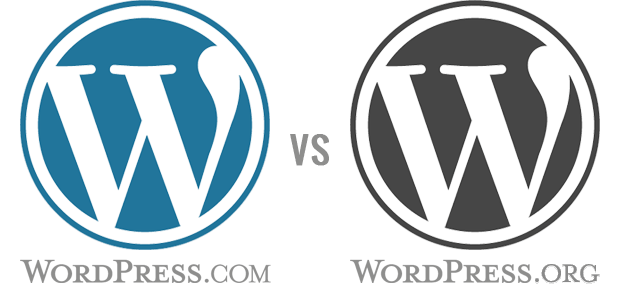 WordPress has become a wildly popular platform for a variety of different users since its release. According to Hosting Tribunal, WordPress-powered websites make up approximately 34% of the internet in 2019 with 661 new sites showing up every day.
However, it's worth noting that not every WordPress user is creating their website based on the same core features. Rather, there are different iterations of the platform that cater to different users' needs. To simply divide the platform into two primary camps, there is WordPress.com and WordPress.org.
Aside from the nomenclature, these two versions of the site have different perks and drawbacks to offer companies and development services. This means that to choose between the two options, users need to know what the differences are.
Hosting Your Own Site Vs. Using a Host –
When it comes down to the basic concept of WordPress.org in comparison to WordPress.com is who serves as the host of the website. If WordPress.org is being used, the company is the host of their own site.
On the other hand, if WordPress development services are used with WordPress.com, the company doesn't own the site. Instead, this version of WordPress serves as a CMS platform to create websites on. WordPress.com is easier to get started but WordPress.org will give site owners more freedom.
Also Read – WordPress vs Drupal: Select the Best CMS Platform
Incurred Expenses –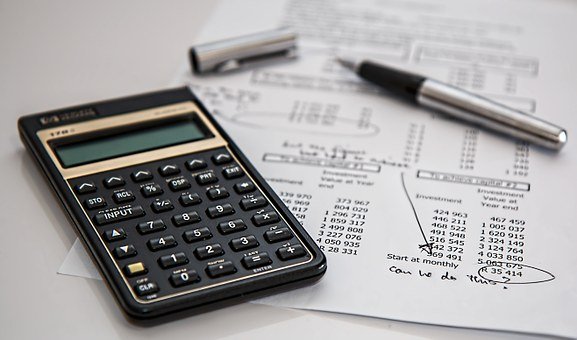 For companies getting ready to develop on WordPress, the cost of doing so is a major deciding factor. If you own a small business with limited funding, it's good that WordPress.com is a free platform for anyone to use. It does come with the limitations that users can't have a custom domain and the storage space is limited to 3 GB of storage.
WordPress.org comes at a monthly fee for use as well as a yearly fee for domain registration. In turn, these users get a domain name as well as a little more freedom in running their site.
Making Money on a Website –
Selling ads on a website is one of the most direct and reliable ways to make money off of a website. Yet, not every WordPress user has the same ability to sell ads on their site. For the standard WordPress.com user, selling ads usually isn't an option. A website with more than 25,000 monthly page views can apply for the ability to advertise with revenue sharing and Premium or Business users have access to WordAds.
WordPress.org gives users full freedom over ads on their site and allow them full claim on the earnings from them.
On-Site Selling –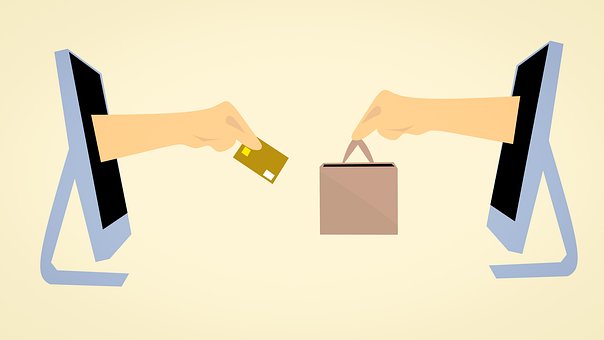 Many businesses want their own website to ensure that they have an online platform to sell their products. Unfortunately, any user on WordPress.com won't be able to create an e-commerce section on their site. This makes the platform popular with other website formats such as blogs. WordPress.org allows users to sell goods and accept payments.
Analytic Availability –
Analytics show website owners how their website is performing. There are plenty of tools that can be used to achieve this such as WordPress' built-in analytics or Google Analytics. WordPress.org users can use third-party analytics with their website but WordPress.com doesn't have this capability. These users are limited to the analytics that WordPress offers generically.
In the end, both WordPress.com and WordPress.org have their advantages and disadvantages. WordPress.org is great because it offers the site owner more freedom and flexibility while WordPress.com is a great choice when a business is working on a tighter budget. Carefully weighing these pros and cons will help you make the best decision for your company.
Also Read – Top 8 WordPress Web Development Trends of 2019