5 Effective Ways To Improve Information Security In 2020
Cyber-security is in a constant state of change, as digital development races ahead at breath-taking speed, and with cyber-criminals who are dedicated to stealing critical data, security strategies must be reviewed regularly.
Here are 5 Effective Ways To Improve Information Security In 2020 –
1. ISO Certification – The most effective way to protect all of your data is to become IS0 27001 compliant, which allows you to broadcast the fact that your company has this globally recognised IT security accreditation. More and more small businesses are realising that they are at risk; it isn't just the corporations that are hacked, as small businesses and individuals are in the crosshairs. Any of the cyber security companies can assess your current IT security and tell you what is necessary in order to attain ISO 27001. With their expertise, your data will be safe.
2. Employee Education – Many businesses have their data hacked because a staff member inadvertently entered their username and password when the server asked for it; and, of course, the webpage was cleverly copied to fool the person into thinking it is safe to give this information. The only way to prevent a breach due to human error is to educate the staff, and once they are aware, the risk of becoming a cyber-crime victim is reduced.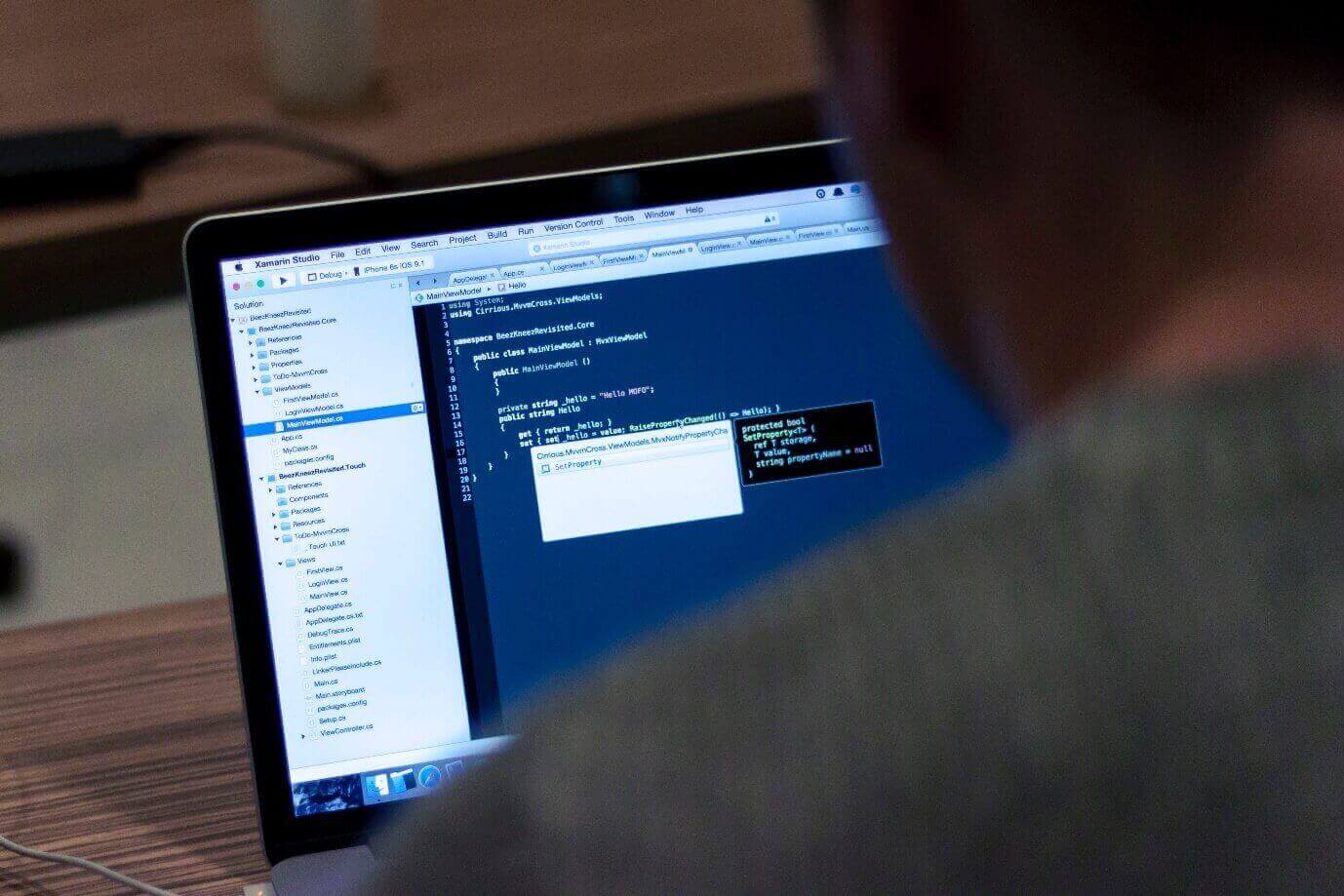 3. Digital Encryption – While this is nothing new, more and more businesses are encrypting their critical data. As encryption software improves, the hackers are trying to penetrate wherever they can. Digital encryption can be very complex. With super-fast CPUs, and Broadband speeds, lengthy encryption can be transmitted, and we predict that next year, data encryption will receive a boost.
Also Read: How Face Recognition Technology is shaping the future of various industries?
4. Restricted Access – You might think it is ok for one of your employees to chat on the company Facebook page using her smartphone, yet this is often a back door for the hacker, and most companies will insist that employees do not login to any company platform using their own devices. Chips that are inserted into the hand can give a person access to anything, so expect to see scanning access solutions next year.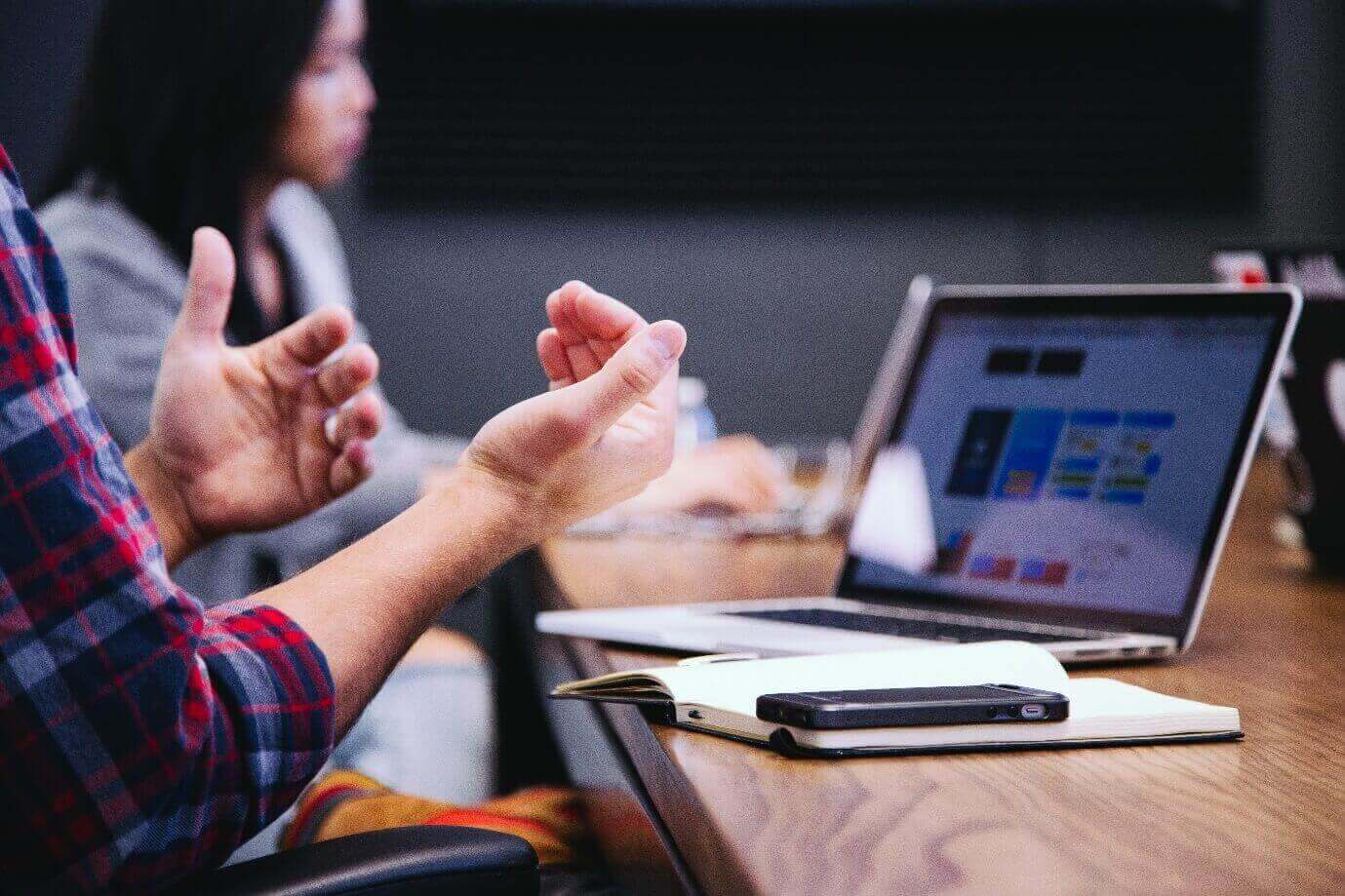 5. Data Privacy – It is likely that next year, there will be new regulations concerning what companies can do with their data, and it is normal for data privacy to be reviewed often. We all have rights and unfortunately, there are companies that sell personal data to dubious digital marketing agencies, so expect to see some amendments concerning data privacy in the coming year.
Conclusion –
It matters not what industry you are in, as your business will have an online presence, and that puts you at risk of data theft. The hackers are indeed very talented and they provide a real challenge for the ethical hackers who work to protect data, and this must be an ongoing thing. If you have yet to enlist the help of an IT security expert, it should be on your list of priorities. They will help you explore all vulnerabilities through a host of procedures including penetration testing, it's worth reading this handy guide on penetration testing for insight.
Also Read: Common Cybersecurity Mistakes