How Accountants Can Stay Productive in 2020?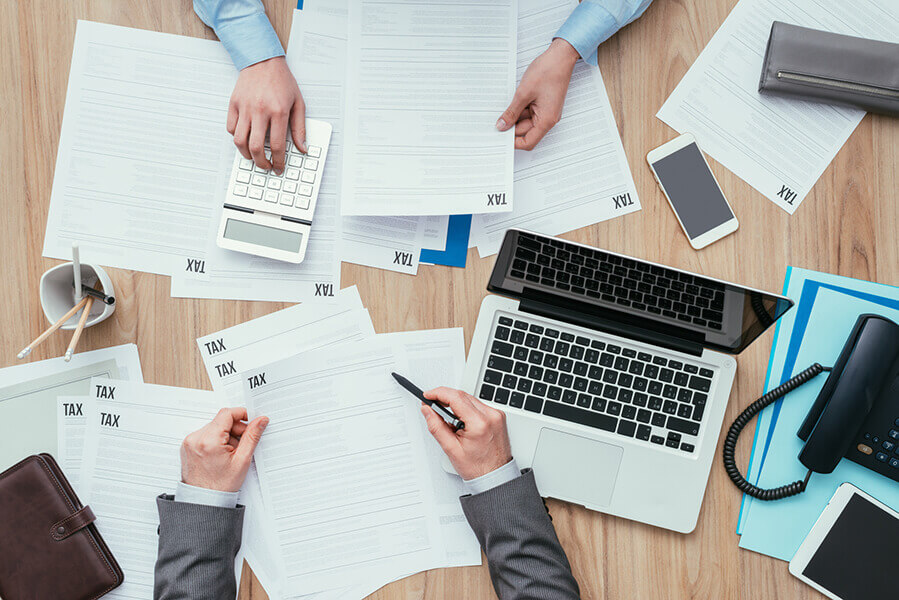 How Accountants Can Stay Productive in 2020?
All the predictions that were made for the growth of industries for the year 2020 have gone wrong as 2020 has shown the power of nature to the world. There were many predictions and forecasts made for the year 2020 and almost all of them have been proved wrong just because of the spread of a virus.
If you also believe in those predictions then you must have seen them changing in front of your eyes as most of the things have turned negative for professionals for the year 2020 and the same goes for accountants as well.
Well, if you started your career as an accountant in the year 2020 then the challenges would have been more complex than what you have imagined and this is because whichever sector you would have tried to target with your accounting services must be going through a downfall and this is the main reason why accountants from all around the world have suffered a lot.
Also Read – 5 Questions to Ask Before Automating Accounts Payable Practices
If a business will not be able to run its operations in the usual form then whey will they need accounting services and this is the one thing that is bothering most of the accountants out there.
If you are an accountant and looking forward to making 2020 a successful year then you will obviously have to deal with many different types of challenges. But at the same time, the one thing that you will have to keep in mind is that 2020 is not the end of your accounting career.
This is not the first time that we are witnessing a slow down in most of the industries as it has happened before with us in the past as well. So, instead of worrying, use the tips mentioned in this blog post and make 2020 a successful year for yourself as an accountant.
Check out below steps how accountants can stay productive in 2020 –
1. Start using social media sites –
When someone would have suggested you to use social media sites for your accounting before 2020 then you must have considered it as only an option because accountants are good at only one thing and that is bookkeeping. But you should know that in the year 2020, using social media platforms for accountants has become as necessary as bookkeeping.
With billions of people present on social media sites, it can turn out to be one of the best opportunities for you to target a market if you will use the social media platforms effectively.
There are many ways you can use different types of social media platforms but if you are targeting firms for providing your accounting service during the pandemic then you will need to begin your social media journey with LinkedIn.
It is one of the best places on the online platform to get connected with professional people and by getting connected with businesses, you will be able to offer them your accounting services. In addition to this, you can also use Twitter and Facebook for growing your reach.
2. Start using cloud accounting solution –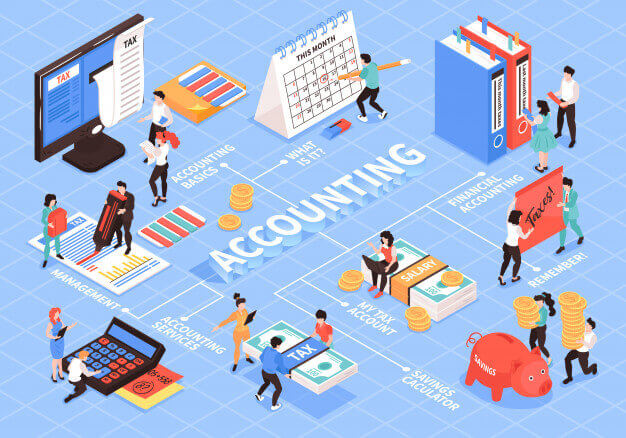 If you are still using the traditional accounting solution by installing it on your desktop then you are missing one of the biggest opportunities of the modern era. Well, you might be visiting the office of your clients before 2020 but in the new normal, visiting the office of your client in person is near to impossible.
Even if you will continue this approach, there will be only a few businesses out there that will be interested in doing business with you. This is why instead of being completely dependent on traditionally desktop installed accounting software, you will have to choose a QuickBooks Hosting on a Cloud Desktop and then move to the cloud accounting solution.
Just check the Hosted QuickBooks pricing and you will then realize that cloud accounting is one of the cheapest ways to keep your professional service alive even in 2020. When you will move to the cloud accounting solution then you will no longer need to visit the office of every client and you will be able to access their books right from your own desktop. In addition to this, there are many other benefits that you will get from cloud.
3. Widen your skill set –
Well, with the market becoming smaller and the number of accountants being same in the market, accounting job is going to become tougher in the year 2020 and that's why you will have to gain a competitive edge in the market so that you can convince businesses to opt for your accounting service. If your skill set is limited to only bookkeeping then you must realize that there will be other accountants who will surpass your profession and they will even be able to take your customers away from you.
This is one of the main reasons why you will need to widen your skill set and just not stay dependent upon bookkeeping. In addition to bookkeeping, you will need to master the art of decision making and you will also need to become tech-savvy as well. Without these skills, you will be left behind in the tough race of competition in the year 2020.
The year 2020 might not have been great for most of the professionals out there and the same goes for accounting as well. But this doesn't mean that you will need to start looking for other jobs. All that you will need is to change your approach and use the tips mentioned in this blog post.
Also Read – What is Binomo? How To Do Trading at Binomo India Trading Platform?