Top Fundamentals of Instagram Marketing You Need To Know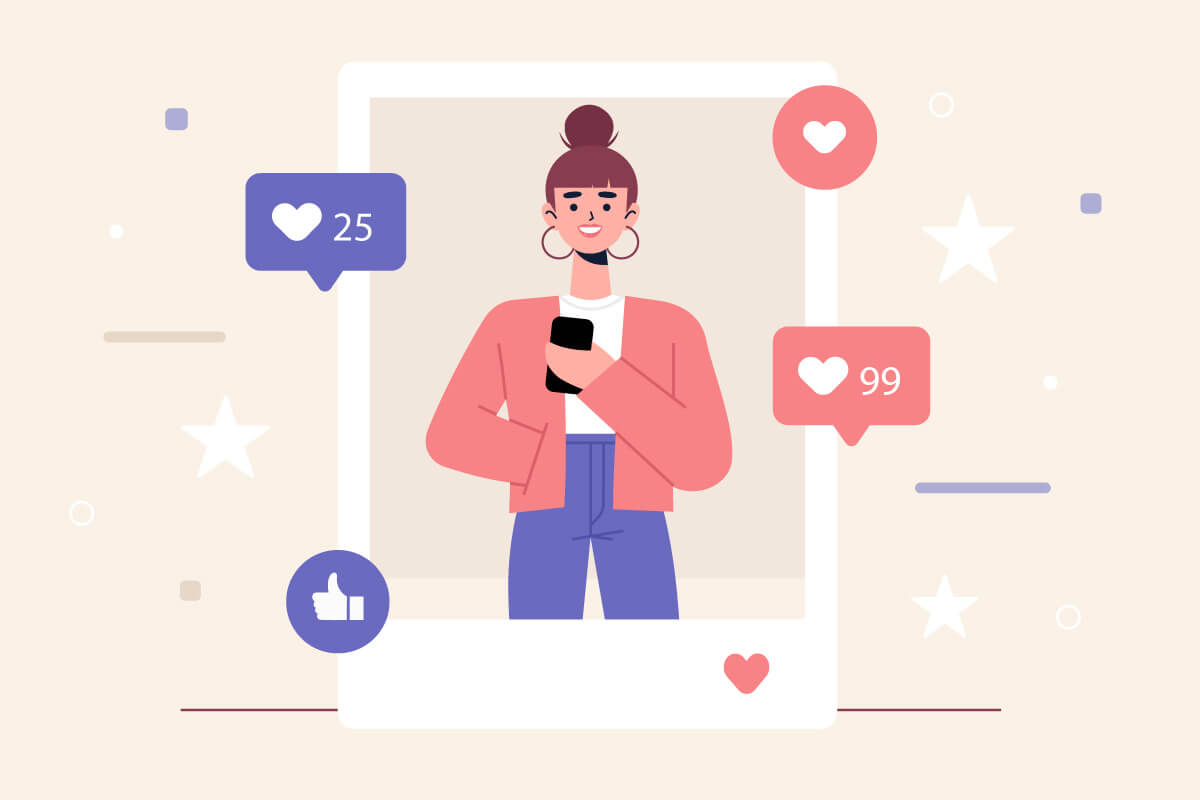 Top Fundamentals of Instagram Marketing You Need To Know –
Instagram is known as one of the world's most popular social media platforms. It hosts millions of users, brands, content creators, etc., across every industry, sector, profession, demographic, nationality, gender, and culture. It started as a network for photo sharing but has since become a popular marketing medium.
If you are running a business and want to get followers and leads, you must be on Instagram. Be sure to sign up on Instagram as soon as possible and get yourself an influencer marketing agency.
Why is it important to hire an Instagram marketing agency?
You are probably unsure as to why you need to hire an Instagram marketing agency. After all, you could try your hand at marketing and possibly handle it yourself. However, working with an agency is crucial for many reasons.
Also Read – Top 10 Instagram Marketing Strategies to Follow in 2021
Check out Top Fundamentals of Instagram Marketing You Need To Know –
Makes it easy for you to focus on your business –
Hire an Instagram marketing agency and you should have no problem reducing the burden of supervising your marketing campaigns. Instead, you get to focus on your daily business operations. Delegating your marketing efforts gives you more time and energy to invest in your employees, products and services, recruitment, infrastructure, capital, and a plethora of other things.
Marketing agencies ensure you do not have to worry about your marketing efforts. Doing it yourself might be counterproductive because you are probably not well-versed in marketing strategies. Furthermore, your other operations will suffer. Instead, find a reliable agency, hand off your work to them, and let them handle it.
Cost-Effective –
A big part of running a successful business is taking care of your finances. Sure, hiring a marketing agency might cost you a bit. However, you can expect to receive your money's worth in terms of brand awareness, traffic, leads, and conversions.
You need to invest in marketing at the end of the day. Given how essential content marketing is in today's world, you need to work with an agency to run successful campaigns and increase your brand awareness.
They know what they are doing –
Hiring a credible marketing agency allows you to work with people who know their stuff. You are in much safer hands with a credible agency than you would be if you had to run campaigns yourself. Hiring an Instagram marketing agency not only eases the burden of learning to do it yourself, but you also do not have to waste time and money training your employees.
Instagram marketing agencies are paid to stay on top of today's marketing trends, figure out the type of content that sells and drives traffic, create or repurpose your content to increase customers, determine how to reach different demographics, identifying your target audience, and so on. Basically, these agencies know what they are doing from start to finish.
Total Supervision –
The last thing you want is a campaign unattended. With tons of things to tend to, you probably do not want to keep monitoring your campaigns. Instead, get an agency to take care of this. Marketing and using it to get leads and conversions is a continuous process. You need people to stay on top of the campaigns to get the best results, which is what an Instagram marketing company is capable of.
As you optimize your campaign, you need to do more of what works and stop what is not working to get the best results possible. In other words, you need a team that can dedicate itself to keep your marketing campaigns lucrative, since you cannot do this. Delegating this work to an agency saves you a lot of time, patience, money, and energy.
What can you do to find the best marketing agencies?
Okay, now you know why an Instagram marketing agency is essential to manage your marketing campaigns. If you want to find the best marketing agencies, follow these steps:
Consider hiring agencies that provide multiple services –
You may currently only want an Instagram marketing agency to handle your Instagram marketing. However, as you scale up, you will need to put yourself out there on every platform and cross-promote. Basically, you will need to run campaigns on other platforms as well.
Getting yourself a marketing agency that can handle marketing on multiple platforms is the ideal thing to do. If you are struggling to get your business off the ground, consider hiring a full-service marketing agency to help you.
As you run campaigns on different platforms, you will have to keep in touch with the agencies to ensure things run smoothly. However, dealing with multiple agencies for all your campaigns can be tedious. Instead, get one agency to work with you on all the platforms.
Agencies that communicate openly –
If you want stellar results, you need to work with an agency that is open in its communication. This is one of the primary criteria to consider as you settle on an Instagram marketing agency.
Get your agency to submit reports with metrics and overall performance. You also need them to keep you up to speed and help break down the campaigns for you to understand. Besides this, they need to address your concerns and issues. If your agency does not pick your calls or explain what you want to know, they may not be the best choice for you. Keep these things in mind as you choose the right Instagram marketing agency.
Also Read – GetInsta: Best App For Getting Free Instagram Followers & Likes