Is It Really Worth Doing HR Certification? Everything You Need To Know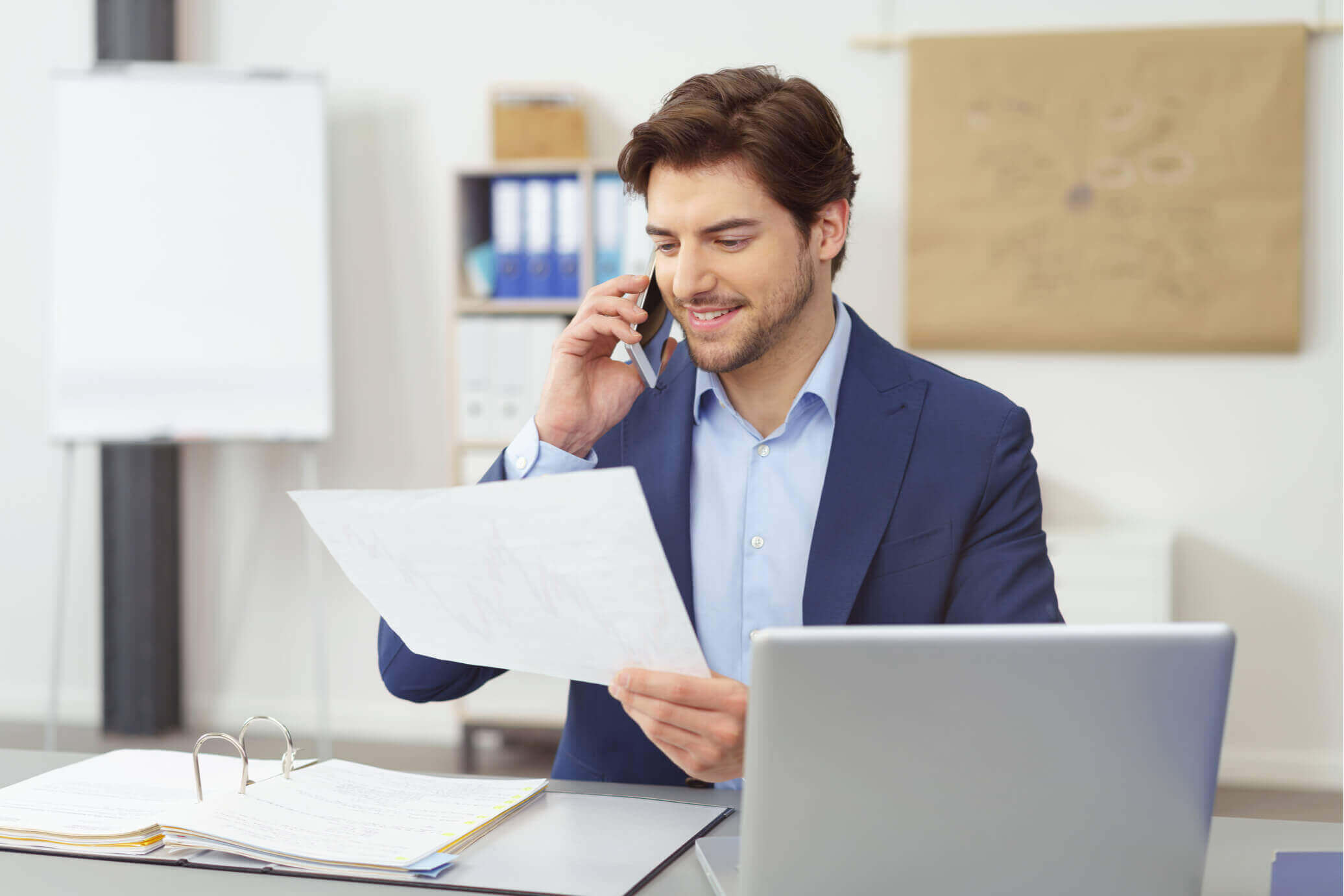 Is It Really Worth Doing HR Certification? Everything You Need To Know –
In a world of hyper-competitiveness, there are copious reasons why the demand for HR certified professionals is gaining momentum.
One out of every two hiring managers prefers candidates who have acquired HR certification, as per a survey conducted by the HR Certification Institute in 2008.
The U.S. Bureau of Labor Statistics (BLS) has estimated that the demand for human resources professionals will grow by 9% by 2024.
HR in the Modern World –
The human resources of today are light years ahead of the time when HR predominantly catered to administrative tasks.
Human resources professionals still execute traditional tasks such as employment screening or answering benefits queries, but also play a pivotal role in dealing with responsibilities such as consulting with top executives to formulate strategic directions and shape fundamental policies.
Also Read – 10 Ways Technology is Changing The Future Of Higher Education
A report from the Human Resources Certification Institute (HRCI) along with the Top Employers Institute, "Emerging Evidence: Business Performance and the Validation of HR Best Practices," concluded that companies that prefer HR certification surpassed the industry average by 14 percent over a five-year tenure .
The same companies also outperformed the stock indexes in their respective nations by an average of 51 percent over the same time frame.
A study conducted by the Society for Human Resources Management (SHRM), "The Value of HR Certification Around the World," established that HR professionals attributed a personal ROI of a whopping 253 percent to professional certification.
It also concluded that the perceived value of professional certification rises proportionately with the level of experience.
The Significance of HR Certification for Career Growth –
To gain respect as a human resource professional and to be under consideration for higher-level positions, having an HR Certification is critical.
Each exam is four hours long and comprises 160 total questions, out of which 95 are knowledge questions, and 65 are situational judgment questions.
The exams get researched using global employers and business leaders; hence, the credentials showcase the skills and expertise required to be a leader in the HR domain.
This vital credential can distinguish you as an HR professional. There exist several reasons to corroborate its validity, as mentioned in the Value of Certification Survey from the HR Certification Institute (HRCI) that include:
Hiring managers consider the certifications of a candidate when making hiring decisions.
Certified HR professionals inspire greater trust and confidence from business partners compared to their non-certified HR colleagues.
Some companies hire HR-certified professionals as it gives them competitive leverage.
Business leaders find HR-certified professionals more motivated and knowledgeable compared to non-certified HR workers.
HR professionals can help create a productive impact on their organizations' financial operations.
You can learn more about HR certification by doing some research online and visiting a few websites. After which you can choose to enroll in intuitive courses available on the platform.
The Relevance of HR Certification for You –
HR certification plays a critical role in the life of a candidate, both personally and professionally.
HR certification is a career-long commitment that can facilitate the demonstration to your associates and your company that you feel motivated to be an outstanding human resources manager.
Here are some prestigious offerings that come with procuring HR credentials – 
It can set you apart from the crowd.
It can boost your professional confidence and satisfaction.
It can escalate earnings potential.
It can cause higher respect from your organization.
It can make you stand out as a better candidate for a new role.
Personal Advantages of Professional HR Certification –
There are several reasons why HR certification is essential in your workplace or when looking for a new job.
According to the Value of Certification study by HRCI, here are some benefits that come after obtaining HR certification, as stated by HR professionals in a survey
Helps in strengthening your résumé.
It can help you stand apart from non-certified HR professionals.
Boosts your chances of landing on a better job.
It can help in gaining respect from your organization.
It can increase your earning potential.
Improvement in career advancement opportunities.
Various Types of HR Certification –
The four most recognized categories of HR certifications include –
SHRM-CP (Society of Human Resource Management Certified Professional)
SHRM-SCP (SHRM Senior Certified Professional)
PHR (Professional in Human Resources)
SPHR (Senior Professional in Human Resources)
The distinctions between these four designations are the value of relevant work experience as-well-as the level of training.
The SHRM-CP and PHR are elementary certifications and on a comparable level of experience, while the SHRM-SCP and SPHR are senior-level certifications.
Here is an exemplary profile for every candidate who procures these respective certifications –
SHRM-CP Candidate –
Acts as a point of contact for staff as-well-as stakeholders.
The professional provides HR services in the company.
Requires a minimum of three years of experience in an HR-related job if the candidate holds less than a Bachelor's degree.
Candidates with a Bachelor's degree in an HR-related field must have at least a year of experience in an HR job.
SHRM-SCP Candidate –
Formulates HR strategies
Leads HR functions
Aligns HR strategies with departmental goals
Possesses three-to-seven years of HR-related practice
PHR Candidate –
Emphasizes program implementation
Possesses tactical/logistical orientation
Professionals have two to four years of exempt-level generalist HR work background.
The professionals emphasize their impact on the company within the HR department instead of being organization-wide.
SPHR Candidate –
Professionals devise schemes and plans rather than implementation.
HR certified individuals exercise ultimate accountability within the HR department.
Professionals have about six to eight years of progressive HR background.
Operates the entire business and not merely the HR function.
Commands credibility within the company, society and field from experience
Certified individuals receive a certificate indicating that they have met the standards of the credentialing organization and may use the initials (SHRM-SCP or SPHR) after their names.
Tips to Become an HR Certified Professional  –
To become an effective HR professional, candidates must understand concepts that include strategic management, human resource development, workforce planning, and organizational management.
A candidate must also have relevant skills and experience to put their theoretical knowledge to the test.
The SHRM-CP and SHRM-SCP certifications emphasize both behavioral and technical competencies that facilitate situational judgment scenarios.
Final Words – 
Certifications can help professionals to demonstrate that their qualifications extend beyond minimum job requirements. The initials that appear after the names of certified professionals on business cards or LinkedIn profiles are shorthand for proficiency.
Certifications provided by the Society for Human Resource Management (SHRM) bear substantial value in the HR industry.
By going through this detailed guide, you will develop an understanding of why you should go for HR certification and what it will take to be called a certified professional.
Also Read – What Are Student Loan Forgiveness Programs That Can Benefit You?