What Are Student Loan Forgiveness Programs That Can Benefit You?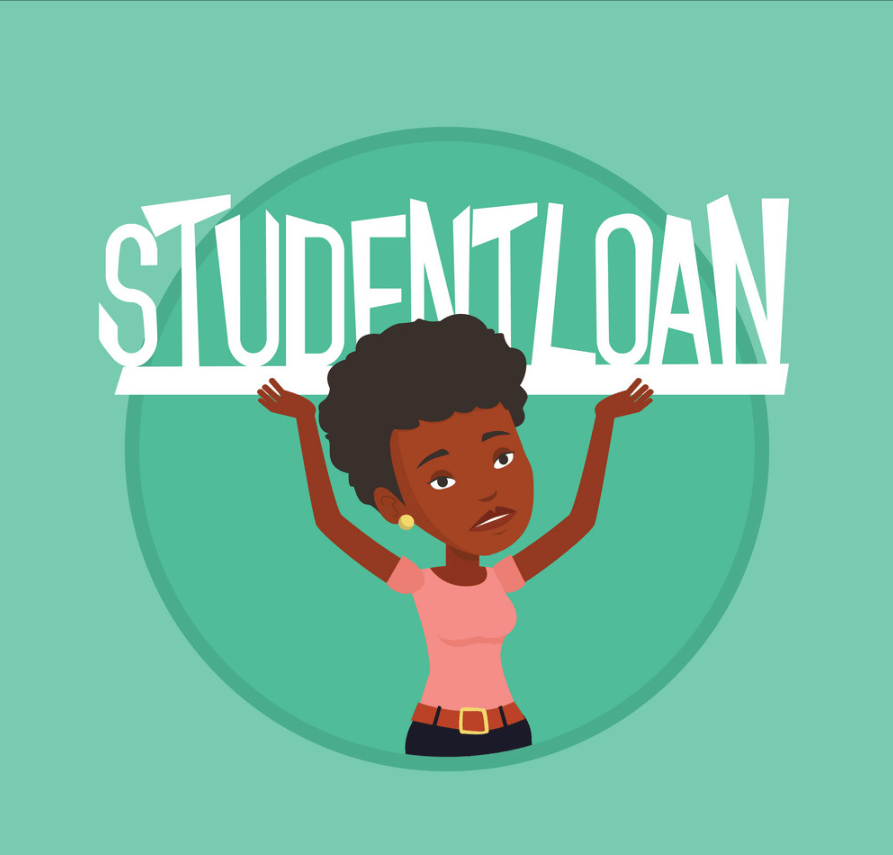 What Are Student Loan Forgiveness Programs That Can Benefit You?
The United States federal government has numerous loan forgiveness programs. Each of these programs come with their own benefits that can aid individuals who are having trouble paying off their existing loans.
The number of people who are facing debt is increasing every year, many of these individuals acquire student loans to pay for their education but end up unable to repay the amount after they have completed their course.
Also Read – Make Your Graduation Even More Special With A Video
There are many different student loan forgiveness programs available for such people. Some of the main ones are listed as follows.
If you are an individual who is currently employed as a medical professional (dentist or doctor), you can apply for the Service Loan Repayment Program. This program is specifically created for people who work in the medical industry and are in debt. It comes with various benefits that can aid you to pay your loan amount much faster or in certain cases,  clear your debt amount altogether.
If you are an individual who is employed in an educational institution (teaching staff or in administration), you can apply for the public service loan forgiveness program, Stafford loan forgiveness program, Perkins loan forgiveness program, etc. You can also choose from the various TEACH grants available for teachers who are in debt.
If you are an individual who initially acquired a federal student loan after October 1st, 2007, you can apply for the Obama loan forgiveness program. If you do not qualify, you can still choose the Pay As You Earn (PAYE) student loan repayment plan.
If you are an individual who is willing to enroll in the income based student loan repayment plans (Revised Pay As You Earn Plan, Income Based Repayment Plan, Income Contingent Repayment Plan, etc.) It will benefit you as your loan amount can be completely forgiven or reduced.
If you are an individual who is employed as a nurse, you can apply for the Nurse Corps loan forgiveness program. However, if you are employed as a licensed medical technician, it is advisable to consider applying for the Perkins Loan Forgiveness program instead.
There are certain situations where the borrower can apply for the Borrower's Defense Against Repayment program. However, the individual will need to prove that the loan taken was mishandled. They will have to prove that they were deceived, taken advantage of or lied to.
What is the Public Service Loan Forgiveness Program?
The Public Service Loan Forgiveness (PSLF) program is largely considered as the best federal forgiveness program available for the people who are in debt. This is because it comes with the most number of benefits, the most sought after one being that the borrower can get 100% of their loan completely forgiven without any tax liabilities.

When it comes to the process of applying for the public service loan forgiveness program, the borrower is required to first make repayments towards their loan for a period of 10 years or 120 monthly repayments. After this has been done, the remaining loan amount will be forgiven, regardless of the large the amount is.
However, in order to be selected for this program, the borrower must hold employment in any one of the following.
Employment as a teacher in childhood education fields (daycare, kindergarten or preschool).
Employment in a Non-Profit Organization, this also includes all of the organizations that come under Section 501(c)(3).
Employment in public health services (doctors, nurses or people who prepare medical records).
Employment as a government employee which includes working in the local, state or federal agencies.
Employment in law enforcement and public safety (police officers, firefighters, park rangers, highway patrol, etc).
Employment as a public service worker for the elderly (all nursing home personnel, healthcare workers, appointed guardians, etc).
The PSLF program is faster when compared to the other forgiveness programs (Pay As You Earn, Revised Pay As You Earn, Obama loan forgiveness program, etc. It is also applicable to individuals who have served in any of the military branches.
What is Student Loan Forbearance and What are the Types of Loan that Qualify?
For people who are facing trouble repaying their student loan, they can apply for the process of forbearance. In this case, the loan provider will decide whether to grant the borrower with the request of discretionary forbearance (also called general forbearance). After which, your loan provider will grant you temporary relief from making loan payments but keep in mind, that the loan interest will accrue on your principal balance amount.
If you are unable to make your monthly loan repayments on time due to financial hardships, approach your loan provider and ask for a student loan forbearance. The borrower will need to provide the reason as to why the loan payments cannot be made. Some of the reasons that qualify are as follows.
If the borrower is facing financial difficulties.
If the borrower requires the monthly amount to cover their medical expenses.
If the borrower has changed their job or lost their employment.
In many cases, the student loan forbearance program is similar to the general forbearance loan program. If you are an individual who has availed a loan through the Federal Family Education (FFEL) program, you will be eligible for student loan forbearance. Also, if you have availed a direct loan or Perkins loan, you can apply for this program.
Also Read – Top 10 Apps That Every Student Must Have In Their Smartphone