Top 10 Apps That Every Student Must Have In Their Smartphone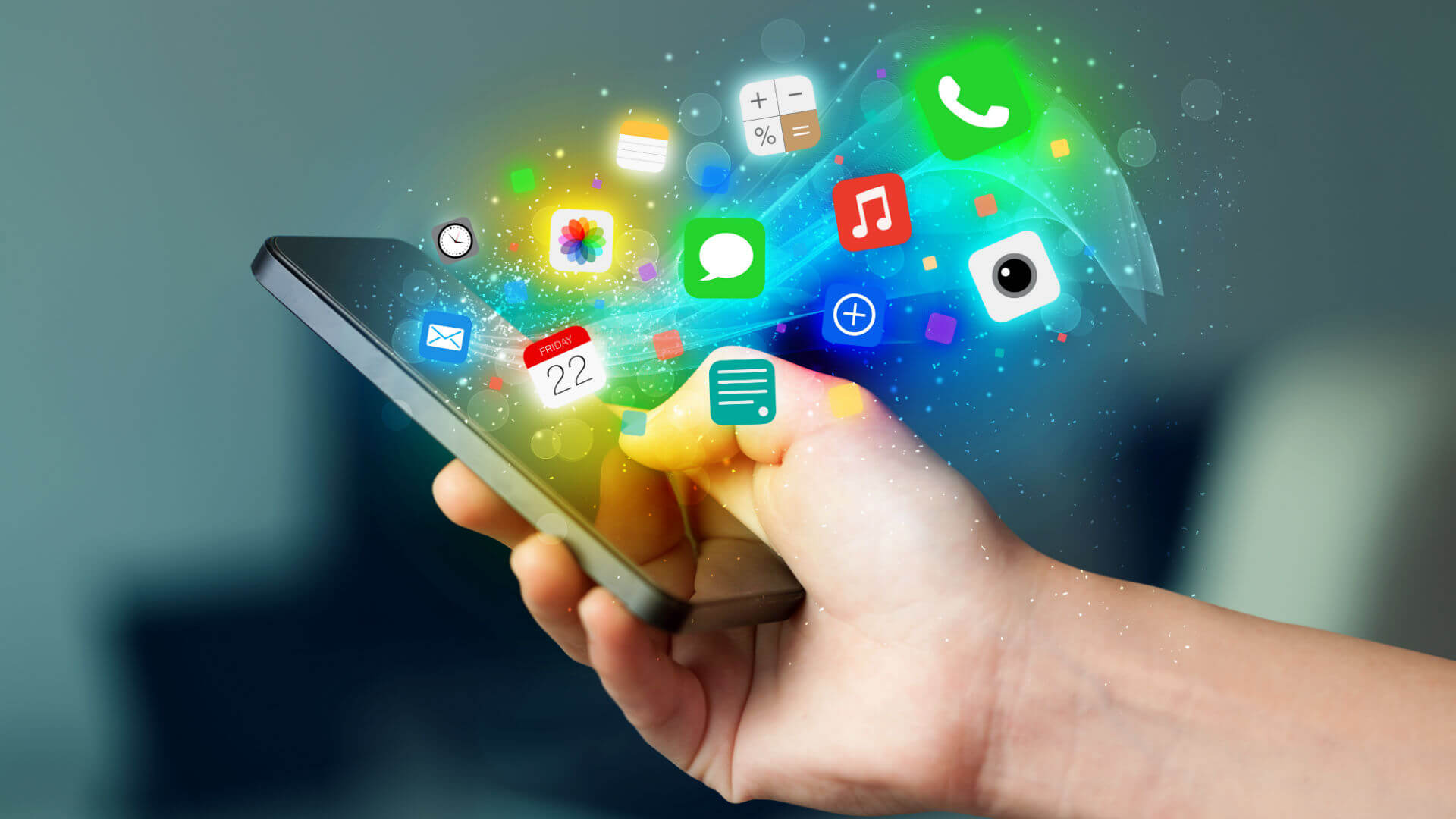 Top 10 Apps That Every Student Must Have In Their Smartphone –
In this modern world, you can make learning interactive through online and applications. You need a helping tool to accomplish school activities efficiently. Well, these educational apps are just right on the palm of your hand – it's none other than your smartphone!
To manage your academic requirements, you may download these free apps for your Android or iOS phone.
1. Google Apps –
Are you looking for online collaboration with paper writing help tools? Google apps have everything you need. It features cloud-based docs, spreadsheets, slides, Gmail, and drive. You can draft notes, create excel files, store online documents, share information, or prepare presentations. Just create an account using the Gmail, then voila! You may now access all these features freely. Furthermore, you can enjoy up to 15 GB storage for all the documents in your Google account.
Also Read – What are Best Mobile Development Technologies used for Mobile Apps?
2. Dictionary.com –
We don't memorize all the words, figures of speech, antonyms, or synonyms for every term. That's why we need a hand-held dictionary to help us figure out some words. Using this app, it creates a digital library of the vocabularies, and you can always look it up to check the correct form. What makes this tool efficient is that you can use it offline as well.
3. Dropbox –
Dropbox is a cloud-based storage system that allows you to collaborate and share. You can create folders and save any documents by just dragging your mouse. If you want to sync the desktop files, you may also do it using this mobile app. It is a perfect tool for school projects and group works. This app can hold up to 2 GB free limit.
4. Any.Do –
Some students find it organize to keep their tasks and to-do list on a single app. Using this mobile tool, you may now arrange all your tasks in school, family, and work. You may also use voice automation to change priority entries, delete completed tasks, and create new activities. You don't need to worry about its accessibility because you can synchronize the calendar across to all your gadgets.
5. RealCalc Scientific Calculator –
Do you always use a scientific calculator? There is no need to worry if you left it at home. You may use the RealCalc app to help you solve any mathematical problems. It also features result history, physical constants tables, and a help section. This mobile tool is useful for math, engineering, science, or accounting students.
6. Simplemind+ 
Some students love using mind maps to coordinate their school tasks. Using this app, you can brainstorm any ideas and topics via a computer or smartphone. It is practical to use and features simplicity which makes it a user-friendly tool.
7. Evernote –
Are you looking for an office tool? Aside from the Google apps, you can also use Evernote. You can write notes, create graphs, illustrate drawings, organize documents, use images, and share them with others. You can also link your Gmail account if you must sign up for free. It is simple and friendly to use. You can use the basic plan subscription that allows you to have 60 MB uploads and 25 MB maximum note size.
8. Office Lens –
In most cases, we used our smartphones to take photos of the lectures. We also use it for turning a PDF or image into an editable text. You might have tried most of the apps with optical character recognition (OCR) but you're not satisfied with the results. The good news is Microsoft launched its virtual scanner – Office Lens. This mobile app can convert printed docs, whiteboard screens, and PDFs into editable text. You may also convert the image to word, pdf, excel, or PowerPoint files. You don't need to type, print, or handwritten those images anymore!
9. Foxit –
The Foxit app allows you to use PDF editor for free. You can highlight notes, put texts, and stamps as well. You can convert docs to PDFs and vice versa. You can also share comments and print paper documents then save them as PDFs. You can also print a document with a secured password then convert it to a PDF without security. If you want to use the split and merge, you can purchase its premium subscription.
10. Easybib –
For essay, academic, and research papers, you will need a convenient tool in generating citations. Using the Easybib app, you can type the title or book then obtain a ready-made citation. It can cite MLA, APA, and Chicago citation versions.
Have you downloaded these recommended apps?
You should use digital applications at your advantage. Download all the reliable apps that can help you boost the learning curve. Impress your teachers and study smart using these convenient tools.
Also Read – 5 Major Factors That Will Influence The Mobile Apps Market In Future