Mobile App or Website: Which is right for your brand?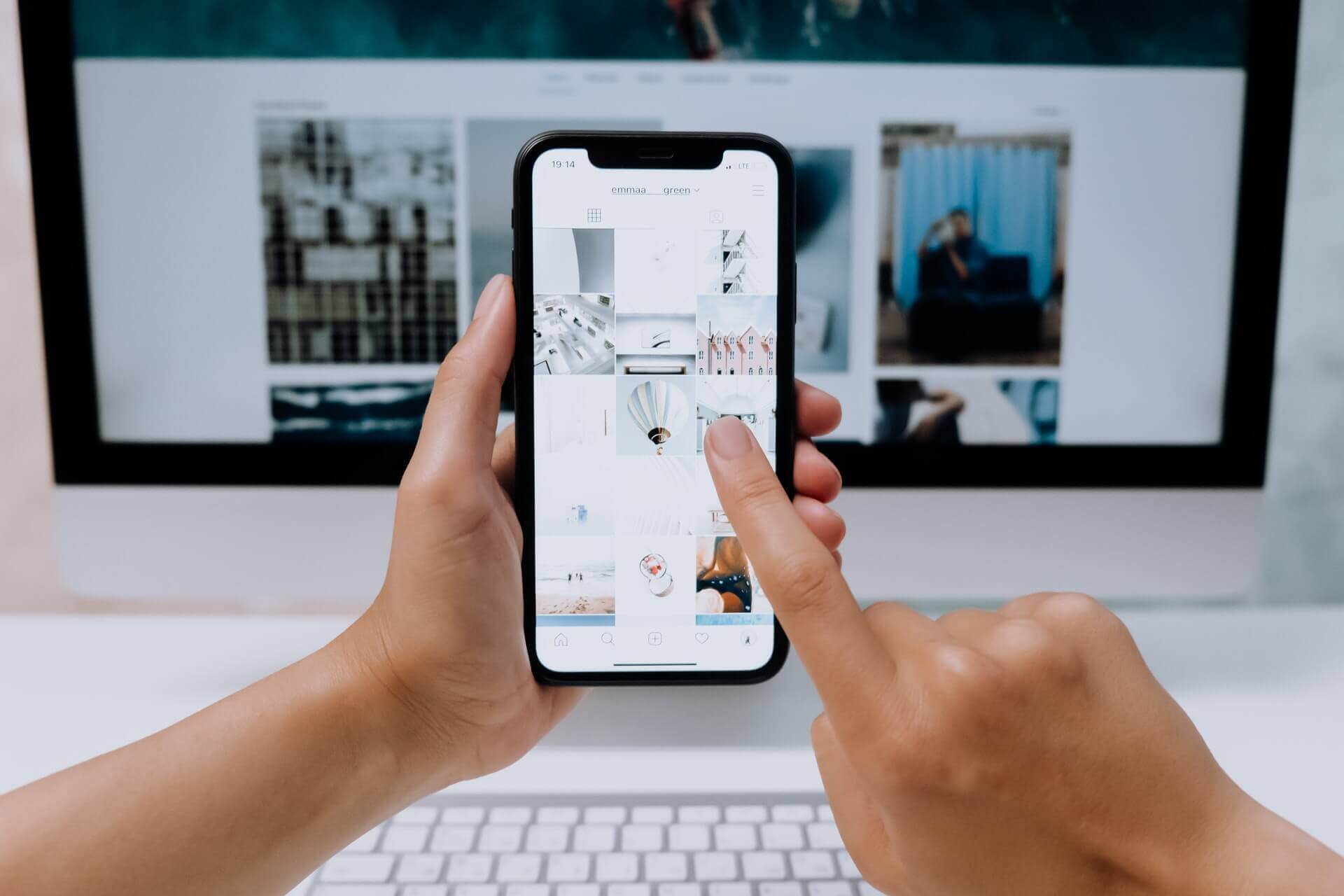 Mobile App or Website: Which is right for your brand?
Building and maintaining digital assets is just a part of running a modern business. Consumers expect brands to offer services and experiences through things like websites and apps. For many new businesses, having both a website and a mobile app will be a vital part of startup branding. With that said, many startups may find that they need to choose between one and the other. 
If you find yourself having to choose between a mobile app and a website, you will need to weigh your options carefully. Each one can benefit a business in different ways. You will need to consider the goals your business has at this growth stage and determine which option will do more to help you reach those goals. 
In this post, you will learn about some of the benefits that can come with each option. When you consider the benefits of websites and apps, it should be easier to choose between the two.
Also Read – What are Advantages of Investing in Mobile App Development?
The Advantages of a Website –
A website can do a lot for a startup. In the digital age, a website is almost the equivalent of having a home or a headquarters on the internet. For many businesses, the idea of not having a website is unthinkable. With that said, the decision is not as simple as some might think.
The following are some of the advantages you can expect from a website:
They Tend to Cost Less to Develop –
The most obvious advantage is cost. You can usually develop a website for much less than it would cost to build an app. If the budget is tight at your startup, the lower cost of a website can make it more attractive.
Beyond lower development costs, websites tend to be cheaper and easier to update and maintain. A successful app or website is never done evolving. You might need to roll out performance updates or add new features in the future. The time and costs that go into maintenance and updates will be lower with a website.
Works on All Devices –
The beauty of a website is that you build it once, and it can be accessed and used on any device with a browser. As long as you use responsive design, it will provide a good experience for desktop, Android and iOS. Instead of having to build different versions of an app to reach people using different devices, you can cover all of your potential customers with one website. 
Better Reach and Easier to Find –
Your website will be accessible through a browser. That means it will have much greater reach than an app that is built to work on just one platform. Whether it is iOS, Android or any other device with a browser, there is the potential for a customer to find and use your website from the device.
Along with that, it makes your business more findable. If you just have an app, people will only be able to find the app in compatible app stores. With a website, users can find it by using search engines. Having a search presence is one of the best ways to make your business easier to find on the internet. 
Versatile for Marketing –
A website also offers more options for marketing. If you are looking to raise brand awareness and win new customers, a website can do a lot to help you reach your goals. First and foremost, you need a website if you are going to use SEO as a part of your marketing strategy. A website can also be important for things like content marketing and for hosting landing pages for PPC campaigns.
Mobile App Advantages –
There was a time when building a website first was the obvious choice for almost every business. This has changed. Having an app on a customer's phone can come with advantages that are not possible with a website. For some brands, the business model is built on having an app. 
The following are some of the advantages you can expect from an app:
A Stronger Connection and Increased Engagement –
A mobile app can help a business build a stronger connection with customers. Once the app is installed on the device, it is always there for them to interact with. They won't need to open a browser and then enter a web address. To put it simply, a mobile app puts your products and services just one tap away from the customer.
You can also build a more engaging mobile experience with an app. You can make an interface that is more customized to the user experience you want to create and offer features and functions that will deliver a more immersive experience for users.
A Presence in the App Store –
While a website will usually be more discoverable through search engines, having a presence in the app store can be beneficial. If you don't have an app in the app store, customers won't even see your business if they search for an app that offers products or services like yours. It might not be the same level of reach as a website, but an app can appeal to key customer segments for many businesses.
Leverage Device Capabilities –
Another great thing about an app is that it will be designed to work with the device. This means that it will be able to leverage different features of the phone. A native app can deliver a more useful experience to consumers and it can also offer more ways to benefit from the relationship you have with the customer. With an app, you can do things like send push notifications, use the camera, access location data and more.
It is still true that most brands will benefit more from having a website. They cost less, they can reach more customers and they can do more to help promote your business. On the other hand, apps can do a lot to offer a more customized experience while also helping the business build stronger connections to customers. That is why most businesses should have plans to develop both a website and an app. 
Also Read – Top 5 Organizational Apps for Improving Productivity