Top 5 Organizational Apps for Improving Productivity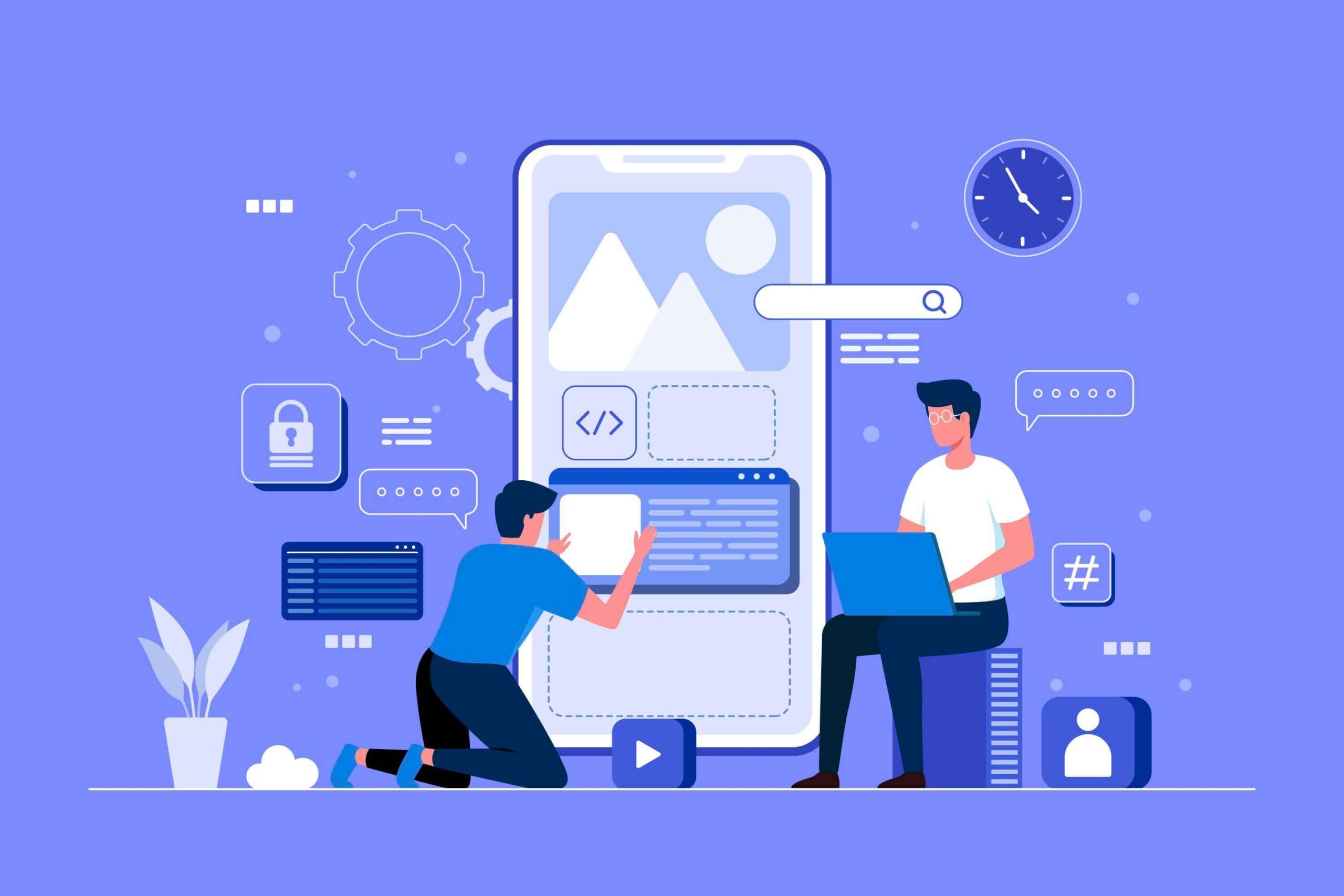 Top 5 Organizational Apps for Improving Productivity –
In the modern technological age, it can be easier than ever to become distracted. However, there are a number of productivity apps that can help anybody manage their time and schedules a little better. Whether you're a student, professional, or simply looking to improve your organization.
Check out the top 5 organizational apps for improving productivity as below:
1. Any.do (iOS/Android) –
 Any.do is a handy app that boasts five main categories: to-do list, grocery list, calendar, reminders, and a daily planner. The best features of this app are the usability. For the to-do list, a user can seamlessly move tasks and sort based on the date they will be due.
This could be sorting anything from a daily task that needs to be completed to remind yourself of a health consultation from providers such as Mind Diagnostics or other online services.
Tasks can also be added directly to your calendar and set to recur at a set amount of time. Additionally, the calendar can be sorted based on a single day, three-days, and a whole week view. There is also a "teams" version where multiple people can be added to a single workspace.
The basic version is free and there is a premium version with extra features that can be chosen to purchase.
Also Read – Top 3 Block Puzzles In the App or Google Playstore Available Today
2. Evernote (iOS/Android/Web) –
 For avid notetakers who cannot use the standard note-taking apps that come with smartphones, Evernote is a unique solution. Rather than a simple note-taking app, Evernote combines unique formatting and sorting that can help a person organize all the thoughts in their head.
With seamless web to app integration, a user can use Evernote anywhere. Photos can be stored in Evernote for documents that are pertinent to notes, and apps such as Google Drive, Slack, Microsoft Outlook, and more can be integrated with the platform.
3. Be Focused (iOS/Android) –
Sometimes, technology can be a double-edged sword and more distracting than helpful when trying to focus. However, the Be Focused app uses a specialized timer based on the Pomodoro technique for improving focus.
This is how it works:
Step 1: Name your task
Step 2: Set the timer for 25-minutes
Step 3: Work undistracted until the timer rings
Step 4: Break for five minutes
Step 5: Repeat four times before taking a longer (15-30 minute) break
 With Be Focused, you can track your progress with various tasks and see how your focus improves over time. You can also adjust how long the timer lasts if 25 minutes is too long or short, as well as how long your breaks are.
4. Notion (iOS/Android/Web) –
 As far as productivity apps go, Notion is by far one of the most all-encompassing. Users can create to-do lists, calendars, integrate third-party applications, and create folders to sort information.
The only downside to Notion is the steep learning curve that can make it challenging to manage. There are so many features available to new users that it can be overwhelming at first, though Notion is certainly one of the best productivity apps available. Additionally, Notion features seamless syncing between the website and app, so your information can be wherever you are.
5. Google Calendar (iOS/Android/Web) –
Finally, Google Calendar is one of the most well-known calendar apps for good reason. This simple, yet effective, calendar app allows users to invite others to meetings or events. Additionally, users can create different calendars for different teams or groups, as well as choose which calendar they view.
The application will also send reminders for calendar events and can be integrated with Gmail to quickly add events to your calendar. If a calendar is all you need to stay focused, Google Calendar is one of the best options.
With so many distractions in the modern day, improving productivity and organization is important for staying on top of your tasks. Above all, discover what works for you and the apps or websites that are best for your productivity. Use some or all of the above apps to transform your focus for the better today.
Author Bio –

Marie Miguel has been a writing and research expert for nearly a decade, covering a variety of health- related topics. Currently, she is contributing to the expansion and growth of a free online mental health resource with Mind-Diagnostics.org. With an interest and dedication to addressing stigmas associated with mental health, she continues to specifically target subjects related to anxiety and depression.
Also Read – Why is iOS More Secure For App Creation Than Android?