Top 7 Ways To Monetize Your WordPress Website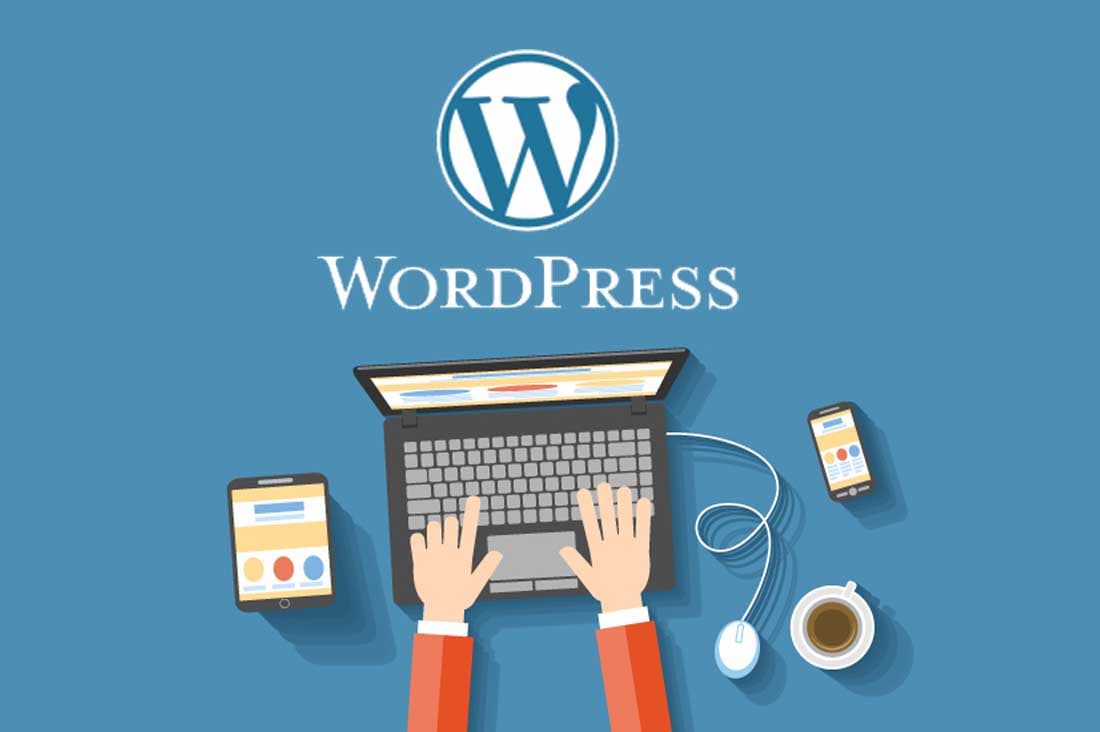 Top 7 Ways To Monetize Your WordPress Website –
Money can be pretty tight, especially these days, when so many people are struggling to find a job. Thankfully, there are a lot of opportunities to make some extra income on the internet.
Monetizing a WordPress site should not be a problem as you have a plethora of different methods. If you are looking to improve your financial situation, consider the ideas mentioned below.
1. Affiliate Marketing –
The goal of affiliate marketing is to redirect people to the original store by having them click on your link. These days, the method can work even if you do not have a fully developed website. A simple landing page or even a social media profile will do just fine.
It is all about attracting relevant traffic. However, when it comes to building a sizable business in affiliate marketing, you should still go with a website. WordPress offers you multiple plugins that can make the whole ordeal easier to execute. For instance, you can find plenty of premium Amazon associates program plugins on the HeroThemes list by visiting their website.
Focus on social media marketing, SEO, pay-per-click, and other channels that will attract relevant website traffic. And when you are picking a niche for a product, stick to something that is evergreen. Seasonal products will not sell as well.
Also Read – 5 Best WordPress Slider Plugins in 2020
2. Blogging –
Blogging continues to be one of the most popular methods of making money on the internet. While there are a lot of markets that are over saturated, you can still find a niche that has very few bloggers.
When you stumble upon a great idea, persist and persevere. It takes time to make money on a blog, but as soon as things pick up, you could be set for life. There will be bumps along the way, especially on days when you are struggling to write original content. But that is something most bloggers experience.
As for how the money is made, it depends entirely on your approach. Perhaps you want to run ads or create a crowdfunding page. A lot of bloggers offer guest posting services. It is a good source of income, and you get original content from other creators. 
3. E-commerce Store –
E-commerce continues to grow as more and more people are shopping on the internet. Starting an ecommerce store is relatively simple, given how many guides are out there online. On top of that, you have plugins and services that can be integrated into a website and simplify the whole process.
Finding a product or service will be the biggest challenge. You may also want to consider using a drop shipping model as it eliminates bothering with inventory and other problems. Working as a middleman is great, and it will also save you money and time.
4. Online Courses Site –
Online courses are growing in demand. People are looking to revisit what they have learned in high school, college, as well as gain new skills that will help them with their careers.
Your website could be a place where you and other online course creators sell your knowledge in the form of video or text tutorials. Though you will have to work a bit on promotion as there are a lot of platforms that have already established themselves as authorities in the niche. 
On the other hand, people will come and spend money on your courses provided that you provide quality content.
5. Freelancer Services –
Graphic designers, customer support reps, virtual assistants, copywriters, video editors, SEO specialists, data collectors, and other professions of freelancing are in high demand. 
If you have the skills that you can sell, go, and find work on any of the available freelancer platforms. As for how to take advantage of a WordPress site, you can create one that would function as your personal site. A business card, if you will.
As you will be bidding against other freelancers, showing off your skills and portfolio in the form of a personal website will give an advantage. 
6. Email Marketing –
Email marketing can be a bit tricky, but thanks to all the available automation plugins for WP, you can make money using this method as well.
Bringing traffic to the site is gonna be rough, but you can leverage SEO and other marketing methods and incentivize visitors to subscribe to an email list by running a contest or giveaway. Also, email marketing does not have to be the sole source of income for a WordPress website. It can be a great addition to another method. 
7. Ad Networks –
Ad networks are not as popular as they once were because of how some advertisements slow down the speed of a website. However, if you can find an uncompetitive niche, there is money to be made by running ads on a website as well.
Also Read – What are WordPress Web Design Trends For 2020?