5 Best WordPress Slider Plugins in 2020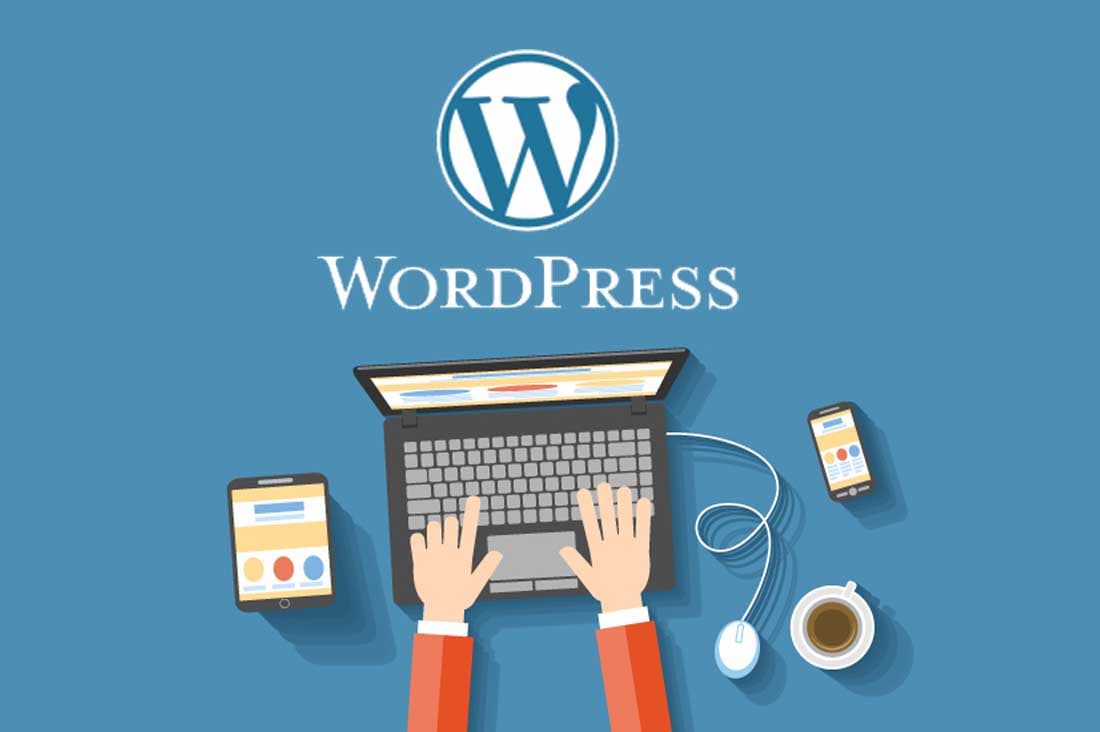 5 Best WordPress Slider Plugins in 2020 –
WordPress Plugins are of great use, but you need to keep in mind that installing unnecessary plugins can make your site heavy. However, WordPress slider plugins are of great use. It makes your site more attractive and dynamic.
There are best WordPress slider plugins available that can give your site a killer impression and can engage the audience to spend their most of the time in reading your content.
Image slider plugins can make your site more attractive in the very eyes of the customers. It is far engaging than the text. These plugins can hold your attention for a while. It is because they are remarkable as well as completely responsive.
WordPress Slider Plugins are essential to make your site far more attractive and engaging with the audience.
There are some criteria (or features) in order to choose the best WordPress slider plugins i.e., those which are responsive, easy to use, lightweight, and the last thing is the speed because it matters a lot for any WordPress website.
By taking into considerations all the above features will make your site SEO friendly, the best user experience, and will increase the loyalty of the customers. But make sure you have quality content on your site as content is the king of digital marketing.
Also Read – What are WordPress Web Design Trends For 2020?
Check out the 5 Best WordPress Slider Plugins in 2020 –
1. Soliloquy –
This excellent plugin is created by WordPress experts using the best technology and high-quality coding. It consists of all the features that a slider plugin should have. It comes with a user-friendly ad simple interface that will help you to create sliders easily.
Soliloquy is regarded as the best WordPress slider plugin in 2020. This plugin is lightweight, easy to use, and responsive. This plugin does not have complex features which makes your task much easier.
You can use template tag and widgets to make your pages and posts to slide the way you want. Therefore, this plugin should be your first choice out of all WordPress slider plugins.
2. LayerSlider –
LayerSlider is one of the top WordPress slider plugins in 2020. This plugin has several powerful options and it is advanced in technology that can make the WordPress website look stunning.
It will help you to create page blocks, animated landing pages, image galleries with effects, sliders, and many more.
This plugin can make your task much easier. With just a few clicks you can design your homepage with slider images and posts. This can attract the audience to visit your homepage again and again. Thus, generating more leads and sales.
3. Slider Revolution –
Slider Revolution is another top WordPress slider plugin that can make your site look more attractive and engaging.
This slider plugin looks great on every device such as desktop, mobile, tablets, etc. On the other hand, this plugin is completely responsive. This plugin consists of multimedia support sliders such as custom posts, WordPress posts, social media feed, videos, images ad many more.
4. Smart Slider 3 – 
Smart Slider 3 is one of the most popular slider plugins of the WordPress website. The most amazing thing is that this plugin is free to use. You don't have to pay even a single dollar to use this plugin. Though this plugin also comes in the pro version. But you can choose the free version, it is also good.
This slider plugin also consists of a drag and drop features that make your site easy and convenient. You can also edit this plugin and make it attractive as you want. This plugin does not have any complex features like others.
5. WonderPlugin WordPress Slider –
WoderPlugin WordPress Slider is far simple as compared to other plugins and very responsive. Don't choose the free version because it has a watermark on the homepage.
Go for the paid version. It is far better than the free version. It supports WebM videos, mp4, Vimeo, YouTube, and many more. You can create both vertical and horizontal slideshows with thumbnail. It will make your post look more attractive and engaging.
This plugin is lightweight as well as easy to use. It does not consist of complex features. With just a few clicks you are able to the slider posts and pages.
Conclusion –
Here you go! I have tried my best to keep all the dishes on a single plate. Therefore, now you know the best WordPress slider plugins in 2020.
Make use of those plugins to make your homepage look more beautiful so that customers can engage with your content and in turn, it will help you to increase your leads and sales to a great extent.
Therefore, the above mentioned are the five best WordPress plugins and make sure that you choose the lighter plugin so that it does affect your site's speed.
Author Bio –
MashumMollah is the Founder at 'Blogstellar'. A passionate blogger by heart and an entrepreneur by profession, the 'Blogging Engineer' is on a mission to help people passionate about blogging transform their passion into full time businesses.
Also Read – Steps For Producing An Incredible WordPress Web Design