What Are Top 5 Factors That Affect Load Cell Accuracy?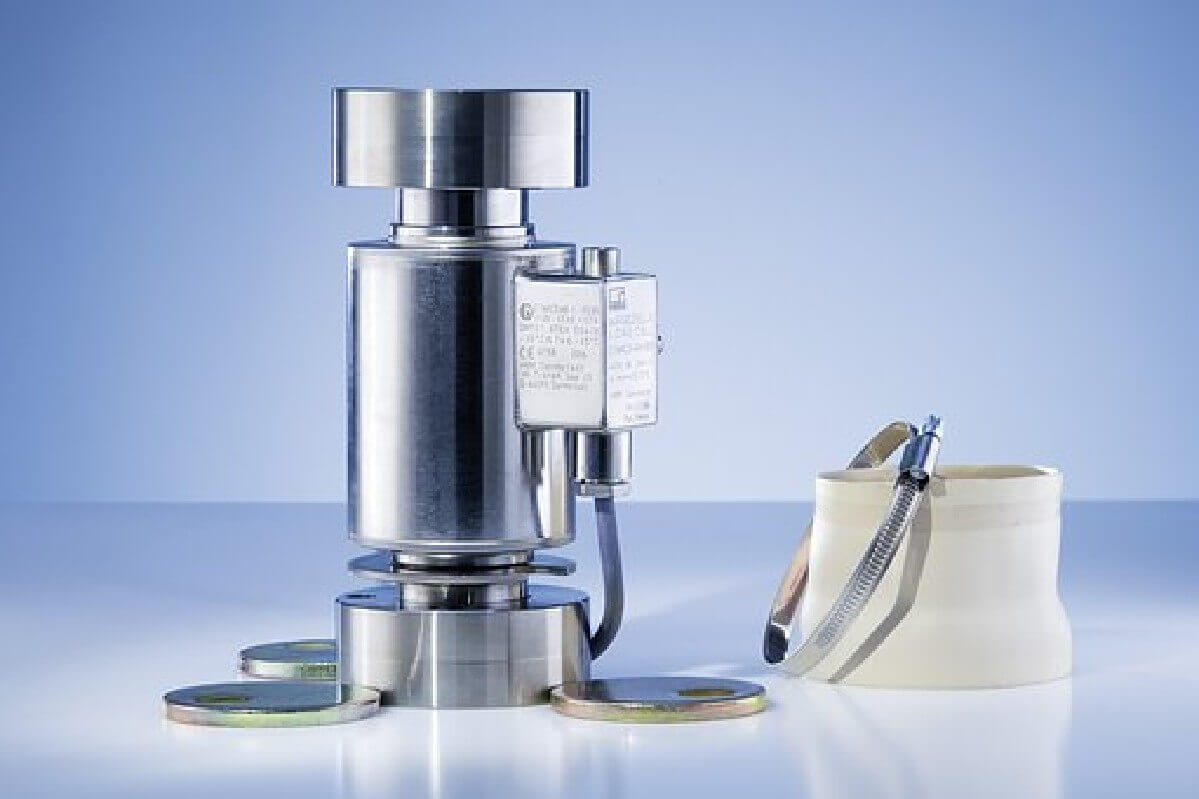 What Are Top 5 Factors That Affect Load Cell Accuracy?
Accuracy is one of the important factors in the world of modern engineering. When it comes to accuracy, it is important to understand the major factors in this term. According to experts, many questions arise in the person who wants to understand the term, especially when it comes to loading cells.
Load cells play the most important role in measuring the weight, torque, and force of any product that you can imagine. These cells are installed on different machines like weighing scales to measure the weight in real-time. They also help in collecting data for the products that will be manufactured by a company in the upcoming time.
Also Read – What Are The Different Types of Digital Files?
Please keep a note that you can find load cells in different equipment, from test stents to the device used for measuring the thrust of the rocket's engine. Therefore, load cells are also installed in everyday applications and some of the most modern equipment like telescopes and robotic surgical arms.
In this post, we shall discuss which factors define the accuracy of load cells and the conditions that are important for load cell accuracy. Please keep a note that every load cell is differently designed by keeping different specifications in mind.
Check out the top 5 factors that affect load cell accuracy and how to pick the best load cells for your business.
1. Humidity –
Humidity plays a major role in affecting the accuracy of load cell data. Therefore, load cells performed in a high-humidity environment are specially designed for working properly in the high humidity environment.
2. Mounting –
Mounting affects the measurement taken by the load cells. For instance, if the mounting is off-center, load cells will give you a less accurate reading. Therefore, it is important to follow the mounting instructions that come with load cells.
3. Temperature –
As load cells are sensitive, the temperature can affect the ability of a load cell to provide accurate readings. You should know that every load cell comes with a temperature point where its accuracy will be affected, and many cells are designed to bear extreme temperatures.
Therefore, when you purchase a load cell, you need to tell the manufacturer about the temperature conditions under which a cell performs.
4. Creep –
Creep refers to the change in the accuracy of a load cell from the pressure placed on it while all other variables in the environment remain unchanged. It happens due to materials deform under constant load.
5. Side and Eccentric Loads –
Side and eccentric loads are also known as inappropriate loads that reduce the life of a load cell and distort the readings given by a cell.
How to Ensure the Accuracy in a Load Cell?
Now, you have known the five factors that affect the load cell's accuracy. Please stick with us to know amazing tips to make sure load cell readings are accurate.
Be Honest with the Manufacturer –
It would be best to share the conditions with your load-cell manufacturer in which the load cell will perform. A reputed load Cell accuracy manufacturer can help you to pick the best load cell for your project.
Find out the Production Process of Load Cells –
Every aspect of a load cell production can directly affect its accuracy. When you work with a load cell manufacturer, ask them how they design, manufacture, and assemble the cell to make sure they take the accuracy factor seriously.
Regular Calibration is Important –
A load cell of the best quality can survive for a long time. According to experts, a great load cell keeps the potential to serve you for fifty years. Hence, whether you are getting cells for a specific project or business purpose, ensure you are buying the best one instead of settling over the cheap quality.
Sometimes, you may need to pay more to a manufacturer to produce a good quality load cell, but we recommend you always go with the best as cheap quality cells may give you inaccurate readings, or you need to buy them repeatedly in case of any damage.
Furthermore, you should know that the ability to give an accurate reading declines with time. Hence, for long-term quality and accuracy, it would be best to establish a preventative maintenance schedule. The manufacturer will also suggest a timeframe (according to the quality of a cell) to recalibrate the load cells.
Generally, professionals prefer to recalibrate their load cells once a year to get the best results and to enhance the life of a cell.
Do not Change the Load Cell's Conditions or Locations –
As we have mentioned, every cell is manufactured by keeping its purpose in mind. It would be best if you always used a cell for the job it needs to do. For example, if a load cell is created for performing at a low temperature, it will give you faulty results at a place where the temperature is high.
If you have bought a load for a specific application and then try to use it for another project, it is sure that the accuracy factor will be degraded.
Find out Worst-Case Accuracy Values –
It is one of the most important data that you need to check before purchasing a load cell. A reputed load cell manufacturer always mentions the worst-case accuracy values of his load cells. Therefore, if you are buying load cells, it is important to see whether the worst-case accuracy values are mentioned on them or not.
If your manufacturer has not mentioned it on the cells, ask them about it so that you can be prepared for the worst-case scenarios.
Conclusion –
When it comes to load cell accuracy, you should always go for the best manufacturers in your area that can provide you the load cells of the best quality. Load cells can play a major role in affecting the results of your project. Hence, whether you are buying load cells for a specific project or a regular business thing, please follow the above guidelines to get the best results.
Also Read – How Do Digitization and Automation Help B2B Suppliers Reduce Costs?