Top 5 Things to Know Before Buying a Battery Load Tester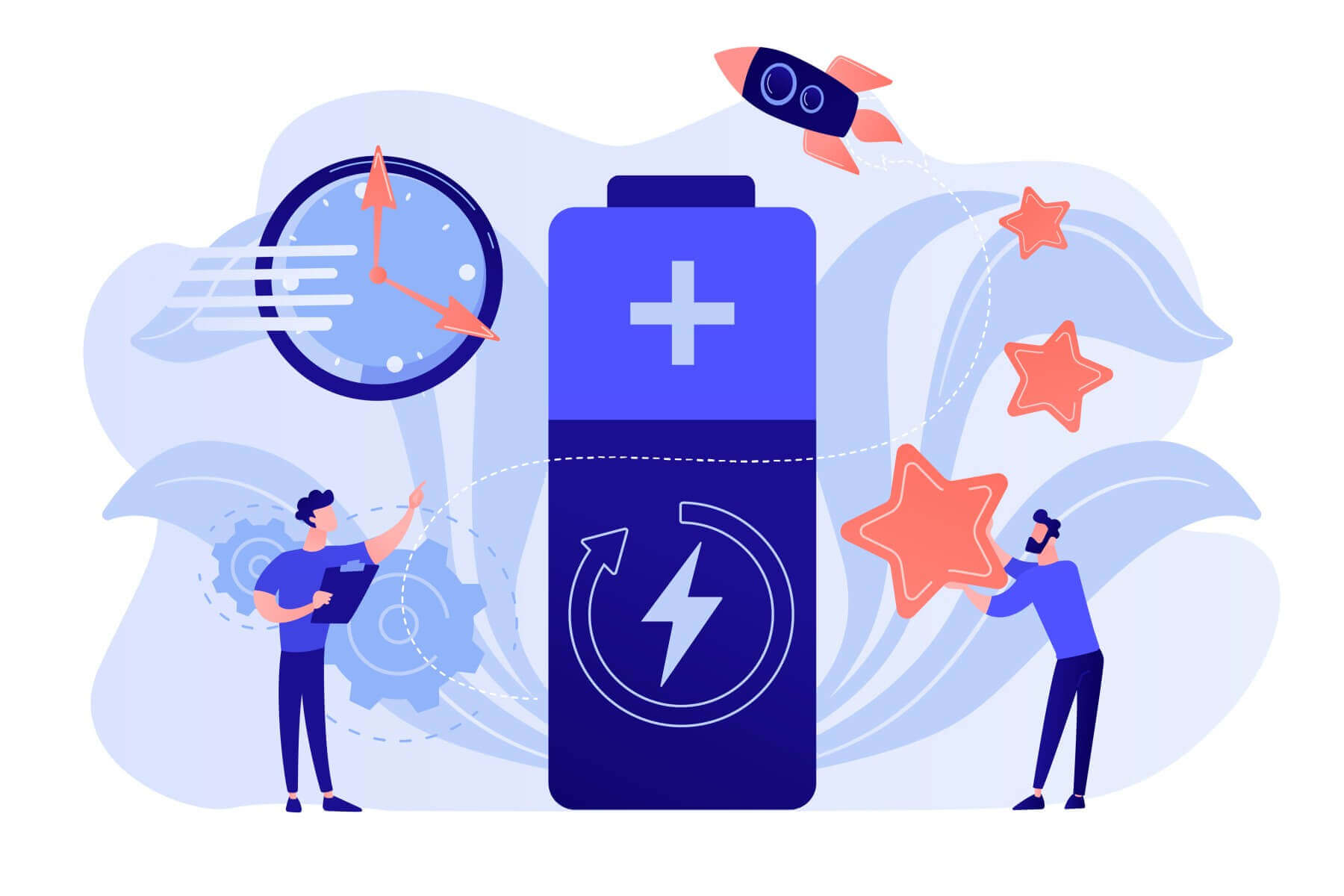 Top 5 Things to Know Before Buying a Battery Load Tester –
Batteries are important parts of many products, be they electronics or auto vehicles, and they play a central role in their performance. Therefore, it is paramount to ensure you acquire the right battery testing equipment for assurance of the good performance of your products. As more testing equipment manufacturers get into the market, the main question you might be asking is, "Which is the best testing device to buy?"
Also Read – Tips to Consider Before Moving from Prototype to Production
Check out what are the top 5 things to know before buying a battery load tester as below –
1. The Type of Batteries Used in Your Facility –
What types of batteries are used in your facility? The testing equipment you select should be designed to work with the batteries in your machine or facility. For example, if your facility uses cylindrical batteries, it might be a good idea to look for universal battery testing equipment. The universal model can also be used to test other battery models, such as auto batteries.
2. Cost of the Battery Load Tester –
When running a research facility, such as a product development unit, most organizations have their focus trained on profit optimization.
One way of achieving this is by buying production devices that are priced affordably. When it comes to lithium ion battery testing equipment, it is also okay to look for the one priced affordably. However, the focus should not be to simply jump to the cheapest option.
It would be best if you started by looking at the high-quality batter testers but that are priced affordably. Another method of pulling the cost down is identifying a specific seller and entering into an agreement for battery testers' supply. This way, you might be able to negotiate for a lower rate.
3. Durability –
When buying battery testers, another crucial component to consider is durability. Here, the goal should be to identify the model made with high-quality materials to make it safe, reliable, and durable. So, check for the type that is made with tolerant materials capable of withstanding corrosive environments. One of the best methods of determining that a lithium ion battery testing device is durable is selecting the one sold with guarantees.
4. Efficiency –
When selling their products, most companies give the specific performance of different parts, including the batteries. Therefore, it is paramount to look for lithium ion battery testing equipment that can give precise results on the health of the batteries. If the readings are not precise, it might be difficult to draw the correct conclusions.
5. The Best Battery Tester Developer –
You should only go for the battery testing equipment designed by the best manufacturer. These are organizations that have invested in research, and their equipment uses the latest technologies. So, take some moment to check the following aspects, which can help you note the commitment of a developer to quality:
A mission and vision dedicated to developing quality equipment.
Good customer support for clients.
Commitment to research and adoption of new technologies in testing equipment.
If you are looking for a battery load tester, it is advisable to put your focus on quality for the best results. The parameters we have listed in this post will not only help you to identify the best lithium ion battery testing devices, but also work with the right manufacturer.
Also Read – Top 6 Steps For Stashing Money in the Midst of Recession