Top Trends And Technologies Shaping Up The Interior Design Industry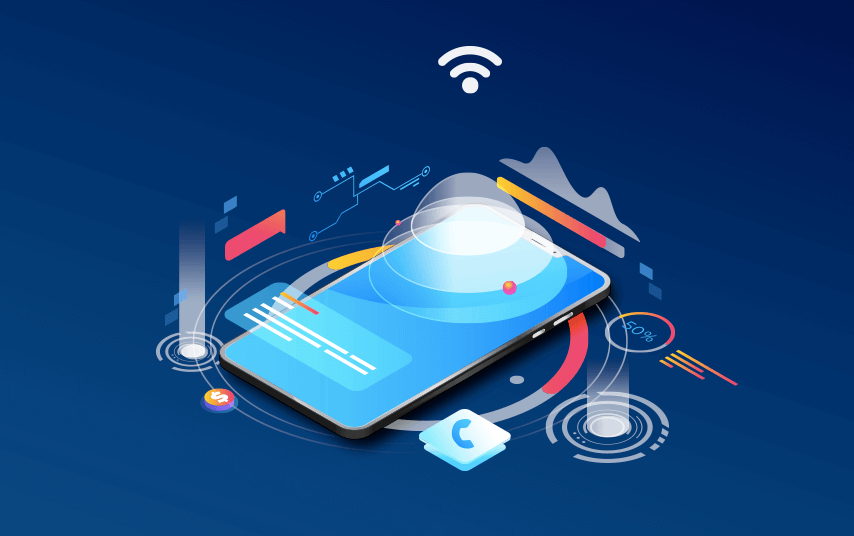 Top Trends And Technologies Shaping Up The Interior Design Industry –
Experts in interior design have little clue about where the trends might shift to in fifty years because of the ever-evolving technology and varying tastes of the society.
Technology will play a pivotal role in the future of interior design, and this guide will help anyone who works, wishes to work, or shows an interest in one of the most creative and appealing sectors in the market.
Also Read – How Do Digitization and Automation Help B2B Suppliers Reduce Costs?
Check out these 5 top trends and technologies shaping up the interior design industry that will direct to new paths and introduce innovation in this expertise –
1. Smart Homes –
Smart homes are beginning to dominate the markets. Not a single day goes by without the tech companies introducing a new gadget created to make our houses more connected.
A home automation system monitors and controls home attributes like lighting, entertainment systems, climate, and appliances. It also sometimes includes home security such as access control or alarm systems.
In the near future, experts predict that smart homes will progress way beyond just standalone devices. Smart interiors will get assembled into the framework of our homes.
For instance, Italian design company Tipic is introducing smart kitchen integrations using their revolutionary Tulèr kitchen worktop.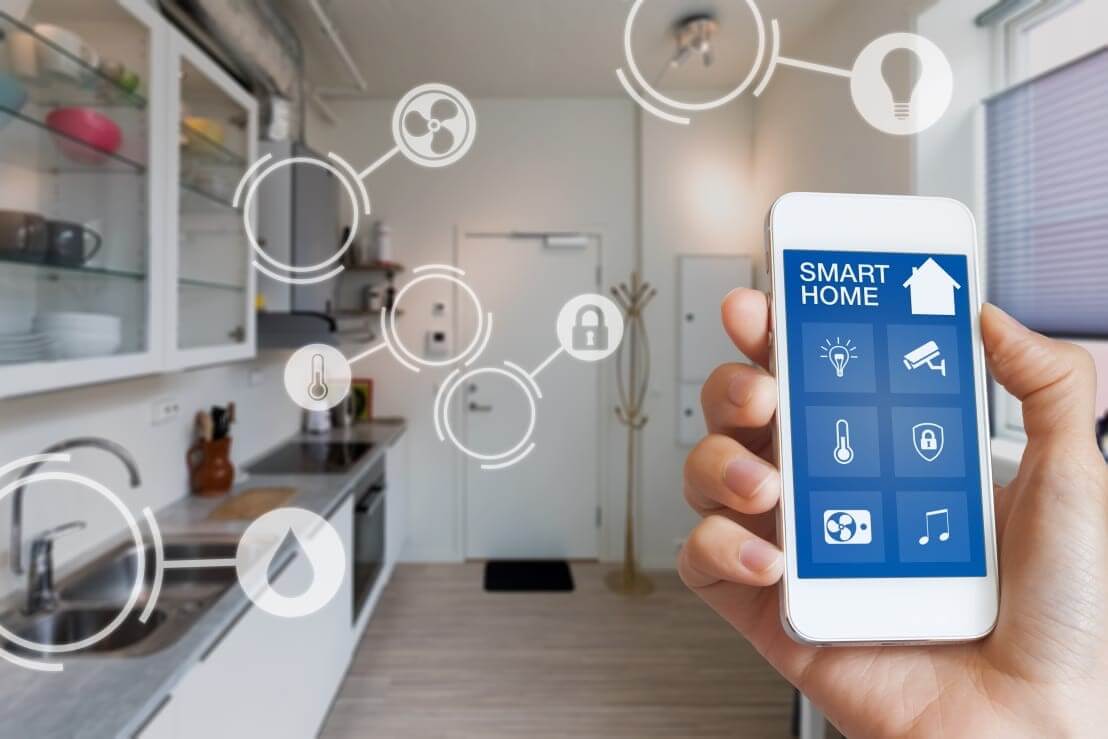 Crafted using a slab of quartz composite, the Smart Work Surface comprises a sink that appears as you wave your hand over a sensor. On waving again, the sink rises to produce the illusion of a perfectly flush, which creates an uninterrupted work surface.
Smart interiors are beginning to have an impact in almost every room and not just the kitchen. As technology is advancing, it is getting more economical for people to afford smart homes, and thus, it is shaping the interior design industry.
If the idea of home designing appeals to you, you can play design this home games and enjoy creating your dream house with all the relevant and luxury automation tools.
2. 3D Printing –
The enhancement in 3D printing is building the interior world because of the endless possibilities that come along with it. 3D printing was expensive and inconvenient, but today, it has become relatively accessible and efficient.
Interior designers can swiftly demonstrate their designs and let their clients touch and feel their ideas in a tiny form factor.
3D printing drastically reduces the time between idea conception and its implementation. This gesture streamlines an interior designer's work and mitigates costs for the client.
3D printing is beneficial in designing intricate furniture that clumsy machinery is incompetent of building. 
France-based design firm Ventury has some stunning creations to offer. From lamps to bar stools, Ventury's articles are all exceptionally detailed and are created impressively, given the revolutionary method using which the furniture has been crafted.
3D printing, however, has not been fully implemented for commercial use, considering the extravagant prices of current 3D printers. However, once the technology gets refined and prices begin to fall, the 3D printing revolution will storm the market. 
3. Tiny House Movement –
The Tiny House phenomenon will topple the way we feel about interiors. It is the movement where individuals actively downsize their living spaces, often to under 400 square feet.
The Tiny House movement has had its influence in America and has been prevalent due to increasing house prices. It is also a direct consequence due to better environmental awareness and willingness to cut down carbon footprint.
Supporters of this movement are masters at residing in well-planned and efficient living spaces. They propose that downsizing to such an extent urges you to appreciate experiences over possessions. This gesture simplifies life and your spending patterns.
As the Tiny House movement continues to expand, the demand for well-designed, expertly engineered interiors will also surge. In a tiny house, everything must play a pivotal role, and nothing should be redundant.
Some ways to stash your tiny house efficiently include stairs that double up as storage units or kitchen tables that turn into a TV stand. You cannot afford to be wasteful when space is at a premium.
With living costs skyrocketing by the day, tiny houses might become a common thing in a not-so-distant future.
4. Virtual Reality –
Virtual reality (VR) has been quite the buzz since its inception. From magically transforming gaming to aiding healthcare, VR has the potential to take center stage in interior design over the next few years.
Interior experts are enthusiastic about its use cases within their profession. A designer could walk their client through a space created by them or explain an architectural design by being beside it using VR.
Some other perks include being able to test out unlimited wallpaper designs, furniture pieces, or flooring at the push of a button, with several use cases and benefits to both the designer and the client, VR is entering the interior design market space.
VR technology, however, is still quite expensive and requires a very tech-loaded PC to process. Augmented Reality (AR), on the other hand, is more accessible relative to VR.
While VR simulates total immersion into a virtual realm created solely using software, AR fuses the virtual as-well-as the real world by overlaying virtual features above actual ones.
AR involves much simpler technology than VR, where you can download an app on your smartphone or tablet to have an experience. It is consequently getting implemented by modern designers and stylists.
5. Sustainable Design –
As clients become more aware of the environmental and social mark they leave on the world, the interest in sustainable design surges. Sustainable design has grown into a buzzword across several industries.
From landscaping to beauty, the fate of eco-friendly shines bright. For interiors where there were connotations of shabby chic, eco-friendly design is in vogue today.
Upcycling furniture, purchasing local, and actively buying energy-efficient materials are becoming quite common. This situation is because people continue to reduce their carbon footprint and ensure healthy sustenance of life.
Designers looking to offer people state-of-the-art eco-friendly solutions should convert website into mobile app and make their unique innovations more accessible to their client base.
Conclusion –
As technology is advancing by the day, the interior design industry is also getting influenced positively. Follow this guide to learn about the trends and technologies that might soon transform your home.
Also Read – How Artificial Intelligence Will Dominate The E-commerce World?