Why Electronic Logging Devices Are Used for Trucks?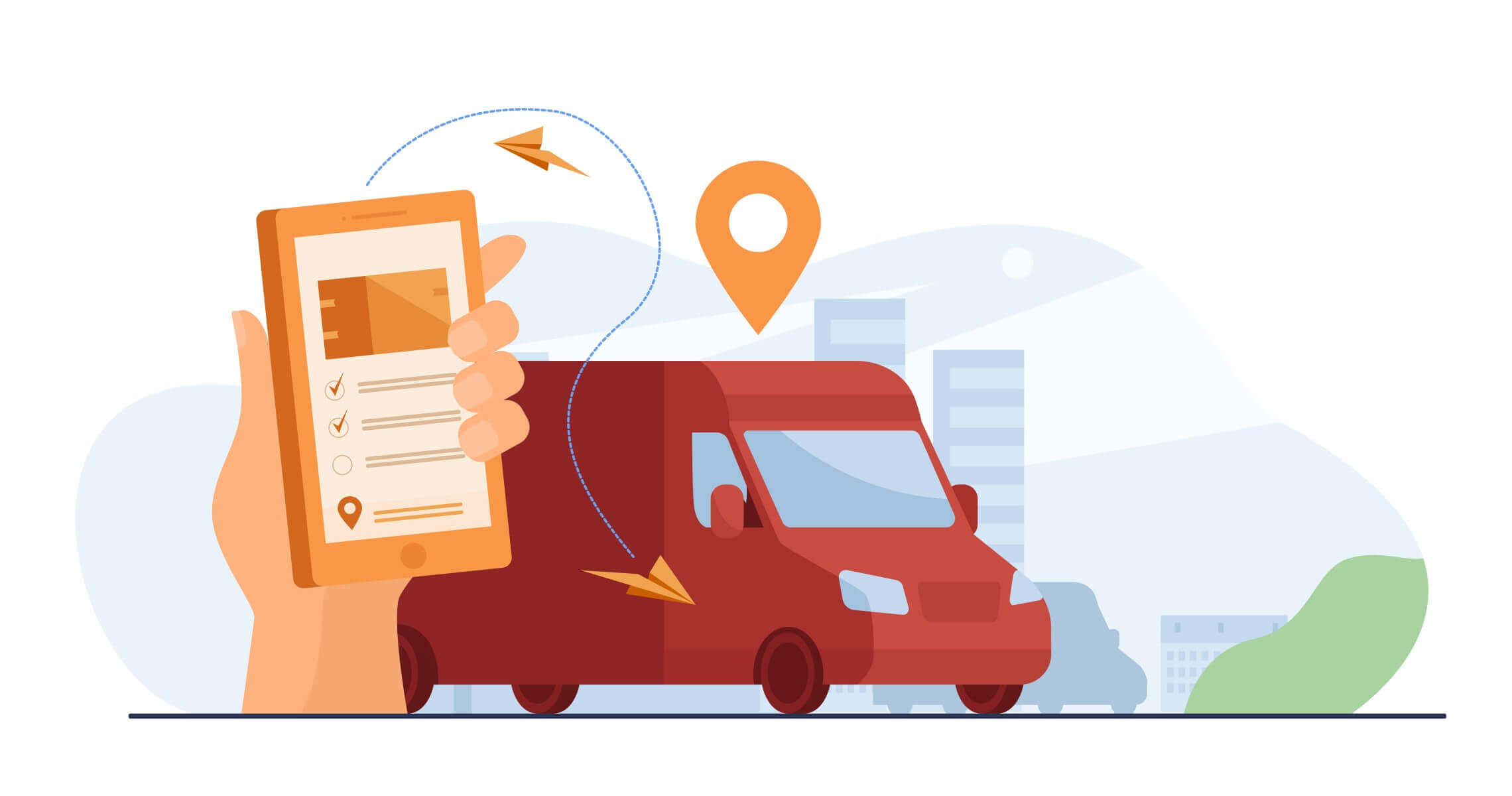 Why Electronic Logging Devices Are Used for Trucks?
An e-log (electronic logging device) is installed in commercial vehicles such as trucks to keep track of their hours of service (HOS) and other important parameters. This technology helps drivers record their driving time and other aspects of their operations to provide highly accurate recordkeeping.
EyeRide LLC has produced one of the best electronic logging devices for trucks out there. You can use this advanced e-log device to check whether a truck's engine is running, the vehicle's motion state, the miles driven, and how long the engine has been running.
Also Read – How Do Digitization and Automation Help B2B Suppliers Reduce Costs?
The main reasons that fleet companies want to measure and record drivers' activities behind the wheel are to improve safety, ensure transparency, and optimize their operations. If you have a flexible system that allows your drivers to have adequate rest periods and minimize overtime, you can reduce the risk of one of them falling asleep at the wheel.
Electronic logging devices also discourage drivers from using company vehicles to take on side jobs. They discourage truckers from trying to drive when they are tired when they have already clocked over 8 hours of driving.
Research shows that the majority of accidents occur during the last hour of a shift. Some drivers end up overworking because they are paid according to mileage instead of on an hourly basis.
Previously, truckers used to log their driving hours on paper, but the advent of fleet management software offers better alternatives to track vehicle usage and driving hours.
Outmoded logbooks are not very useful to law enforcement authorities. On the other hand, modern ELDs are better at digital data logging as they can accurately record driving hours and offer essential information to law enforcement officers on the highways.
Check why use EyeRide Electronic logging device for trucks as below –
EyeRide LLC e-logs can improve your auto business in several ways such as:
  Improving your driver accountability
  Simplifying FMCSA regulatory compliance
  Boosting route planning and delivery efficiency
  Maintaining good vehicle usage
  Cutting down operational costs by reducing overtime
  24/7 vehicle tracking
  Automatic reporting
  Reduce your car insurance costs
EyeRide puts you in absolute control of your data logging experience. With Eyeride's ELD, your driver can easily monitor their hours of service and driving status in a user-friendly interface.
Some of the other key features are:
  Automatically create duty status logs and increase your productivity and reliability
  Use a stress-free ELD, and upgrade your fleet tracking systems to the next level
  EyeRide logging devices for trucks support multiple ECM protocols and vehicle diagnostic ports.
  Can be easily installed on all types of trucks
  There is no requirement for a printer in your vehicle
Many end-users are deeply in love with EyeRide's E-logs and DVIR solutions because of their simplicity. Besides that, you can integrate these ELDs into your FMS (fleet management systems) web platform and manage your fleet with ease.
If you are also looking forward to streamlining your vehicle inspection reports, EyeRide ELD is the way to go. This advanced e-log for trucks comes with in-built capabilities to create and send DVIRs. Fleet companies and motor carriers can easily dispatch mechanics based on real-time inspection reports.
Also Read – How Artificial Intelligence Will Dominate The E-commerce World?