How To Write An Essay? What Are Different Types of Essay?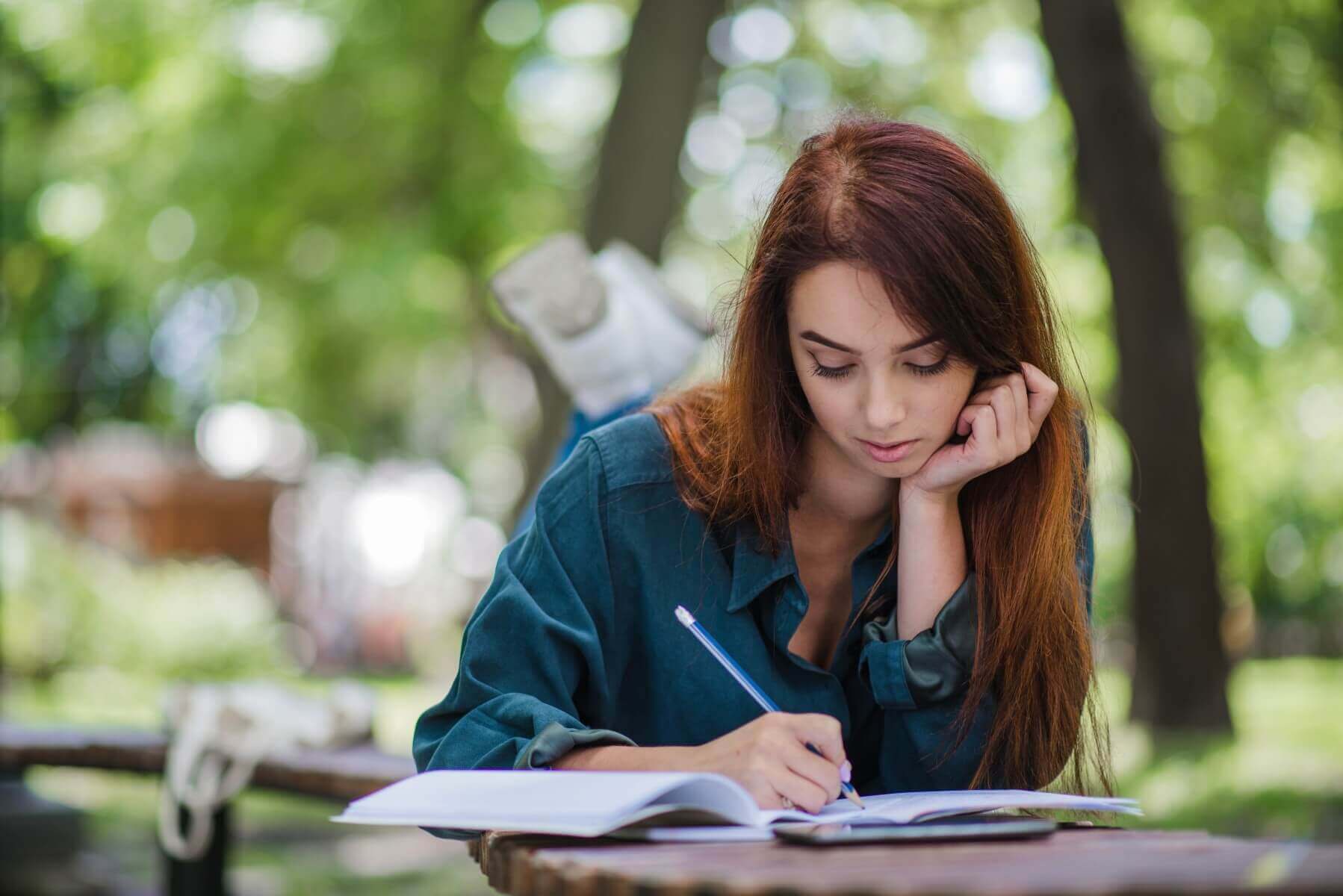 How To Write An Essay? What Are Different Types of Essay?
Writing various styles of essays has become crucial to academic achievement. Essay writing is a traditional school task, a prerequisite on college applications, and a part of standardized tests. Through this essay writing guide, you can learn a lot about the various aspects of this piece of writing.
What Is An Essay?
An essay is a short piece of writing that is intended to educate or convince the reader. In simple terms, an essay is a written piece that is intended to present an idea, make a point, convey sentiment, or spark debate.
It may also be a brief piece of writing that summarizes the writer's point of view or plot. It is frequently confused with a novel, a paper, or a post. This style of writing has a wide range of uses, including political manifestos and art criticism, as well as the author's personal observations and reflections. Essays may be both formal and informal. If you want to write an effective essay, there are various factors that you would be required to focus on.
Also Read – Best & Free Plagiarism Checker Tool Online
How To Write An Essay?
An essay is a piece of writing that uses facts, analysis, and interpretation to formulate an idea or argument. The degree, topic of study, and course requirements all influence the content and duration of an essay.
Every essay or paper follows the same writing method of planning, writing, and revisions, but the amount of time and effort expended on – stage varies depending on the type of essay. The essay writing procedure consists of three main stages:
Preparation: Choose a subject for your essay, do your research for an essay, and compose an outline.
Writing: In the introduction, state your point, support it with proof in the main body, and conclude with a conclusion.
Revision: Check your essay's content material, grammar, organization, spelling, and formatting.
What Are The Different Types of Essay?
Here, you can check the different types of essays that you actually don't know. So, without wasting any time, let's discuss it.
1. Argumentative Essay –
An argumentative essay is a piece of writing that provides a lengthy, evidence-based argument. It necessitates a compelling thesis argument. Your aim is to use proof and analysis to persuade the reader of your thesis. Argumentative essays put the ability to study and present your own point of view on a subject to the test. At the college level, this is the most common form of essay. This type of essay is split into an introduction, body, and conclusion:
The introduction presents your topic and thesis statement.
The body exhibits your arguments and evidence.
The conclusion sums up your case and highlights its importance.
2. Narrative Essay –
An essay that tells a story is known as a narrative essay. This is typically a story about a personal encounter, but it may also be a fictional exploration of something you haven't had. Narrative essays assess your ability to weave a compelling, well-structured tale.
They're much more intimate and inventive than other forms of academic literature. The skills required to write a personal statement for an application are the same as those required to write a narrative essay. Since a narrative essay isn't rigidly segregated into an introduction, body, and conclusion, it should still start by building up the plot and end by expressing the story's real point.
3. Expository Essay –
An expository essay explains a subject in a straightforward and concentrated manner. It does not necessitate an original statement but rather a well-balanced and well-organized perspective on the topic. Expository essays assess your knowledge of a subject as well as your ability to organize and communicate information.
They are sometimes assigned in high school or used in college exam questions. An expository essay's introduction states the subject and offers some background information, the body presents the facts, and the conclusion summarises the information provided.
4. Descriptive Essay –
A sensory representation of something is given in a descriptive essay. They, like narrative essays, allow you to be more imaginative than most academic writing, but they are more narrowly oriented. Rather than telling a complete story, you might describe a particular location or object. Descriptive essays have the ability to use words creatively to convey a memorable image of what you're explaining to the test.
A descriptive essay can be quite loosely structured, but it should normally start with an introduction to the object of your explanation and end with a summary of it. The most important thing is to construct an original image of your object by carefully selecting words and using figurative terms.
Conclusion –
I am sure now you are quite well acquainted with essay writing and its various forms. Essay writing is undoubtedly one of the most creative activities that people are aware of. It is something that helps in exercising your mind, allowing you to think critically, and improve your level of vocabulary to a great extent. If you are very much interested, you might even take up essay writing as an all-time hobby. 
Author Bio –
Jais Frank is a freelance content writer and enthusiastic blogger. He is the co-founder of The Legal Guides. He contributes to many authority blogs such as Gossipment and The Parents Magazine.
Also Read – How to Make the Most of SEO for Bloggers?