What Are The Best TCL Smartphones To Buy in 2020?
What Are The Best TCL Smartphones To Buy in 2020?
Whoever said best phones come with a large amount of cash was wrong. It is a myth that an expensive phone is only capable of providing the greatest features. TCL MOBILES are here to change this thought and bring on track the best yet budget worthy buy that incorporates all the features and therefore can qualify as the best phone in 2020.
With features that can challenge others and a great design that is successful in attracting buyers everywhere, the new generation of phones by TCL MOBILES is bringing about a revolution. TCL mobiles brings to you a range of phones like,

1. TCL 10 PRO –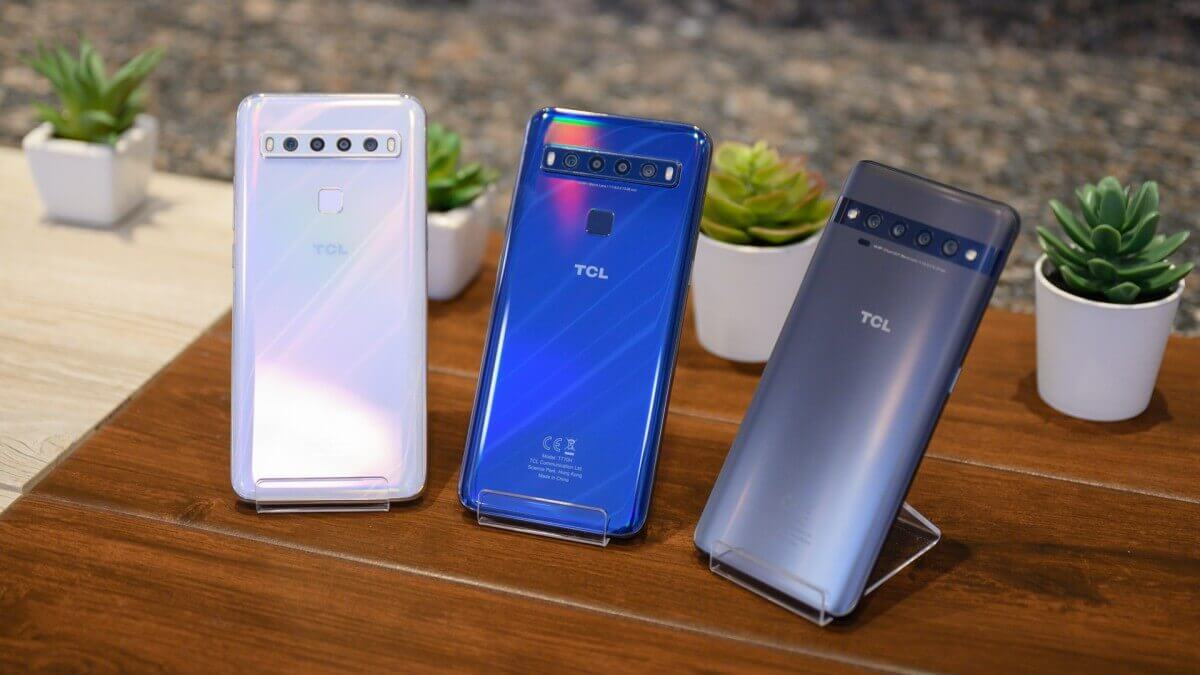 Features:
A great camera is just one of the starting points of a great phone. With a 64MP camera it is sure to capture all your moments intact. 
A combination of color, contrast, and clarity it is a spectacular view and display with visual experience being brought near to you.
An addition of limitless potential, with the presence of a powerful processor. This phone will make your life easier. Add 4500 mAh battery and 6 + 128 GB memory to your list. 
Also Read – Apple iPhone 11 Review, Price, Tech Specifications & Features
2. TCL 10 5G –
Features:
1. Be unstoppable and caught up on the world with the speed of 5G. A fast phone will always back you up in the fast race of life. 
A great vision with the presence of an incredible display of 6.53-inch FHD + Dotch screen. A view that takes your experience to the place you are watching. 
A style that fits the rough and tough lifestyle. The durable glass provides stylish protection against scratches and drops. 
3. TCL 10 PLUS –
Features:
High performance technology that brings the best of smartphone experience to you. Good performance helps you be caught up with life via your phone.
Feel infinite immersion with its 6.47 "AMOLED FHD + curved screen with NXTVISION visual technology.
Take your creativity next level with features that change your video making greater than average. Keep your attention on the action and record high-quality 4K video. 
4. TCL 10 SE –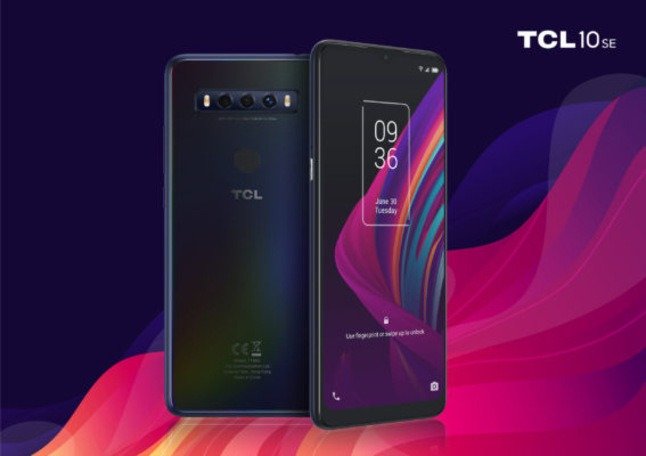 Features:
Amazing visual experience boosted by the 6.52 V-notch display with 20: 9 aspect ratio and 89% screen-to-body ratio. Get immersed in amazing, expansive, and endless images.
A variety of display modes that care for your eyes. An ultra dimming mode that eliminates flickering with darker blacks. The other modes include the reading mode with a paper-like display and the eye-contact mode which reduces harmful blue light.
Capture photos that make you look as glamorous as your looks on the party night. The triple AI camera had three shooting modes that help you capture every mood. 
5. TCL 10L –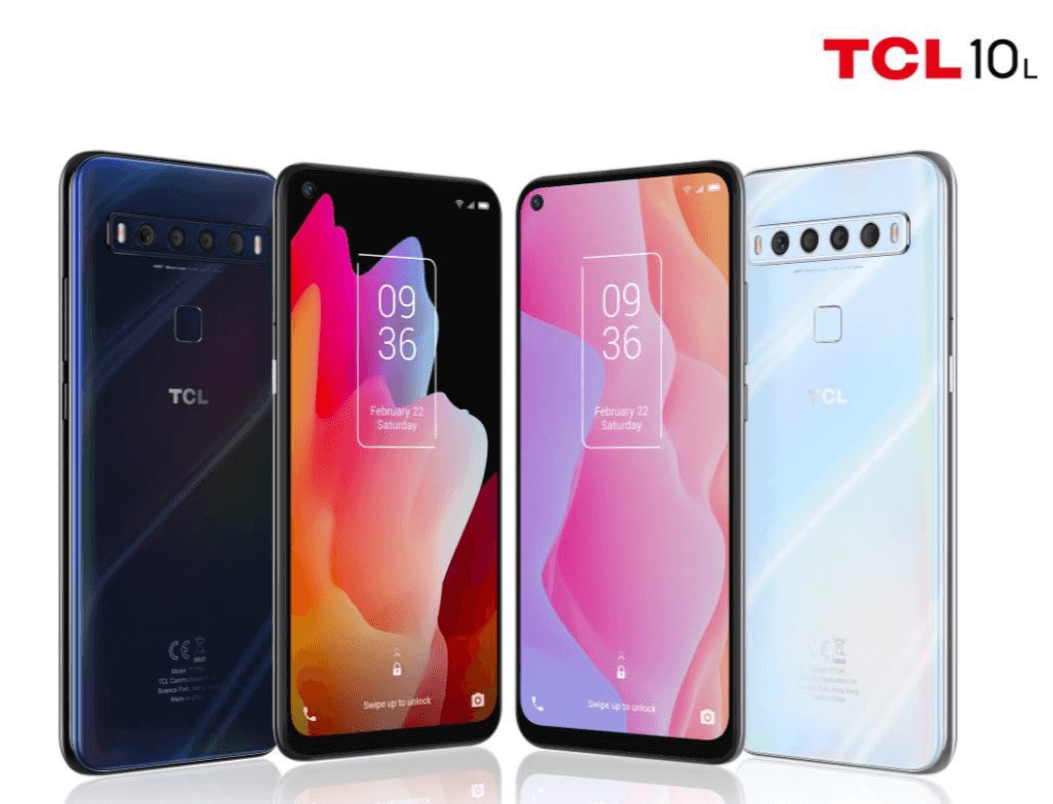 Features:
A streaming experience that makes your series binge as good as a movie hall or takes your gaming experience to the next world. The powerful dedicated image processor gives you colour, clarity, and contrast all in one.
An audio experience that was never found before. You can connect to four super Bluetooth enabled headphones or speakers that allows you to play your favourite songs and become the life of the party. 
A balanced design that is subtle and has natural shine along with 3D mount and organic glass. It is available in two colours like Arctic White and Mariana Blue.
6. TCL PLEX –
Features:
Capture the beauty of life with the help of TCL PLEX triple camera. You get a 16MP feature alongside a 48MP sony and an extensive video quality.
A dimensional design that suits the new wave of generation. It is available in interesting colours like Opal White and Obsidian Black, with glossy glass on both the sides.
A fast charge technology to never make you wait. The TCL PLEX can charge up to 50% in 32 minutes, so you are never stopped by the wire. 
A mixture of all the basic features with an addition of many more the TCL mobiles are here to change your thoughts and vision on a good smartphone. It is to present the best ones at a cheap price for everyone. A luxury experience combining the best curated for the newest consumers. 
Also Read – Why MI Phones are Big Success in India?