What are the 8 Methods To Boost Sales By Using SEO?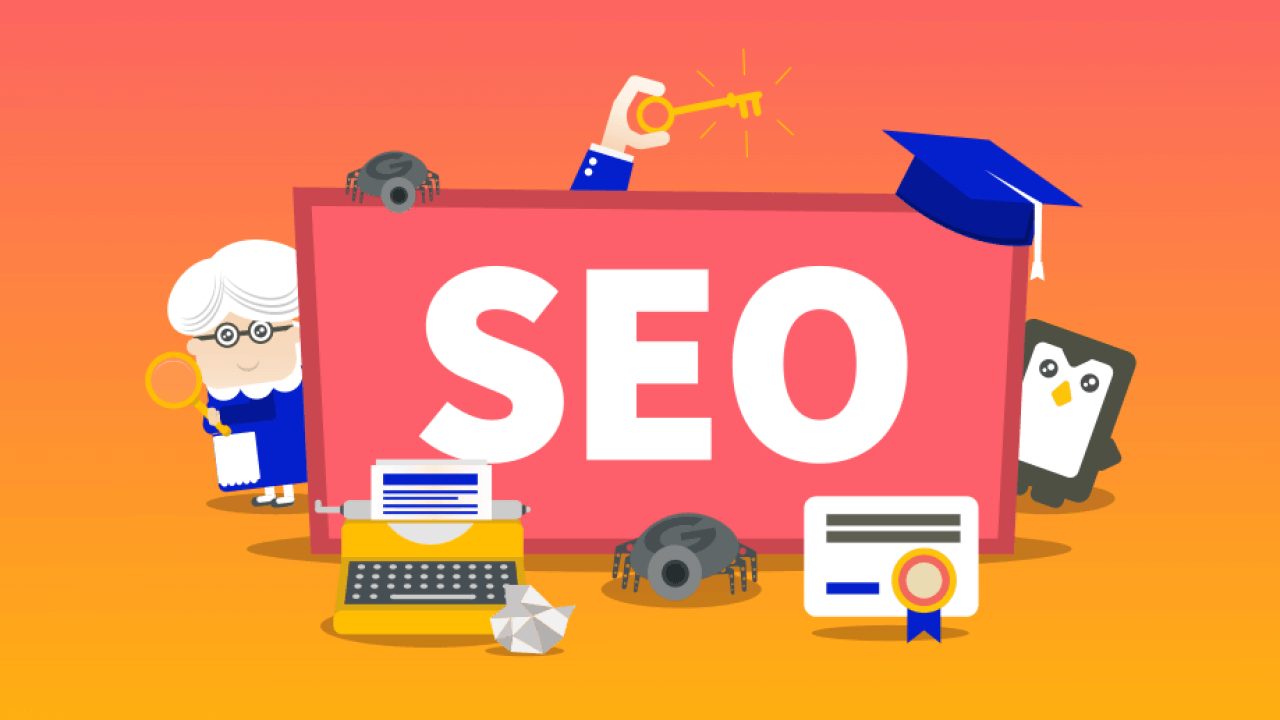 What are the 8 Methods To Boost Sales By Using SEO?
This age is called the digital age, and very rightly so, as the whole world seems to have turned digital. In today's age, search engine optimization that is on every business owner' mind. The main reason is people tend to use search engines to get familiar with brands, business trends and services they need.
SEO is a widely used practice amongst brands and businesses. It helps in achieving search engine results of higher-level organically. If the product or brand has a higher rate on a search engine, the chances are high that the target audience would see and want to know more about it.  
Many factors work in ranking a search engine, and there is no easy way to better your ranking. Digital media is cut-throat, and ever-changing techniques and trends make it a more competitive market. These days businesses thrive on sales, and in this age, it largely depends on strong digital media presence. Bonus Point: A secure website also require for boosting your product sales. To secure your website you can install Comodo PositiveSSL.
Keywords are still a strong reason a website manages to generate more traffic; however, with time a lot of trends have been changed, and keywords are no longer the only reason that makes people stop and explore your product or brand.
Also Read – 7 Organic Ways To Increase Your Website Traffic in 2020
The 8 Methods To Boost Sales By Using SEO are listed below –
1. Create Splendid Content –
Content is what keeps the user glued to your website. Pictures, information, data surveys all come under content. People may get directed to your site because of keywords, but what is going to make them explore the website is content. Provide content is easy to understand language, preferably language that your target audience can comprehend.
If your product or service is about older people then using catchy words, slang language would do the opposite, and people most probably would not spend a minute reading your content. Appropriate use of language, photographs, and videos, keeping the target audience in view is what makes a user visit your page time and again.
2. Keyword –
Being keyword clever is still a great way of reaching a broad audience. The use of Keywords in SEO has changed with time, but again, it holds its importance. The problem is without keywords, potential customers may never be aware of your presence, and this is why the keyword is the foundation of the SEO approach. There are different tools on the Internet that help you identify the keywords relating to your domain. To identify keyword is of vital importance as it has the power of making or breaking your business. 
3. Page Loading Speed –
Search engine algorithms keep page loading speed in the category of higher importance. If a page takes time in loading, the search engine identifies it and it harms its ranking. Not only that a user generally looks for other similar options if a page takes longer than usual to load. Website themes and plugins are the main factors that speed up or down the page in loading. There are several online systems available that help in identifying your speed. The speed can get fixed with little alteration in the website. 
4. Social Media Integration –
The digital world is now enclosed in a mobile phone that people carry everywhere. Even though most of the mobile companies have applications that allow the user to go to any website, but people usually prefer using social media applications on their phones. A website integrated with Facebook, Twitter, Instagram, Pinterest or Tumblr gets more traffic than the regular ones.
This way, users may not log in to the brand's website but just liking or following a social media pages strengthens social media presence. Moreover, with the integration of social media brands can be interactive with users and receive hands-on feedback; this helps in boosting product's sales in the long run. 
5. Manage Reputation –
The truth is digitalization has its adverse effects on businesses too. Positive reviews do not get much attention, but one negative review and it spreads like wildfire. It is strong enough to damage a brand's reputation. Dealing with criticism or negative reviews is an art, and it needs proper strategy and patience to cater to them. Managing reputations is about putting your best in the forefront, and if there is criticism, then dealing with solid answers and strategies.  
6. Header Tags –
The bland text does not appeal to the eyes and is not aesthetic. Font style and size matters a lot. People do not stay on the pages with too much information provided in the bland text. As much as content is essential, what first catches a user's eye is the formatting of that content. Optimization of images and neat format of content keep the user engaged and helps in improving the user's experience of using your website.
7. Readability –
Content is to read, and even if you are targeting the educated audience, the users do not like to spend much time where they need to decipher the information given. The world is fast-paced and most of the time users have limited time. If the website has content in long paragraphs, have a fancy vocabulary, and difficult is challenging to comprehend users do not spend another minute there and move on to other option. Having explicit content in simple language is another key keeping a user engaged with your website.
8. Site Navigation –
Some people are of the idea that having a complicated website will make the audience spend more time on their website; this is not true; instead, it is a red flag. Users prefer convenience over complexity, site that is easy to navigate will have a higher audience and better rank.  
Conclusion –
SEO is changing at the speed of light every year. With new algorithms constantly emerging before one can master SEO's technique, they are changed. Business owners need to stay abreast with ongoing and changing trends to have a substantial impact and substantial digital presence. Relevant content with multimedia on a website that does not take forever to load is a few keys that help in improving a website's ranking.
The world today is very competitive and to keep business going on, one needs to up the game of SEO strategy. Having more traffic on the website has become tough but not impossible to achieve and with a proper plan, that you are ready to change with time it is doable.  
Also Read – How Do Redirects Affect SEO? – A Detailed SEO Guide