Should you buy iPhone 7 V/S iPhone 6s?
Let us Check out Whether you should buy iPhone 7 or iPhone 6s?
What are the differences in iPhone 7 vs iPhone 6s, is it worth upgrading or which one is best for you?
Apple launches its new phone in September every year, it has launched iPhone 6s on 25 September 2015, and iPhone 7 on 22 September 2017. The new iPhone doesn't has a huge difference compared to the previous model, but there are still a few things to get excited about.
Let us compare the specifications of both iPhone 7 and iPhone 6s –
iPhone 7 vs iPhone 6s – Design
iPhone 7 sports a similar design as compared to previous two models iPhone 6s and iPhone 6, but this time around iPhone 7 is more colourful now with colour gamut feature in it, The metal-clad design with curvy side and a flat back remains same, but Apple has changed the antenna lines slightly to make it more special.
The camera in iPhone 7 looks a little different this time, but it continues to spade out. Some people find this awkward, but we're not that bothered; if a camera bump gives better pictures, we're all up for it. The iconic Touch ID home button has been upgraded, it now offers a haptic feedback rather than actually pressing. It buzzes when your phone rings too, and apps too can use it.
The biggest change however, we can see is the number of colors in which the iPhone 7 is available. The iPhone 6S came in four colours – Silver, Gold, Rose Gold and Space Grey. Now in case of iPhone 7, Apple ditches the Space Grey option, and has given us colour options like Silver, Gold, Rose Gold, Matte Black or Jet Black.
Now if we turn our attention to the bottom of phone you'll notice another significant change. Now the speaker holes appear on both sides of the Lightning connector, and the 3.5mm headphone jack is now removed by Apple. iPhone 7 is the first phone from Apple to be made water resistant, and IP67 certified. This one must be said is a special upgrade from the iPhone 6S. It's dust resistant, too. There are also the new AirPods – completely wireless earphones that have a five-hour long battery life and they get charged up in their own case.
iPhone 7 vs iPhone 6s – Hardware
No one could complain about iPhone 6S of being slow, even though its specs look less sleek than those of high-end Android phones in the market now, it manages to keep up. With the iPhone 7, Apple replaces the A9 CPU with A10 Fusion, also the speed improvements look very impressive. The iPhone7 consists of two high performance core processors, which are 40% faster than before. It's 110 times faster than the original iPhone.
There are two high-efficient cores in CPU too, which are used when you're doing stuff like sending emails. The new GPU is 50% faster than the A9 chip, so games should be more improved now. As far as RAM is concerned the iPhone 6s and iPhone 7 both possess 2 GB RAM.
There have been some internal storage improvements for iPhone 7, we can finally say goodbye to 16GB units from now on. Storage units now begins at 32GB and jumps to 128GB and 256GB. The iPhone 6S is available in 16GB, 64GB and 128GB storage variants.
iPhone 7 vs iPhone 6s – Display and Battery
The iPhone 7 retains the 4.7-inch Retina Display of its predecessor phones iPhone 6s, but it now displays a wider color gamut, same like the iPad Pro. The resolution, too, appears to remain the same – 1,334 x 750. It's 25% brighter now compared to iPhone 6s.
Now you can get the more improved 3D Touch technology that Apple introduced with the iPhone 6S; this lets you apply different levels of pressure on the screen while using the iPhone. This feature is improved heavily in iOS 12 – but this is also available in iPhone 6S too.
Apple claims, iPhone 7 has much improved battery life compared to iPhone 6s, but we'll come to know more when we use it. During the event it was announced that iPhone 7 will give extra 2 hours battery life over the iPhone 6S.
Read More: What are the 12 important iOS 12 features that every iPhone users must know?
iPhone 7 vs iPhone 6s – Camera
The iPhone 6S's 12-megapixel primary camera is one of the best in the market till date on any existing smartphone. Apple has given it a slight update, patching up its weak points in iPhone7.
Although there is a same 12- megapixel camera as of iPhone 6s sported in iPhone7, a new sensor is 60% faster than its predecessor. Paired with the new six-piece f/1.8 aperture lens and the iPhone 7 can take in more like to boost the phone's dark photo skills. Although the iPhone 6S either won't disappoint on the snapping front, this could be the change that takes Apple to completely new level.
The iPhone 7 has a True Tone flash which has been upgraded too, with a four flash array helping capture better natural skin colors while a flickr sensor works against flicking indoor lights for best party clicks. The front-facing camera has also been upgraded to 7MP. Previously It was just 5MP in iPhone 6s variant. Also Apple now offers a dual-lens camera, for iPhone 7's higher version, the iPhone 7 Plus.
Photo Taken from iPhone 7: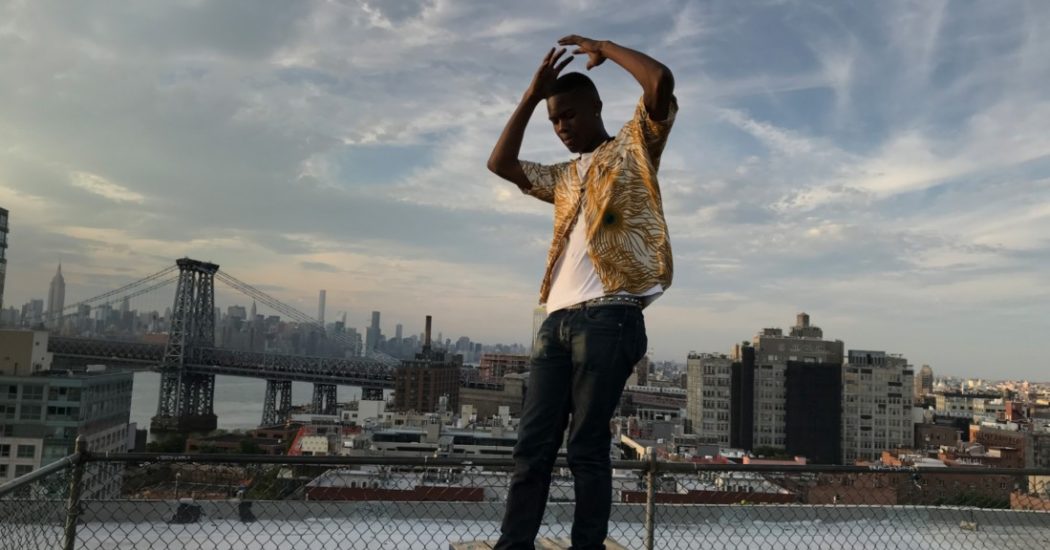 Photo Taken from iPhone 6s:
iPhone 7 vs iPhone 6s Software – iOS 12 Features
Unlike Android updates which take ages to roll out on devices, Apple's iOS upgrades are much cleaner and smoother and user friendly . On the software part, there is very small window which separates the two handsets from each other.
That's for sure, the iPhone 7 comes with the new iOS 11 out of the box and you can upgrade to iOS 12 whereas iPhone 6S owners are also getting the updates so no need to worry on software front.
The iOS 12 comes with features like –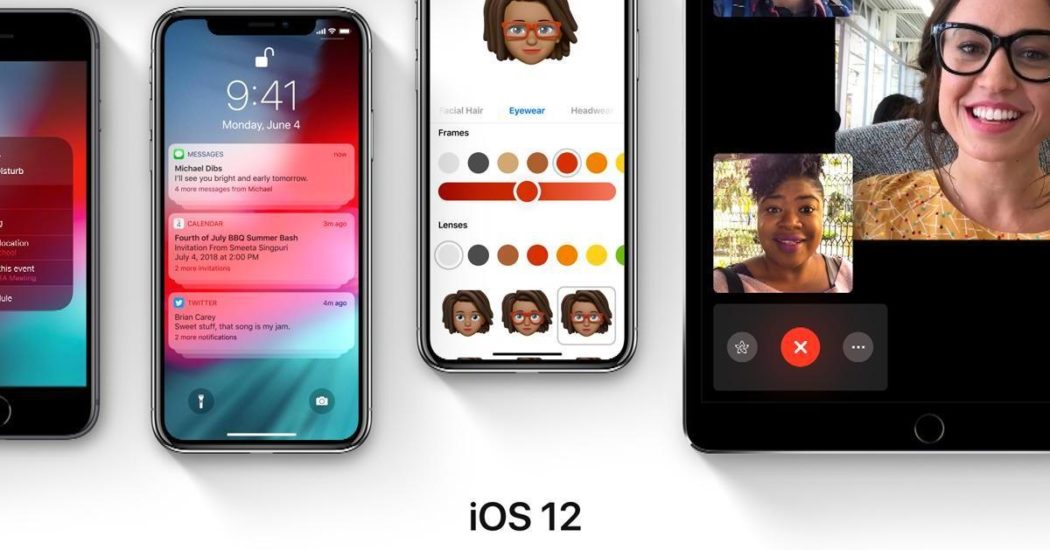 Redesigned App Store.
One-handed keyboard.
Improved and Advanced Siri Translation.
Revamped Control Center.
Redesigned Apple Maps.
Quick Wi-Fi password sharing.
Screen Recording.
Updated Safari Browser.
Smart Storage.
Drag and Drop features.
iPhone 7 vs iPhone 6s – Price Tag
Both the phones are great as per their specs, but iPhone 7 has a slight edge over iPhone 6s with minor changes modifications wise, as far as the prices are concerned both the phones are expensive.
Although having been given a decent price cut, the iPhone 6S still remains little bit expensive. Available in two storage variants, the 32GB iPhone 6s will cost you around $299 while the 64GB is priced around $399.
Now with quite contrast, those who want to buy an iPhone 7 have to spend more from their pockets. iPhone 7 comes three storage options, the entry variant 32 GB will cost you around $449. While the 128 GB and 256 GB variants are priced around $649 and $849 respectively.
iPhone 7 vs iPhone 6s – The Final Verdict
A compared to iPhone 6s, iPhone 7 isn't the biggest update in Apple's history. Anyhow Apple gives us a minor tweaks just enough to make us excited and go for an upgrade. If you are an avid apple fan and willing to grab it then it's the perfect one to go for. For the owners of iPhone 6S, I suggest you to stick with it for another year or so. iPhone 6S is still a better phone in the market out there compared to android phones.
Read More: What Are The Best Apps For iPhones in 2019?