Top 7 Email Marketing Tools For Small Businesses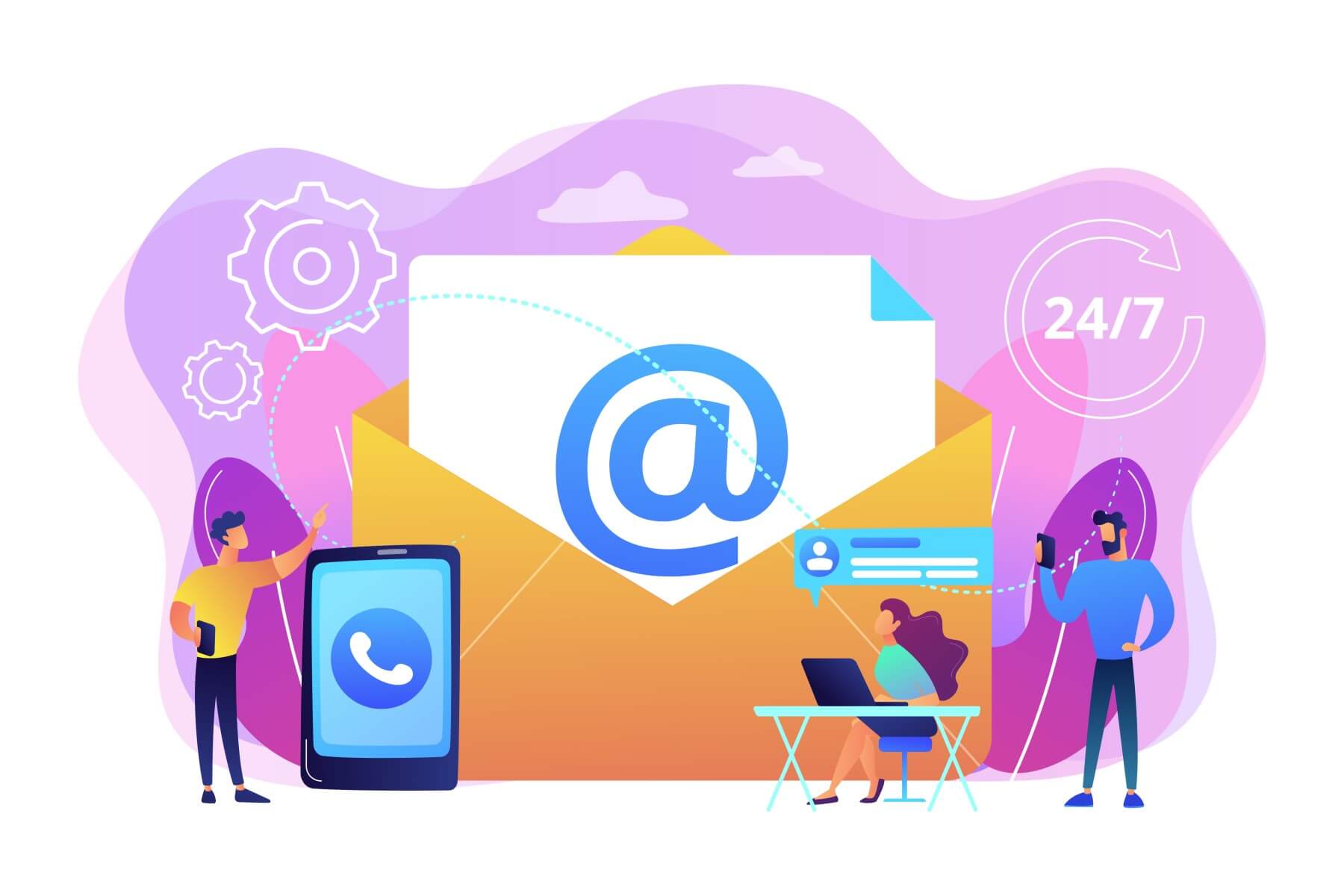 Top 7 Email Marketing Tools For Small Businesses –
Are you wondering why email marketing is said to be so important in the field of business?
This could probably be because connecting across the world has become easier and faster with the introduction of email in this fast-evolving technological era!
Choosing the best email marketing tool or content marketing applications for your smartphone can help you in digital marketing by accelerating the process of reaching and gathering more traffic in one go.
Not only can it establish a good reach faster, but can also ensure personalized service to every consumer. It is like a bridge you built to connect directly with your consumers.
Also Read – How To Create Perfect Email Marketing Campaign in 2021?
Check out the top 7 email marketing tools for small businesses as below –
1. Sendinblue –
Sendinblue has been in this industry for over 10 years. It is known best for its user experience and easy usability.
Features:
It comes with an easy drag and drop design tool.
Allows you access to over an unlimited number of contacts, enabling you to send emails in bulk
Helps you to design targeted pages for your individual campaigns and their particular requirements
Mobile friendly usability
It helps you to build customizable dashboards
If you upgrade to the premium version of Sendinblue, you can add up to 10 multi-user accounts.
Sendinblue can be your desired mailing tool if it feeds your requirements. It offers both free as well as paid versions for starting with your functional email campaigns.
2. Aweber –
AWeber is a great way to reach your customers in a seamless and attractive way.
Features:
It allows easy conglomeration of graphic design, audio, and written content.
It is possible to create mails with the drag and drop email builder, plain text, or HTML code.
After the creation of your email, you need to set your email schedule and the contacts you want to send it to and then set a time for shooting your campaign.
It comes with the option of tagging. This helps you to send the desired emails to your targeted audiences only.
It also comes with automation of delivering with scheduled messages
It enables email segmentation and building emails with free stock images as well.
AWeber has both paid and free versions. If you grade up to the paid version, you can pay on a monthly, quarterly, and yearly basis.
3. Constant Contact –
Constant Contact is a great tool for creating an email struck with all the modern outlook and essence.
Features:
It comes with a drag and drop design to help you in creating your emails
Helps you to enjoy mobile-friendly usability
Enables you to use the option of email segmentation and email automation.
Constant Contact gives you the option of web hosting to create your own landing page, website, and even eCommerce sites.
It has a satisfactory approach towards consumer support over the phone and live chat options.
Constant Contact gives you a chance to enjoy their 60 days free trial by limiting the number of contacts you can send emails to. Its paid version enlists the amount to be paid based on the number of contacts you add to your account.
4. Convertkit –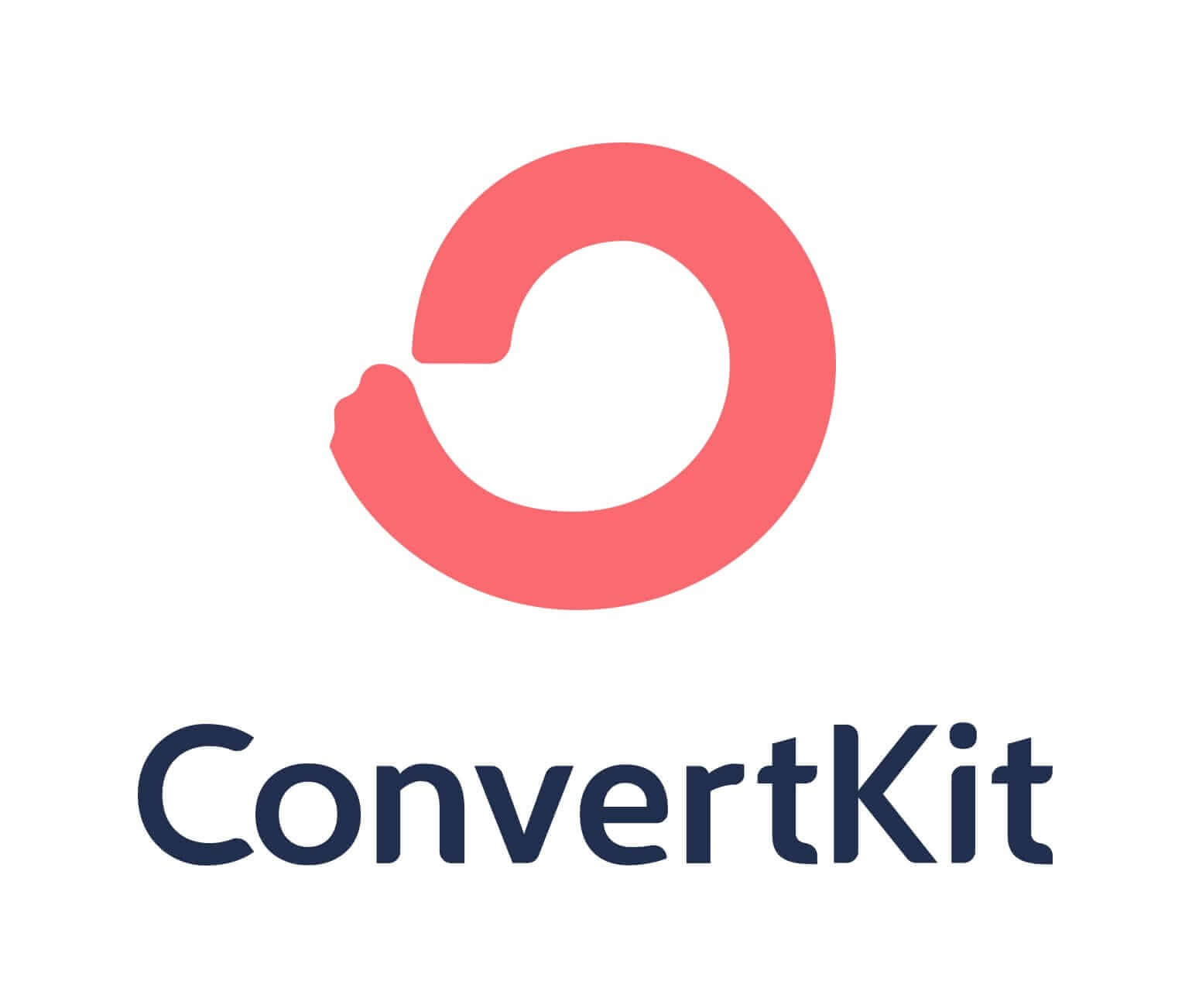 Convertkit comes with a broad range of knowledge that can be really helpful for edifying you to grow and launch your marketing campaigns in a smarter and efficient way.
Features:
It helps you to create your email by two options: plain texts and HTML code. It doesn't come with a drag and drop design tool.
It has an email segmentation option based on the customers you decide to tag your emails with.
Enables customer support only during business hours. In order to contact customers outside this scheduled time period, you have to create an email ticket.
Helps you enjoy personalized content.
Convertkit lets you rely on both paid as well as free versions. But you can do more with the paid plan as it helps you to migrate your data in a hassle-free way from another marketing service, moreover, the amount that is needed to be paid is decided by the subscribe count.
5. MailChimp –
MailChimp is very user-friendly and convenient for beginners as well. It enables smooth and natural usage for beginning with an email campaign.
Features:
It comes with a drag and drop design tool.
Great alliances with different social media.
Efficient mobile application that is completely functional and has a great approach.
It comes with a customer division option for easy access and sending particular emails.
Email automation system and sign-up forms.
24 hours customer support system.
MailChimp has no options for a free trial. It only comes with paid versions and flexible payment options based on the number of contacts you decide to add.
6. Drip –
Drip lets you enjoy emailing by being different from the regular emailing platforms.
Features:
Drag and drop design tool
It has the facility of segmenting customers and tag contacts.
Allows you to send unlimited emails at a time.
Helps you to relish personalized content.
It has access to over 100+ social media platforms.
It doesn't have any mobile applications.
Drip has no paid or free versions as such. It just charges on the basis of contacts you attach. It allows you to enjoy a 14-day free trial to thrive through their service.
7. MailerLite –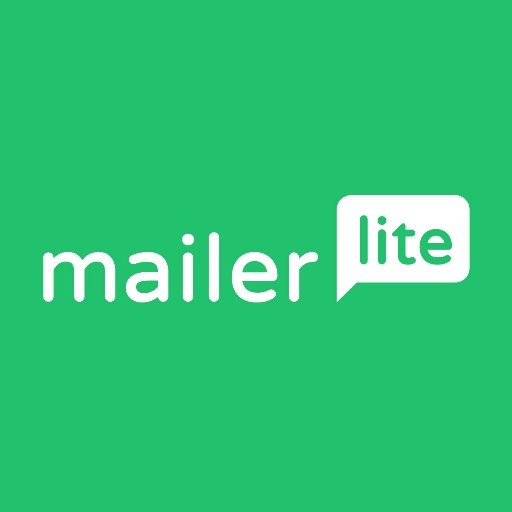 It has a great approach for its animated MailerLite tools and building blocks for creating attractive and appealing emails. It is known for providing a great user experience.
Features:
It has a drag and drop design tool.
You can choose from 62 variations of templates.
The mobile application of MailerLite is only available on iPhones.
It comes with the facility of customer division and email automation.
MailerLite has both free and paid versions. It also offers a 14 days free trial with its ultimate characteristics.
Conclusion –
Email Marketing tools are the most cost-effective ways of marketing for small businesses. They provide the owners with full control of their contents, the ability to better understand their consumer response, and a great way of establishing broad brand recognition.
Email marketing tools should be chosen with utmost care and comprehension because they are the ones who ensure the safe and complete delivery of your messages through emails to your receivers.
Author Bio –
Akash Tripathi is a Content Marketing strategist at Top Mobile Tech. It is a blog where I cover all the tips & tricks related to Mobile, development companies and more related to tech. Stay connected to the rest of the world with Top Mobile Tech. We bring latest and critical news to your mobile and computer devices.
Also Read – How to Improve Instagram Marketing to Boost Email Engagement?