8 Types of Video Content To Create With A Video Maker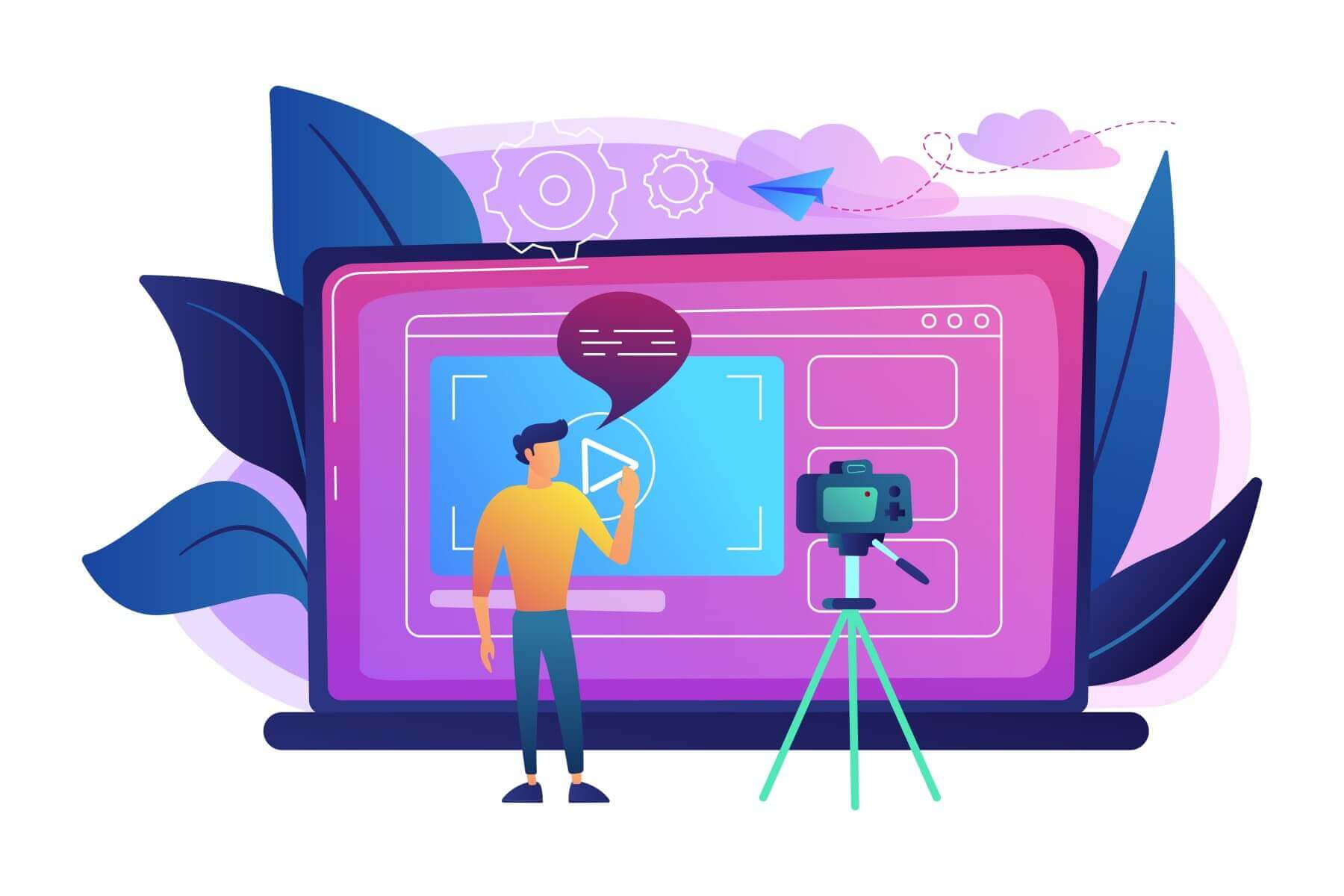 8 Types of Video Content To Create With A Video Maker –
Making an awesome online video is all about creating engaging content. A video maker allows you to do this easily. Furthermore, the editor options mean that you can add many effects if you wish. This really depends on what you think is going to work for your target audience. Don't forget that you can also be creative with the type of content you make.
In fact, you don't have to limit yourself to making a basic story because you can do so much more. For example, there is an unlimited range of various templates that you can use to showcase your business in different ways. In fact, you can view more of them here with one of the largest libraries currently available.
Also Read – Top 10 Software For Explainer Video Animation
Check out the 8 types of video content to create with a video maker as below:
Of course, there's nothing stopping you from designing something completely different. In the meantime though, these 8 types have been shown to work well and can help get you started:
1. Explainer Video –
As the name suggests the idea behind this one is to explain how amazing your product or service is. Think about describing what it does that helps people in their day-to-day. Although, remember to keep your online video short and snappy and to discuss only the main points. You don't want to ramble on about unnecessary information because you simply want to build curiosity. To give you an idea, Dropbox made a fun online video around a short story that explained how it helps people stay organized.
2. Demo Video –
With this online video, you're essentially showing your product in action. The main question that you'll need to answer is whether you want to show the product live or instead, use animation. This really depends on what your target audience will prefer. Either way, any online video maker can provide you with all the templates you need to make this work. Furthermore, you'll be able to drag and drop your own content into your chosen template. Then, you just customize as much or as little as you want.
3. Tutorial Video –
Tutorials are a step-by-step instruction video and again, there are some great templates for you to get started. Depending on what type of product you have, you might not even need any words as simple images might be enough. The fun text in the background can then do the rest. Again, you can be as creative as you want with the video editor options.
4. Customer Testimonial –
There's no better way to build trust and credibility than by having happy customers speak on your behalf. You can even have them talking about your product with a fun and different background if you think that will work for your audience. Again though, a video maker allows you to easily combine your own content with their templates such that you can also add their music. Having said that, only a few offer extensive music libraries so you might need to find your own music.
5. Advice and Tips –
Marketing these days is about building rapport. The pushy 'know-it-all' approach doesn't work. Therefore, rather than trying to sell something, you can also just share advice and portray yourself as the expert. People will then be intrigued and want to contact you to find out more. A video maker allows you to do this easily and effectively. Also, you'll be able to download your video to social media and spread the word in no time at all. To give you an idea, depending on the complexity of your online video, you could be launching in as little time as 10 minutes.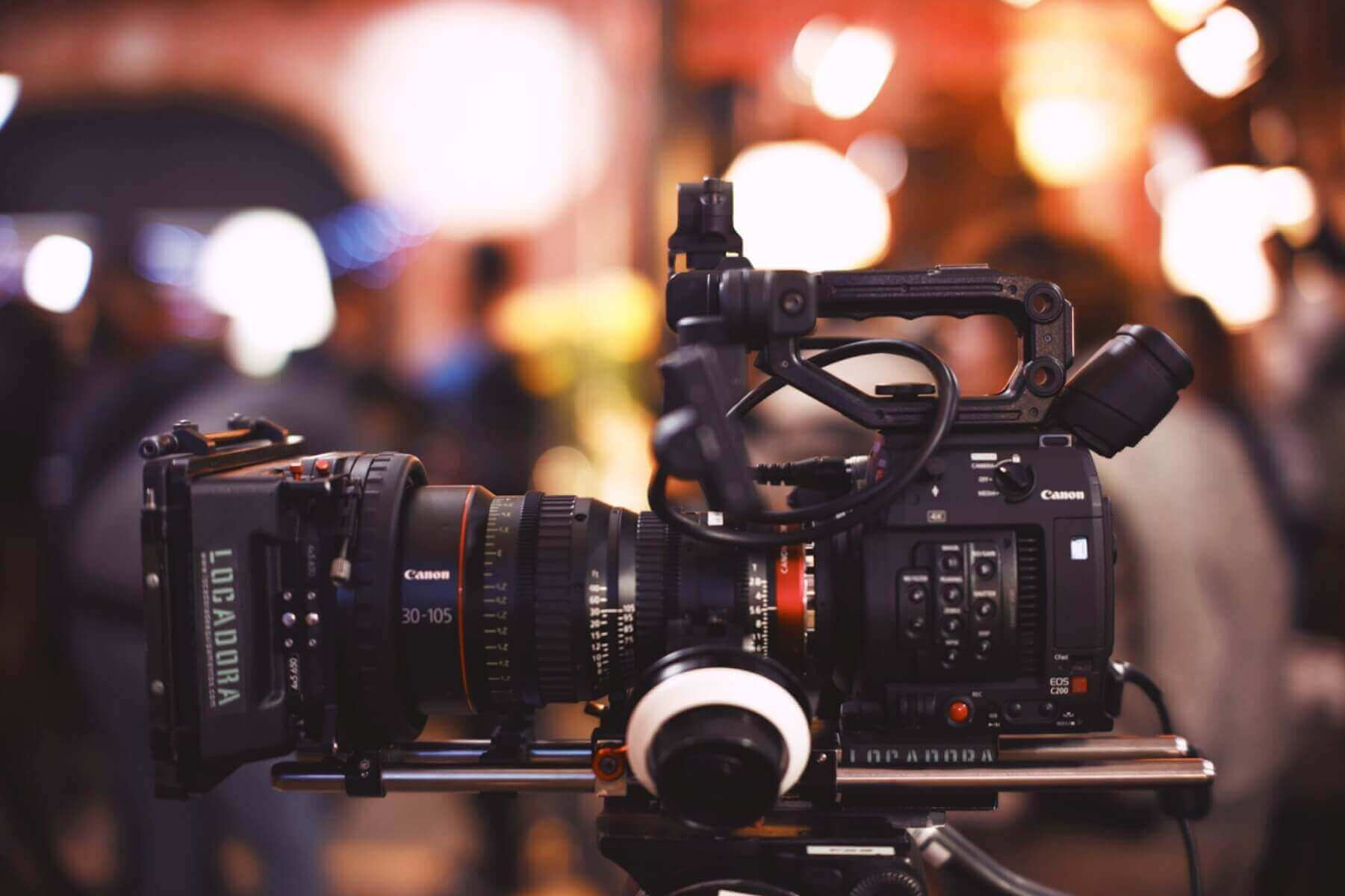 6. Brand Culture –
People want to believe in something and to feel like they're playing their part in supporting their community. A video maker allows you to spread the word about what your brand stands for and how your culture supports the community. Make people want to join you by launching quality videos that highlight your values and how amazing your product is.
7. Event Video –
Everyone loves good events. Furthermore, these don't have to be face to face because online events have also been rising in popularity. Regardless, even online videos also support your brand's culture and what you offer to the community. Essentially, your viewers see you in action. Of course, this means that you'll have your own content for this type of video. Nevertheless, it's very easy to drag and drop whatever you have into a video maker. You'll then be able to edit and customize accordingly.
8. Animation Video –
Last but not least, it's worth pointing out that you can create an animation video for pretty much anything, including explainer and demo videos. This is the true advantage of an online video maker because they basically make it for you. You just have to change the wording and whatever colors you want within your video template.
It's therefore so quick and easy to make your online videos such that you can continuously update your online content and keep it fresh. Of course, the animation approach might not work for every target audience so make sure you do your research about your demographics and what appeals.
Parting Words on Making Different Types of Video Content with a Video Maker –
As you can see, there's a wide range of content that you can design when you make a video. You actually don't have to limit yourself to this list either, although research shows that people relate well to the types mentioned above. Either way, make sure that you make videos that support your brand's image and interest your target audience. After that, it's an easy process to work with your online video maker and download your awesome video for the world to enjoy.
Also Read – How to Choose the Best 4K Video Editor for PC