Leading SAFe® Certification: What to Expect and How to Get One?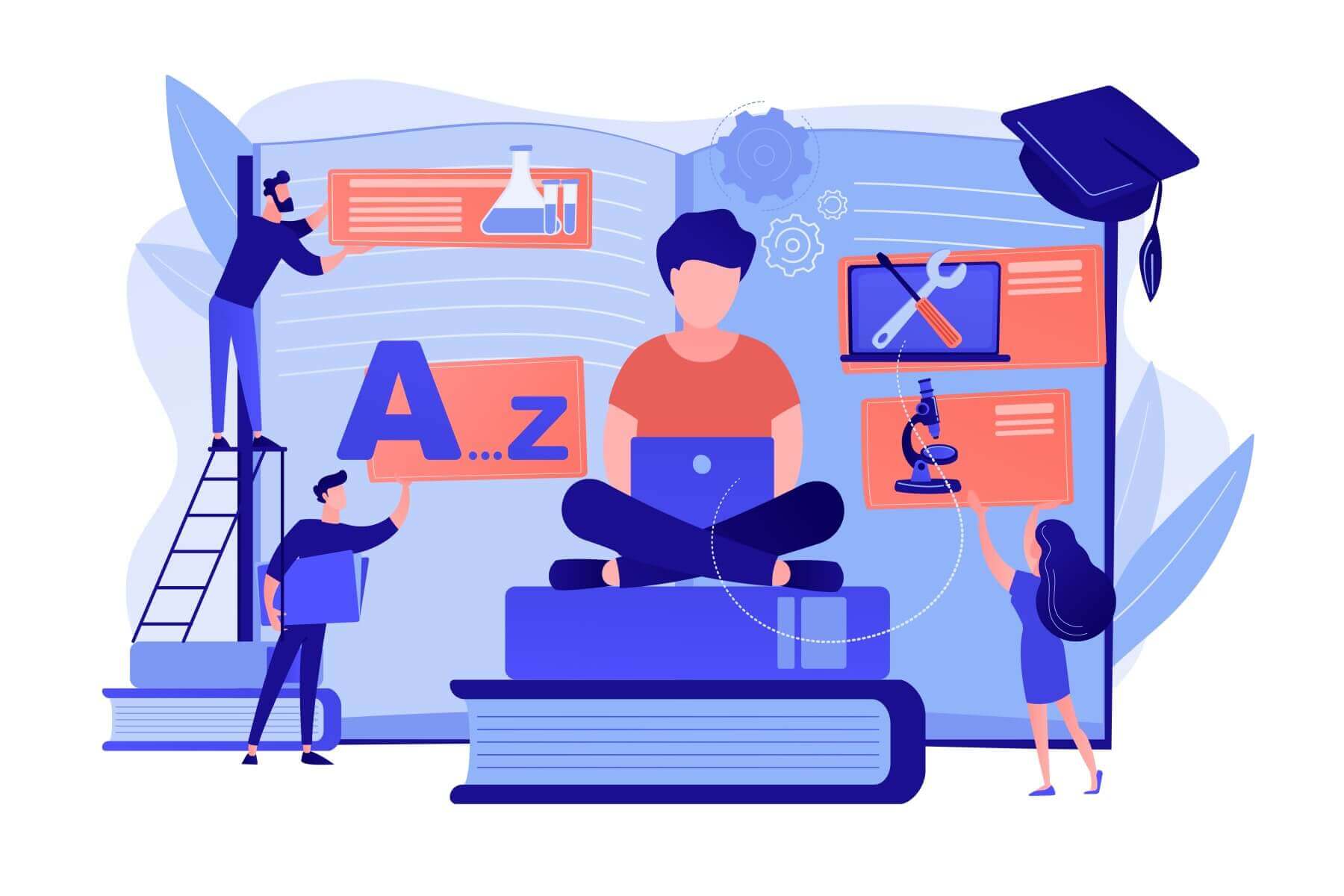 Leading SAFe® Certification: What to Expect and How to Get One?
Nowadays, most organizations and companies consist of several teams that work together on a large network. Agile methods have been adapted over the years for smaller teams; however, to benefit these large networks, Agile methods need to work across the complete enterprise to deliver faster results and better-quality products.
The Scaled Agile Framework (SAFe®) is used to carry out seamless Agile transformations across large-scale Agile project teams. The first step towards this is applying Lean/Agile principles and practices across all levels of an enterprise. With the SAFe® framework, multiple agile teams can work together.
Also Read – Why to Pursue a Master's Degree in Computer Science?
The Leading SAFe® certification has become a benchmark for enterprises looking to hire professionals in Agile. With this certification, your resume gets a much-needed boost, and you will stand out to your employers as an attractive prospect. SAFe® is one of the most widely adopted Agile approaches. Surveys have shown that more than 33% of enterprises have adopted this approach.
Over 70 of the US Fortune 100 companies have actively employed the SAFe® approach, which shows that the demand for Leading SAFe® is constantly rising. As more and more organizations are accepting Agile, the requirement for Agile professionals who can scale Agile and Lean practices at different levels is also rising exponentially.
The Leading SAFe® certification is awarded by a globally renowned accreditation body called Scaled Agile. This certification will certainly give you an edge over your colleagues and competitors. With a Leading SAFe® certification, you can also expect a rise in your salary and other benefits such as introducing Agile to your whole organization, delivering more value in your organization, and improving communication throughout all teams and projects and application of SAFe® in an enterprise context.
With this certification, there will be more career opportunities, and you can lead transformation in Scrum teams. You can also keep up with the ever-changing market trends and become one of the highest-earning Scrum professionals. The average annual compensation of a Leading SAFe® certified professional is approximately $100k.
Anyone interested in Scrum and Agile with more than at least five years of experience in business analysis, product management, project management, software development and software testing with prior experience in Scrum can take this certification course. You would learn the fundamentals of Lean-Agile transformation and leadership skills to create high-performing Agile teams.
To become a certified leading SAFe® professional, you will have to participate in a Leading SAFe® course instructed by SAFe® program consultants (SPCs). After its successful completion, the information related to the exam will be sent directly to you by Scaled Agile.
It is a 1.5-hour online exam that consists of 45 multiple-choice questions. To pass the exam successfully, you will need to score a minimum of 35 correct answers out of 45 (77%). After you pass the exam, you will be awarded the certificate. This certificate can be renewed every year.
Also Read – 7 Tips to Help You Successfully Complete an Online Degree