Top 5 SMS Services To Register Google Accounts Without A Phone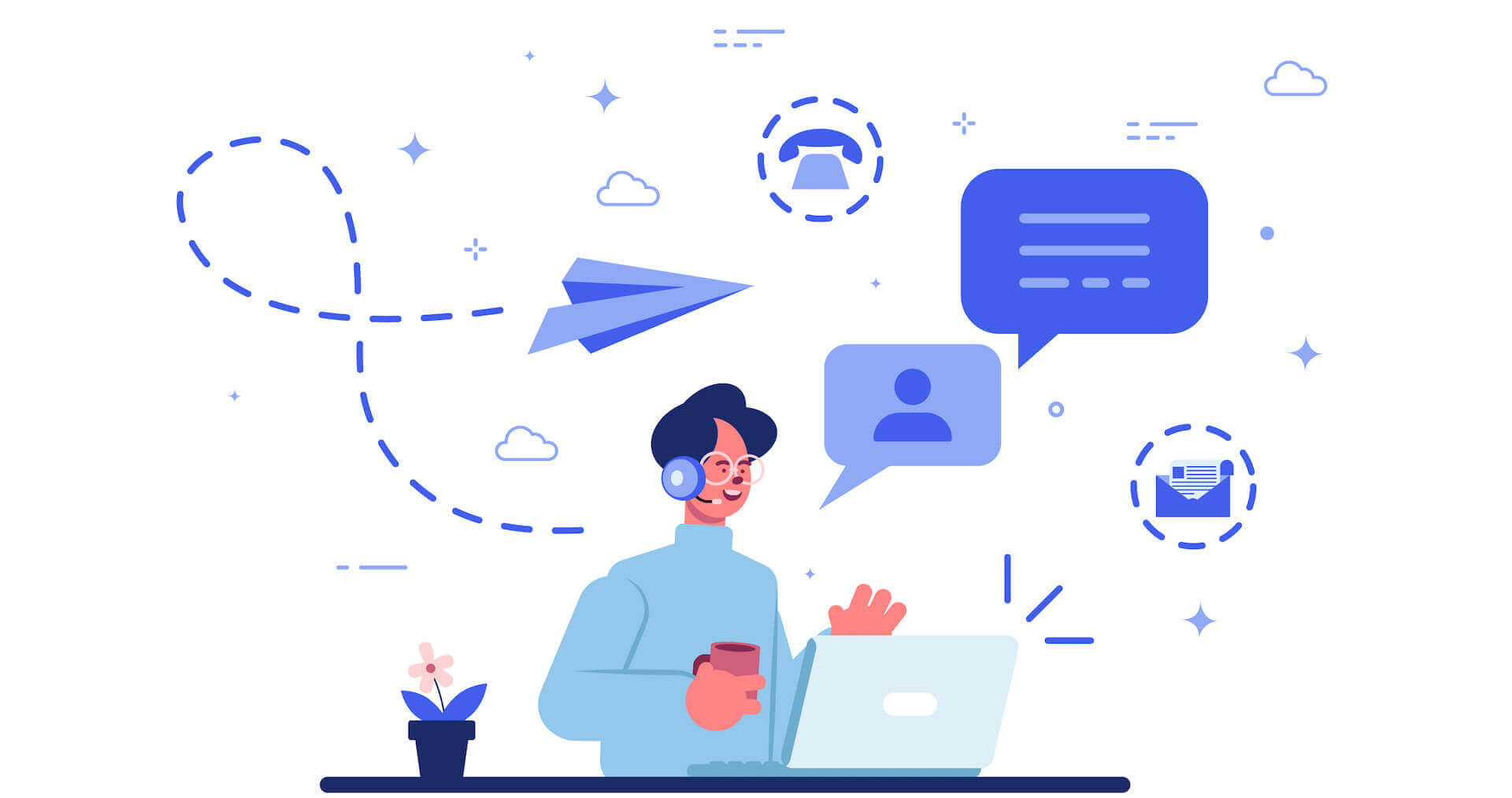 Top 5 SMS Services To Register Google Accounts Without A Phone –
You don't necessarily have to use your phone number to confirm registration on Facebook, Instagram, or Gmail. Disposable numbers allow you to circumvent the traditional process of confirming registration on websites using an SMS code. And it could be completely free of charge. So you no longer need to buy an additional SIM card and use your phone to register on social media or in messaging apps.
There are web services for receiving SMS online without a physical phone or SIM card involved. Such services are based on virtual SIM online.
Also Read – Top 5 Mobile App Tactics You Should Try in 2020
1. OnlineSim –
Need to receive an SMS online now? OnlineSim company provides you with a valid virtual phone number to register a Google account. When registering your Google account for Gmail, Maps, Analytics, and other services, fill in all the registry form's standard values. After that, select a number in the "Receive SMS" tab on the OnlineSim website. Click "Google" on the available services list.
Then, enter the phone number on the Google page; after that, there's going to be a confirmation code in your OnlineSim account. Copy it and paste it on the Google registration page. That's all you have to do. Your account in Google has been successfully registered using a virtual phone number.
OnlineSim is not like some other dubious companies. They think about your privacy and guarantee your online security and anonymity. You can rent a virtual number for SMS from OnlineSim. No third party will be able to read your messages related to a particular online network, forum, or portal.
2. Pinger Textfree –
Pinger Textfree allows its users to receive SMS online. The developers of this service have solved problems related to some other companies like TextNow. Some users reported that they could not sign up because they didn't find a good VPN service or an American proxy.
3. RecieveFreeSMS.com –
This web service provides ten free phone numbers from 8 different countries; you can receive SMS online for free using those virtual numbers. RecieveFreeSMS offers a variety of phone numbers. But there's one catch, as the tests showed only 3 out of 10 of these numbers proved to be working well. Others didn't display any SMS messages at all.
4. FreePhoneNum –
This website offers quite an extensive list of about 30 phone numbers, but they all come from two countries only, namely the USA and Canada. There's a limit on the time you can receive SMS online. Only five times a day.
5. FreeTempSMS –
That's a service based in India. Its users can select from a total of 8 phone numbers. Again, they are either American or Canadian, with +1 international code numbers. All codes in SMS come in a matter of a few seconds.
Also Read – Top 10 Apps That Every Student Must Have In Their Smartphone